Just For You
You're In
Be the first to know our latest tequila news.
Now fill out your profile so we can get to know you over cocktails.
Festive Tequila Cocktails for Saint Patrick's Day
Create new traditions with a green twist and Patrón Tequila.
Mar. 10, 2020
The mention of Saint Patrick's Day often brings to mind shamrocks, leprechauns, and all things green. Celebrations abound and the usual drink options include green beer and Irish Whiskey. But that doesn't have to be the case. There are several ways to get your green on, and some of the best ones involve Patrón Tequila.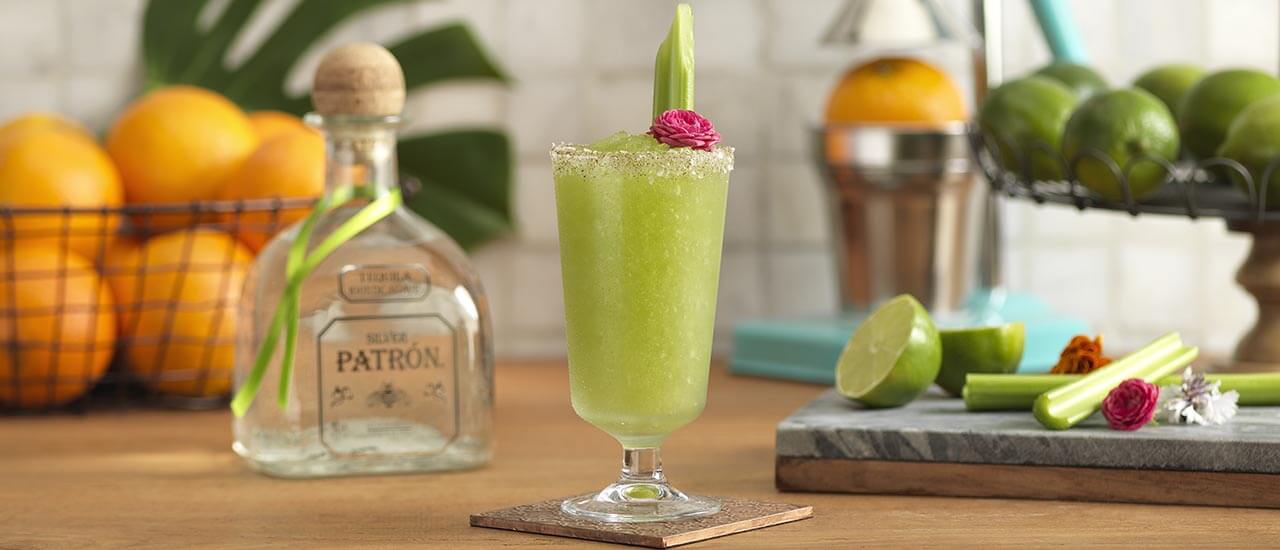 Patrón Silver adds a smooth yet vibrant flavor to green cocktails. For a light, refreshing drink, try the Cucumber Tonic. Its cucumber ribbon and mint garnish are the perfect nod to the green of the Emerald Isle. If a frozen drink is in order, the Verde Margarita delivers floral and citrus notes, while the Patrón Mojito combines fresh mint and simple syrup to make a twist on classic cocktail with a pop of green. If you're planning a party and need to make drinks for a crowd, mix up a pitcher of delicious Basil Lime Margaritas. With plenty of limes and basil for flavor, and a few extras for garnish, no one's in danger of being pinched for not wearing green.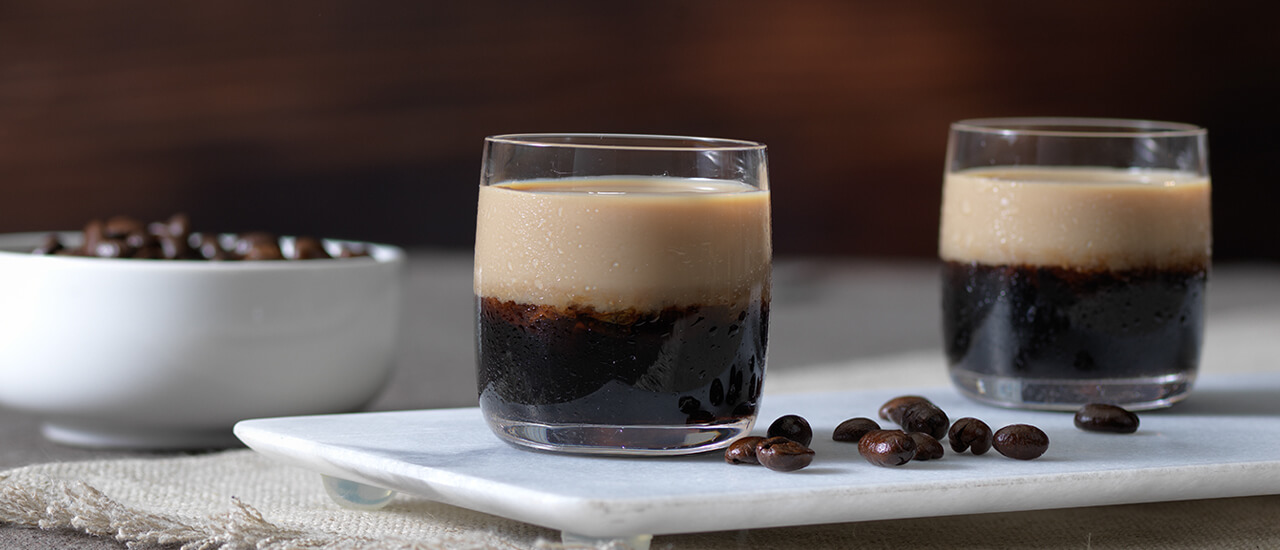 This year, switch it up a little and instead of an Irish Whiskey, treat yourself to a Baby Stout made with Irish Cream and Patrón XO Cafe. Or instead of just grabbing a stout beer, enjoy a Saint Patrick's Battalion. This festive cocktail combines traditional Irish flavors with Patrón Reposado for a touch of smoke and spice.
If you don't have a green cocktail and don't want to test your luck, you can easily add a touch of green to any cocktail with a garnish of lime, mint, basil, celery, or jalapeno to name a few. Choose your favorite cocktail from Patrón's Cocktail Lab and garnish away.
The perfect shade of green

Make a statement by bringing the host an engraved bottle of Patrón. The Patrón Silver bottle is already dressed for the occasion with its elegant, green ribbon. But be sure to bring an extra bottle in case the host isn't ready to share theirs. You'll definitely be the crowd favorite. No matter how you celebrate Saint Patrick's Day, Patrón can help you find the pot o' gold at the end of the rainbow - which this year, might actually be Silver. Sláinte!
Just For You
You're In
Be the first to know our latest tequila news.
Now fill out your profile so we can get to know you over cocktails.