Masterful
Gift-Giving
With Patrón Tequila, mixing cocktails turns your gatherings into unforgettable moments. Find the perfect ultra premium tequila gifts to treat yourself and others.
Patrón Tequila Classics
Handmade in small batches, our masterfully crafted classic tequila collection makes the ultimate gift. Perfect to sip on its own or to craft sophisticated cocktails, Patrón Tequila is sure to impress even the most avid tequila enthusiast.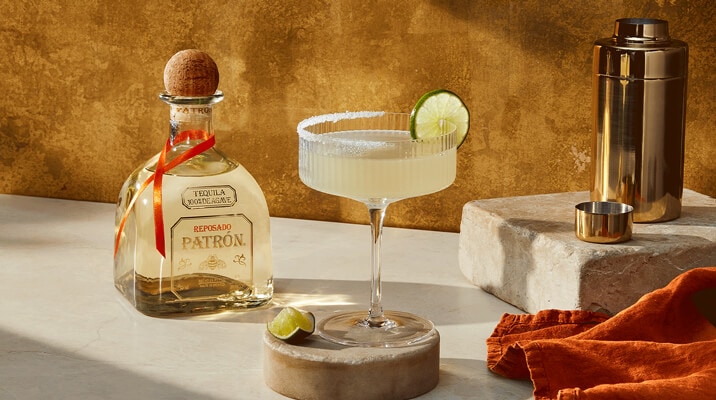 Made to shake up into amazing cocktails or sip on their own. Every Patrón Tequila moment is meant to be shared.
Introducing
PATRÓN EL ALTO
Passionately handcrafted from agave grown in the highest parts of Jalisco, Mexico—which yields the sweetest agaves—PATRÓN EL ALTO is impressively rare as it is incredibly smooth. Composed of Extra Añejo—aged four years—and a blend of Añejo and Reposado tequilas, PATRÓN EL ALTO is the pinnacle of perfection.
Reach New Heights
Gran Patrón
Our collection of sophisticated luxury tequilas are crafted with uncommon production and aging techniques to create extraordinary flavor profiles, making them unforgettable gifts.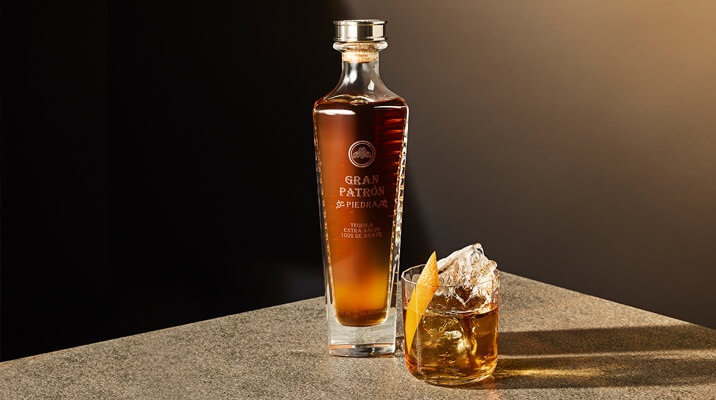 Their exquisite taste is the perfect pairing for your special gathering.
Limited-edition Tequila Gifts
These one-of-a-kind tequilas are the absolute iteration of lux—perfect for spirit connoisseurs and discerning fans.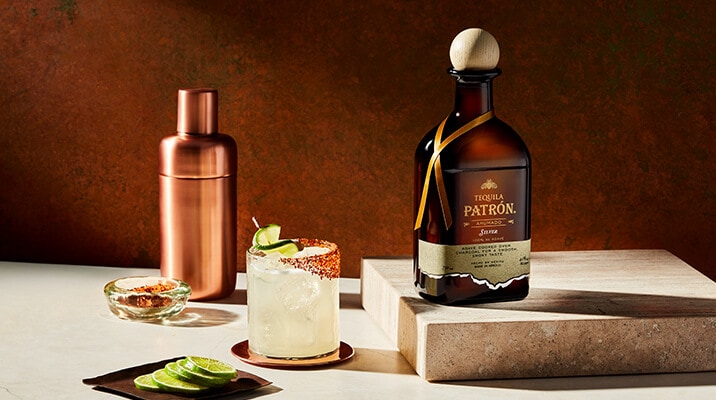 As special as they are unique, these are made to be admired and savored.
The Ultimate Gift
Make Patrón Tequila the most coveted gift, year round. May your gatherings, celebrations, night caps—and everything in between—be even more special with a bottle of masterfully crafted Patrón Tequila.
Shop Now on Drizly