Just For You
You're In
Be the first to know our latest tequila news.
Now fill out your profile so we can get to know you over cocktails.
How to Drink Tequila
You'll be sipping tequila like a connoisseur with these 5 tips.
May. 10, 2023
Patrón Tequila is internationally renowned as a versatile and sophisticated spirit. Along with this distinction comes lots of speculation around how to enjoy it best. In order to fully appreciate the enticing flavor and subtle nuances of agave, let's explore ways to elevate the tequila drinking experience.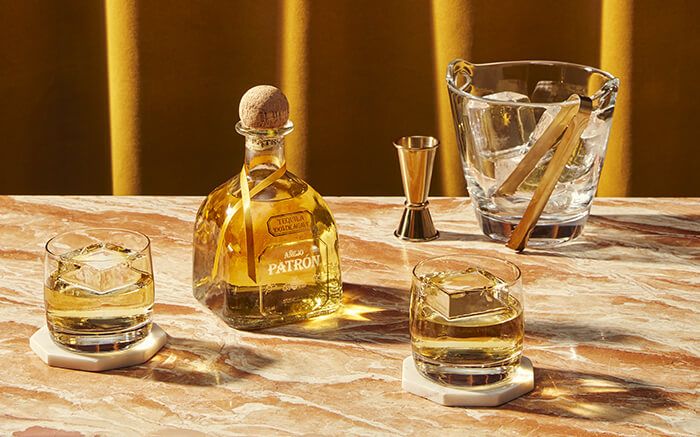 Make a top experience out of your top-shelf tequila. Patrón ultra-premium tequila is meant to be sipped and savored. In this situation, time is truly on your side. Pause and taste the added complexity imparted by the ancient tahona process and faithful attention to detail in each of Patrón's tequilas. Patrón Silver presents the sweetness of agave with a smooth, light pepper finish, while Patrón's aged tequilas expand on this profile with notes of vanilla, caramel, citrus, and oak. From silver to extra añejo to limited-edition Ahumado Silver and Ahumado Reposado, each of Patrón's premium tequilas delivers a unique sipping experience.
2. Not prim & proper, but it can be neat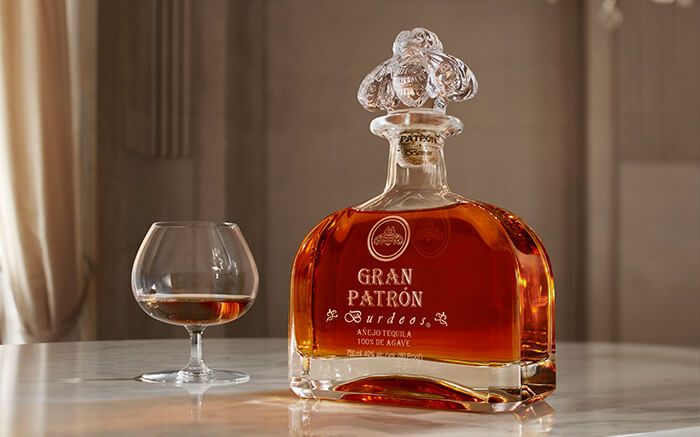 To fully discern the true nature of 100% Weber Blue Agave, try Patrón Tequila neat. Whether opting for silver or an extra aged variety, sipping tequila neat allows the intricate play of flavors to shine through. Feel free to experiment with different types of glassware. From a traditional rocks glass to unconventional stemware, choose a glass to suit your preference and occasion. Glasses with wider openings, like snifters and goblets, allow for greater appreciation of the drink's aroma.
3. Just chill out – if you want to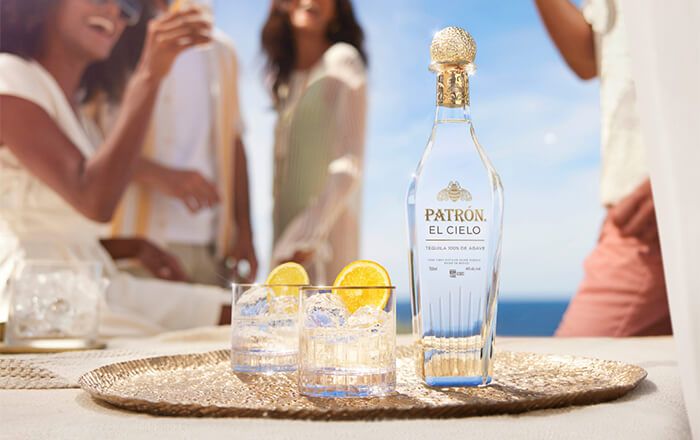 To ice or not to ice, has long been the question. If you prefer a sip that's cooler in temperature, try tequila straight up, or in other words, slightly chilled. The tequila can be shaken or stirred with ice and then strained into a glass without ice. Or, if you prefer Patrón on the rocks (over ice), large cubes or spheres are recommended. They take longer to melt and won't overly dilute the drink. If you like a high-end tequila on the cooler side, try the sophisticated El Cielo Over Ice with a Slice, featuring PATRÓN EL CIELO—the latest innovation in silver tequila that is radiantly smooth and naturally sweet. Or savor PATRÓN EL ALTO with this classic on the rocks recipe.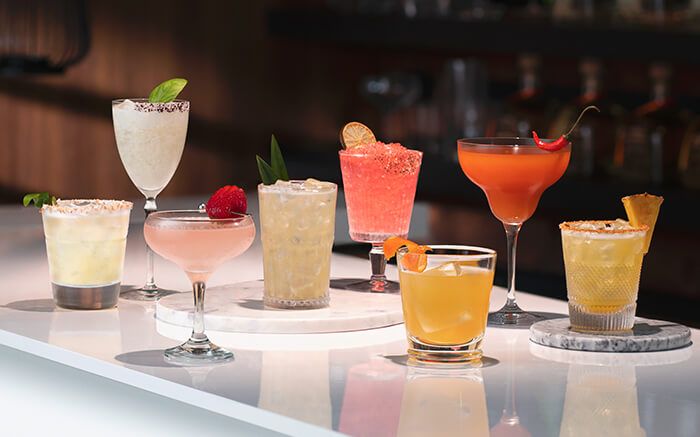 The delicious taste of Patrón Tequila is meant to be enjoyed your way. And, of course, the classiest way to do that is responsibly. Courtesy, moderation, and style are the enduring hallmarks of class. Like Patrón, there's no pretense – just simply perfect.
Just For You
You're In
Be the first to know our latest tequila news.
Now fill out your profile so we can get to know you over cocktails.