Just For You
You're In
Be the first to know our latest tequila news.
Now fill out your profile so we can get to know you over cocktails.
A Look Back at Patrón the Summer
We went across the country this summer to sip on trendy tequila cocktails; see some highlights from the road!
Aug. 4, 2017
Patrón the Summer was filled with fun food events full of people sipping on their city's custom, trendy cocktail from Patrón. Check out some of the places we cooled down with our Mobile Cocktail Lab and some others that we may not have visited but sure had the perfect drink that made a Patrón-level splash!
Top Taco in Denver, CO
Top Taco was a blast with taco enthusiasts running wild, the beautiful Denver scenery, and, of course, the perfectly trendy Mile High Margarita being served up. Taking the Mobile Cocktail Lab up to Denver taught us a few things: spice, fruity flavors, and Patrón Añejo are the perfect Colorado combination and everything is better when it's wrapped in a tortilla.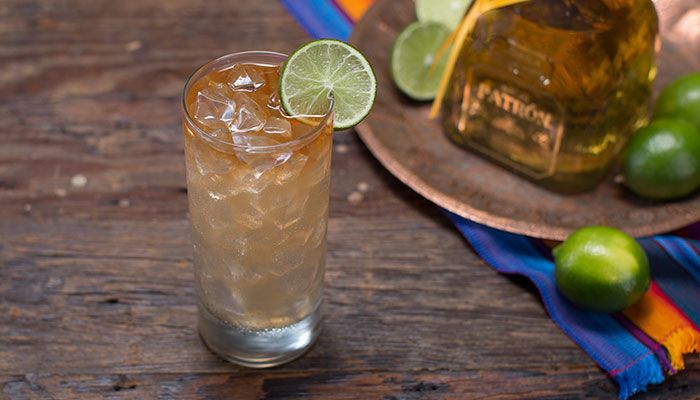 Best Fest in Boston, MA
We made our way – with Mobile Cocktail Lab in tow – to Boston to see the best food and bevs the city had to offer. The Tiki trend has taken over Boston so it was only fitting to serve up a trendy Rum Punch twist with Patrón Silver, pineapple juice and a splash of bitters in the Boston Tiki-La Punch! The perfect July afternoon came together with bright drink in hand and a constant parade of perfectly snackable foods.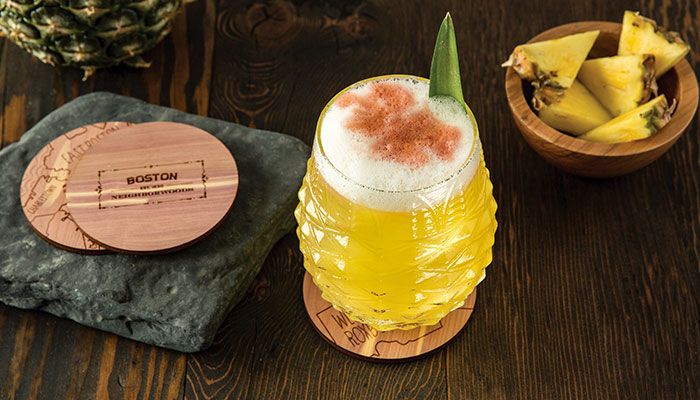 Cool Places, Great Cocktails
We may not have brought the Mobile Cocktail Lab love to these cities but they certainly didn't miss out on all of the fun. Dallas enjoyed the Frozen Margarita, a Patrón take on their own creation. Albuquerque sipped on the beautifully garnished Jalisco Swizzle, a fun, icy take on their beloved smoky and spicy flavors. And Boise got a touch of zing with the Cayenne Rosemary Fizz, a spicy, citrus way to sip away the summer nights.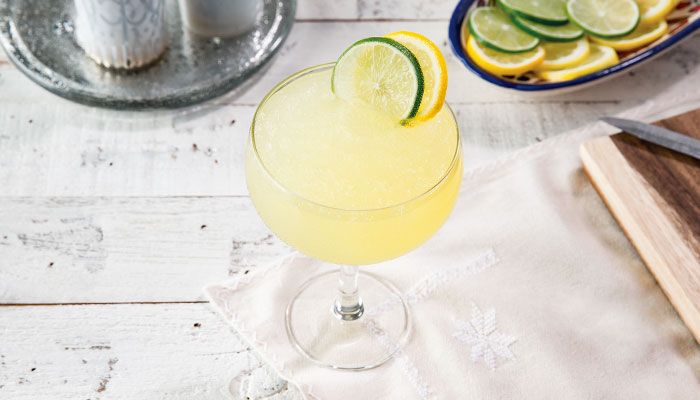 Thanks to Patrón the Summer, we got to travel around the country serving up perfect cocktails and experiencing the way you celebrate summer in your city. The summer fun and all of your favorite drinks don't have to stop after the Mobile Cocktail Lab has driven away, keep on sipping until the weather cools off and then get to counting down the days until next summer. Cheers!
Just For You
You're In
Be the first to know our latest tequila news.
Now fill out your profile so we can get to know you over cocktails.