Just For You
You're In
Be the first to know our latest tequila news.
Now fill out your profile so we can get to know you over cocktails.
Ingredients Working Hard, Not Hardly Working
In true Labor Day spirit, take a look at the key ingredients in many Patrón cocktails that do a lot to make the recipes perfect.
Aug. 3, 2017
There are some cocktail ingredients that you can come back to again and again, put in every kind of cocktail and always enjoy in every sip. These workhorses are the backbone of many Patrón recipes, helping flavors come to life and adding perfect touches to many cocktails. From simple to complex, check out the ingredients that are working hard in all of your favorite drinks.
The Best of Bitters
Bitters are the perfect addition to any recipe – from cocktails to your favorite soup – by bringing depth and nuance to the game. They make dark drinks darker, bright drinks more interesting, and give any drink have that "I can't quite put my finger on what it is" flavor. A concentrated liquor flavored by extracts, bitters are worth keeping on your bar cart in your preferred flavor – try Angostura bitters for a multitasker that can go in any drink.
Try it in: The Stache, Matador and Mercado Roma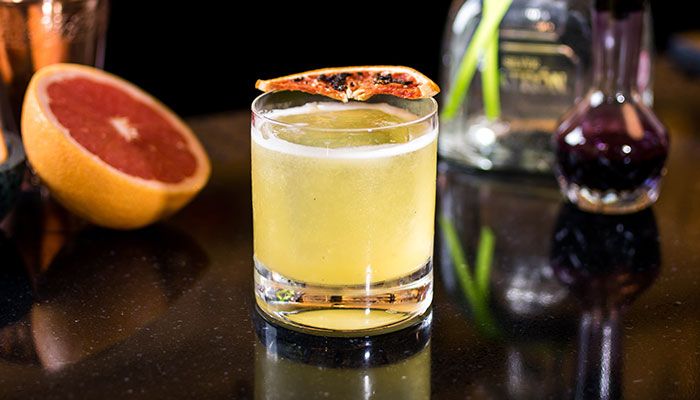 Lovely Liqueurs
Liqueurs do much more than just look pretty, they provide sweetness and concentrated notes to cocktails to help build the perfect flavor profile. Adding in a splash of fruity liqueur – Citrónge Orange Liqueur is a favorite for a deep, citrus-flavored punch – livens up the base spirit without being cloying so that you can continue to layer ingredients and tastes into your glass. Pick your favorites and keep them on hand to add into just about any drink for the perfect punch-up.
Try it in: Boxcar, Moda del Sur and Starlight Sangria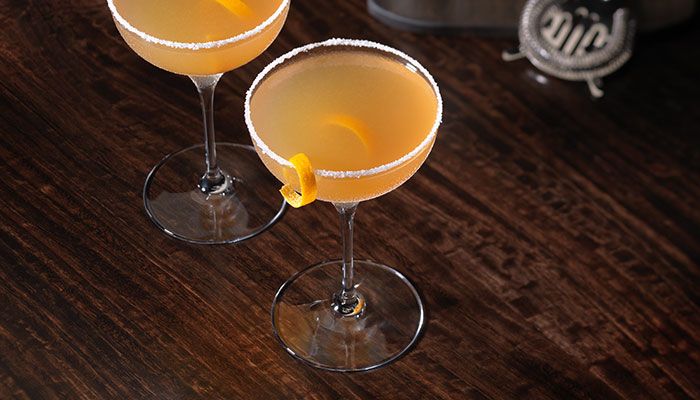 Egg white Edginess
Play professional by adding egg white into your cocktails, the perfect way to achieve a crisp head on your drink or emulsify with other cream ingredients. Make an omelet with your yolks and put the white to use in your favorite nighttime drink or to stabilize the foam on a brunch cocktail.
Try it in: Ramon Fizz, Kiss 'n Ride and Luna Morada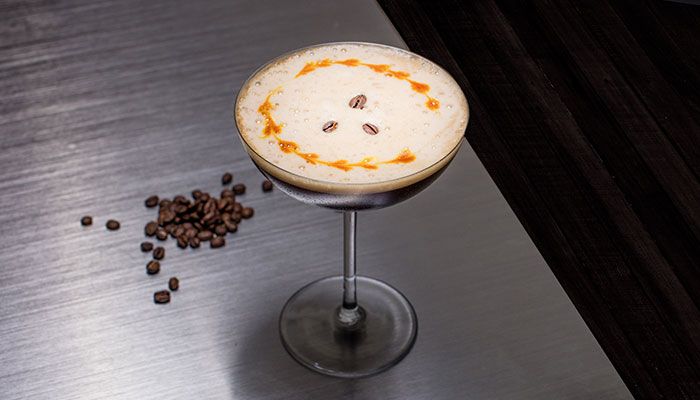 Va-Va-Vermouth
Italian's love Vermouth and we can see why. A fortified wine with fruit and botanical flavors, this aperitif adds luscious flavor notes to any drink – either spirit-forward or simply sweet. Vermouth adds a flavorful
base to support the fresh ingredients in your recipe and put your cocktail into 'perfectly sippable' territory.
Try it in: Yin & Yang, Alcachofa, Silver Negroni and Mazatlán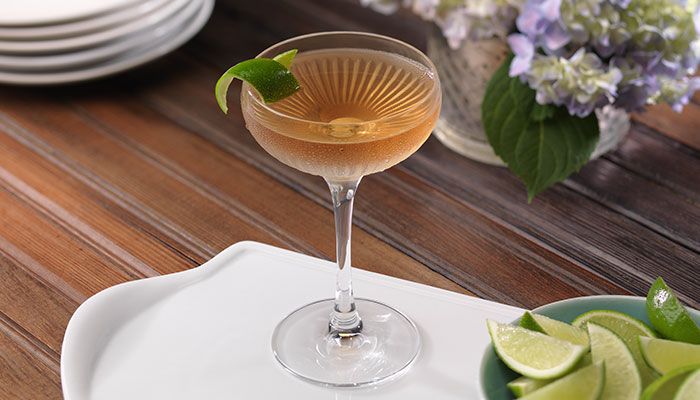 As always, Patrón Silver
The hardest working ingredient of them all is the base of some of your favorite cocktails, Patrón Silver. Crystal clear with notes of agave and a light pepper finish, Silver makes the most of anything brought to the table with it. Brunch with it, dine with it, cocktail party with it, Silver makes flavors pop and glasses shine.
Try it in: The Hacienda Margarita, Patrón & Tonic and Bloody Watson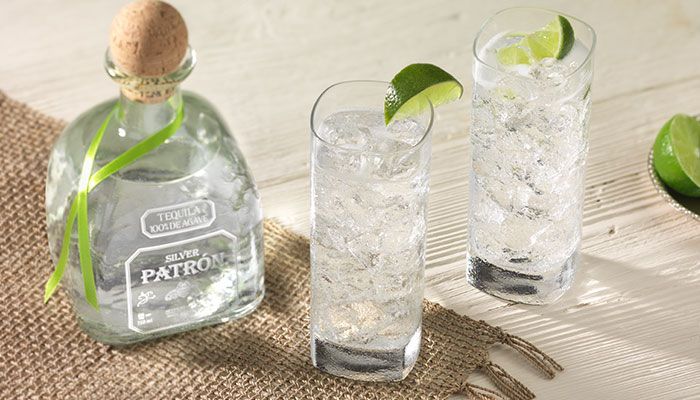 Just For You
You're In
Be the first to know our latest tequila news.
Now fill out your profile so we can get to know you over cocktails.