Just For You
You're In
Be the first to know our latest tequila news.
Now fill out your profile so we can get to know you over cocktails.
Host with the Most (Votes)
Take these 4 steps to perfect your Margarita of the Year party that might turn your favorite into a winner.
Mar. 13, 2018
From the Margarita of the Year Series
See more
Patrón's annual search for The Margarita of the Year is here and so is your opportunity to travel the world just by tasting every contender. Host your own Margarita of the Year party to enjoy the best global flavors seven iconic cities have to offer so you and your guests can pick a winner.
The Perfect Lineup
Seven margaritas, one party. Sounds like a lot, right? But with the proper prep, you'll be relaxing by the time your guests arrive. Download the recipes to make them and be the judge at your bar cart with a tablet set up so your friendly margarita fans can vote on the spot. Whether you pick a favorite based on flavors, the cities you love best or which garnishes match your throw pillows, you are sure to have a spread worth toasting to.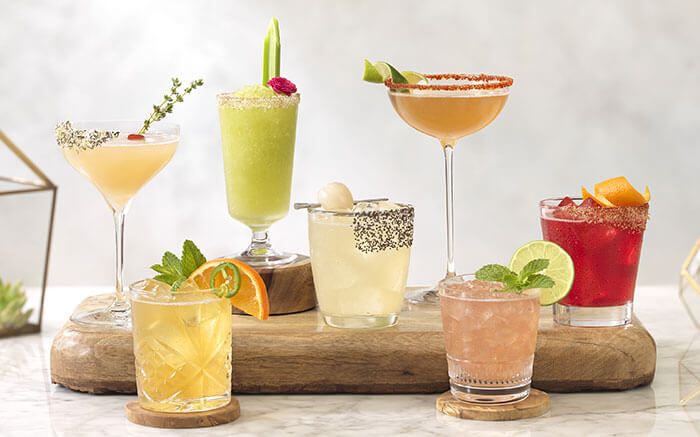 Ingredients for Party Success
Make sure you have all the ingredients ready to go so that margaritas can be executed without a hitch. But skip all the running around town, get all seven contenders' ingredients delivered to your door with a kit by Cocktail Courier. Now all you have to do is prep garnishes, pre-rim glasses, create your globally-infused playlist and set out a few snacks that lay the perfect flavor foundation.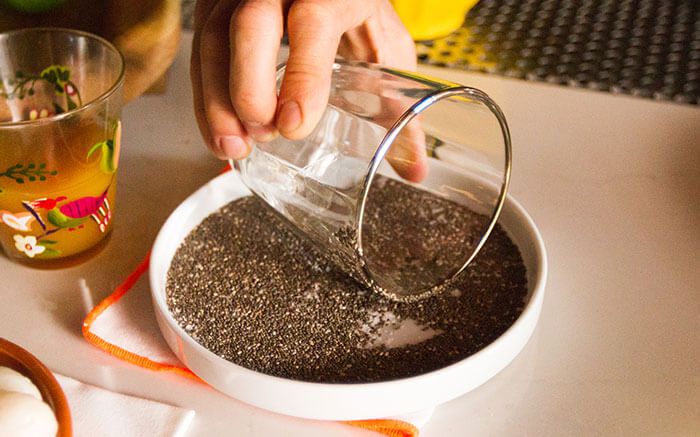 You, me, bartender?
Grab the friend who's always the first on the dance floor and the last to head home – trust us, they can shake a cocktail like there is no tomorrow. And since you don't want to improvise when picking the fate of the next Margarita of the Year, follow along with these cocktail tutorial videos to make sure they're doing the contenders justice.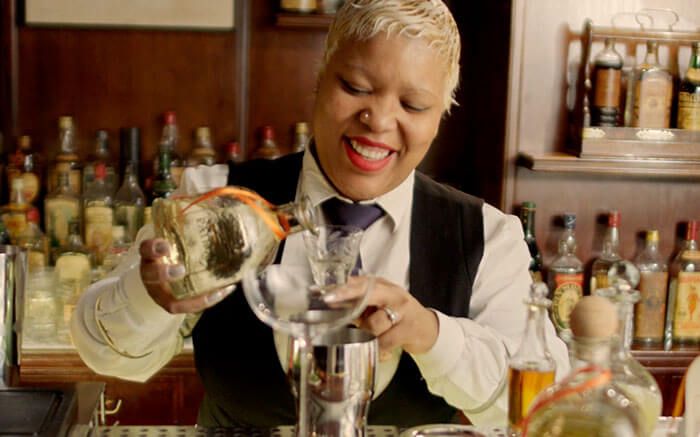 Juice the margarita system
Here's a hot tip – even though you can only vote once a day at MargaritaOfTheYear.com, you can vote as many times as you like on social media by hashtagging your favorite cocktail's name along with #MargaritaOfTheYear and @Patron. And don't forget, margaritas pair best with friends and glass-clinking Boomerangs.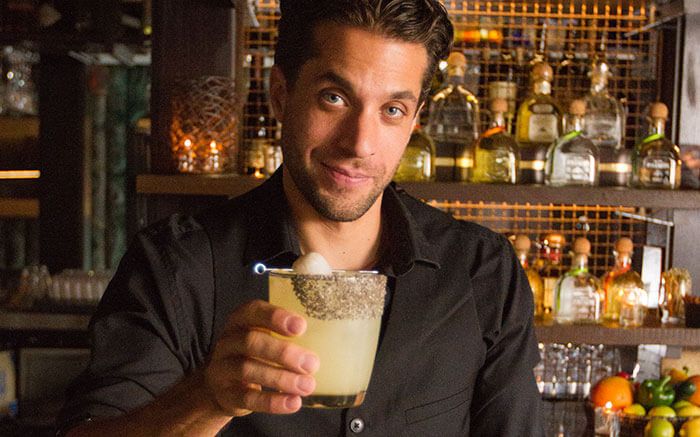 Just For You
You're In
Be the first to know our latest tequila news.
Now fill out your profile so we can get to know you over cocktails.