Just For You
You're In
Be the first to know our latest tequila news.
Now fill out your profile so we can get to know you over cocktails.
Take Me Out to the Ball Game
Enjoy the official summer pastime the perfect way with Patrón-worthy tips to improve every inning.
Aug. 3, 2017
Improve your game with these baseball-ready and tequila-infused tips from Patrón that are a definite homerun. So what if you aren't this summertime sport's superfan! You've got 9 innings to fill with good plays and great cocktails so you better get going.
Hit the Field
Get into the spirit of the game by doing your best to look like a big fan. If you aren't a baseball regular, dress in your home team's colors and root away throughout the game; you'll fit right in amongst fellow fans. Get a little Americana in your getup with some red, white & blue if you can't pick a side and keep it lightweight so you stay cool under the stadium sun.
Go for the classics
The best way to enjoy a baseball game is with your favorite snacks in hand. Go with stadium classics like hot dogs, giant pretzels and nachos to really soak in the nostalgia. Our perfect game day bar snack? Peanuts and good ol' fashioned Cracker Jacks, the best things to nosh on alongside a margarita. As always, you can't go wrong with having classic Patrón Silver around to round out your game day spread.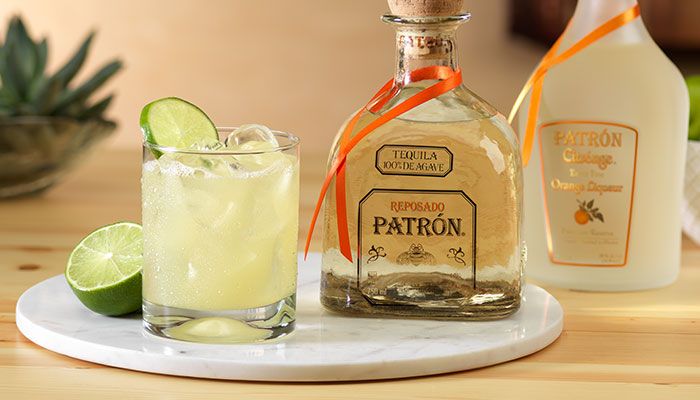 Run the Cocktail Bases
Watch the big game from home and enjoy the benefits of being able to make yourself your perfect cocktail throughout the game. Cheer along with your friends on the couch in between perfect summer drinks like the Smoked BBQ Margarita, Spicy Mango Michelada or Endless Summer. Shake up some of your own fun by promising the person whose team wins a bottle of Patrón – as long as they share it with you.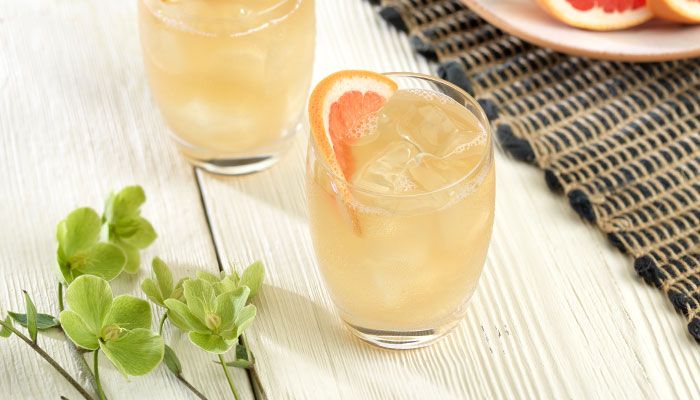 Playing the Long Game
Now, 9 innings can stretch out for quite a long time. Make the time fly by getting involved with some of the best parts of the game. Warm up your vocal chords to sing along with our favorite 7th inning stretch tune: "Take me out to the ball game." Pass the time as the players switch on and off of the field by picking and perfecting your hypothetical walk-up song (Feelin' Good is a pretty good choice, in our opinion). If you are in the stadium, try to get yourself on the Kiss Cam or, even better, the dance cam. Of course, you can always keep the fun going by ordering Patrón cocktails that are a homerun from Cocktail Courier and have them delivered straight to your door just in time for the next game.
Because it's 1! 2! 3 strikes, you're out!
Just For You
You're In
Be the first to know our latest tequila news.
Now fill out your profile so we can get to know you over cocktails.