Just For You
You're In
Be the first to know our latest tequila news.
Now fill out your profile so we can get to know you over cocktails.
A Perfection Steeped Mother's Day
Find the perfect way to celebrate Mother's Day with five Patrónworthy ways to show that you care.
May. 10, 2017
This Mother's Day when you find yourself asking "How do I love thee? Let me count the ways," make sure to break out one of these perfectly tequila-infused ideas and show her just how you feel. Whether it's enhancing your usual sappy card or splashing out on some serious one-on-one time, give your Mom a Patrónworthy day that will make her feel loved.
The Best Brunching
The Mother's Day staple is about to get even better. Add another layer of perfection to her usual French toast and frittata outing by updating the standard Mimosa to a Silver Sling, a Roca Patrón take on a citrusy brunch starter. If you are pulling out all of the stops to do brunch from home, make sure to mix up some Bloody Marias to complement the spread and keep her in brunch-mode well into the afternoon.
Gift with Color
She lights up your life so infuse hers with a little bit of gifted brightness this Mother's Day with a pop of color. Order a vibrant bouquet of her favorite blooms – tulips are always smile-inducing – and pair it with a bright bar cart addition, The 2017 Limited-Edition Mexican Heritage Tin. The dazzling art of Mexico is only made better by the classic bottle of Patrón Silver included with the tin that will brighten up her favorite drink.
Say It Right
Use your words to tell her how you feel and make a great gift even better. Replace your standard card with something more luxurious by setting your thoughts in stone through a custom engraving on your favorite bottle of Patrón. She can have her sentimentality and drink it too!
Patrón and Pampering
There is nothing better than letting your mom get a little bit of well-deserved R&R on a day that is meant for her. Book a manicure and facial at her favorite spa, made even better with Cucumber-Coconut Margarita.
Go for a Getaway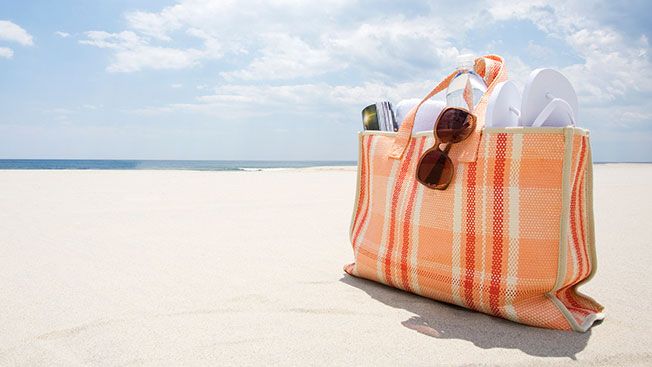 Escape with your mom for the weekend by planning a mini vacation that will have you both feeling refreshed. Find her perfect spot – the beach, the countryside, a staycation at a hotel in the city – and pack your bags to go unwind for a few days. Let her be in charge of the activities for your getaway and follow along on whatever she wants, you can always be in charge of the cocktails!
Just For You
You're In
Be the first to know our latest tequila news.
Now fill out your profile so we can get to know you over cocktails.