Just For You
You're In
Be the first to know our latest tequila news.
Now fill out your profile so we can get to know you over cocktails.
The Secret Dining Society Rocks Nashville
Sep. 28, 2016
On a sultry summer night in Nashville, Tennessee, Patrón lovers gathered in cocktail attire for Secret Dining Society's latest soirée. Fireflies floated as guests entered the twinkle-lit patio of Ruby, a repurposed industrial event space in Hillsboro Village. It ended up being a very cool event, complete with live music and, of course, the perfect notes of Patrón tequila.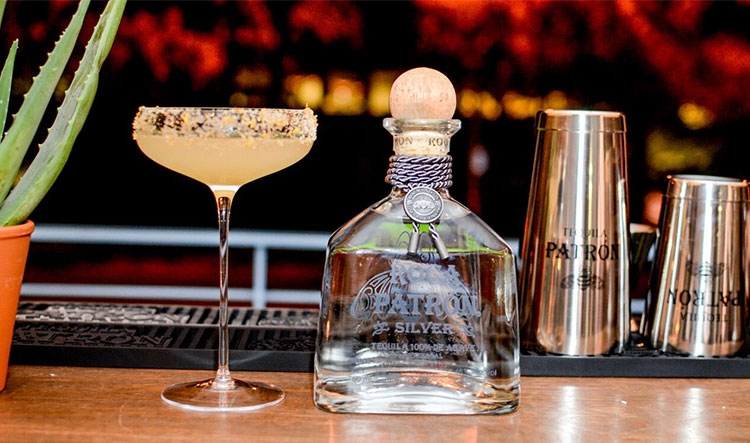 The night began with Round of Applause cocktails on the patio: an effervescent elixir of Roca Patrón Silver, vermouth blanc, white peppercorn and chamomile tea syrup, pear nectar, and lemon juice, all topped with bubbling Martini Prosecco. Seeing as Nashville is known as Music City, a performance from The Voice's Nick Hagelin echoed throughout the intimate atmosphere, as waiters wandered in with offerings of Gol Guppa Shots (semolina puffs with black garbanzo, potato, and the magic liquid mix of mint and cilantro spiked with Patrón Silver).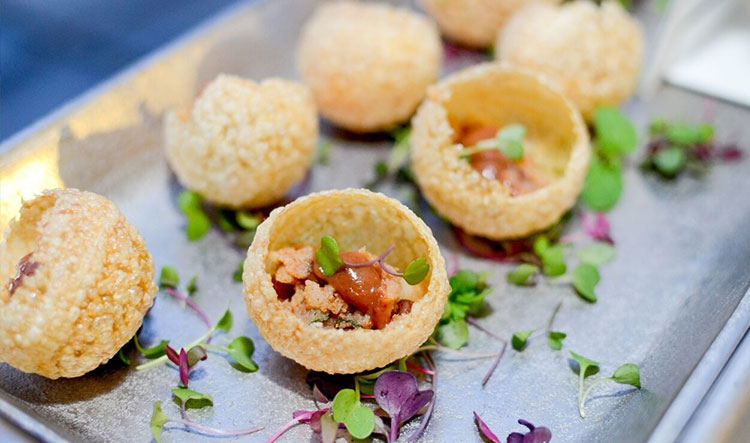 After the cocktail hour, guests were invited inside to a long wooden table, adorned with empty candlelit Patrón bottles and silver antiques artistically arranged by 12th Table Event Design. Under vaulted high ceilings, Maneet Chauhan, judge from Food Network's Chopped and owner of a restaurant in Nashville, radiated her own aura of light.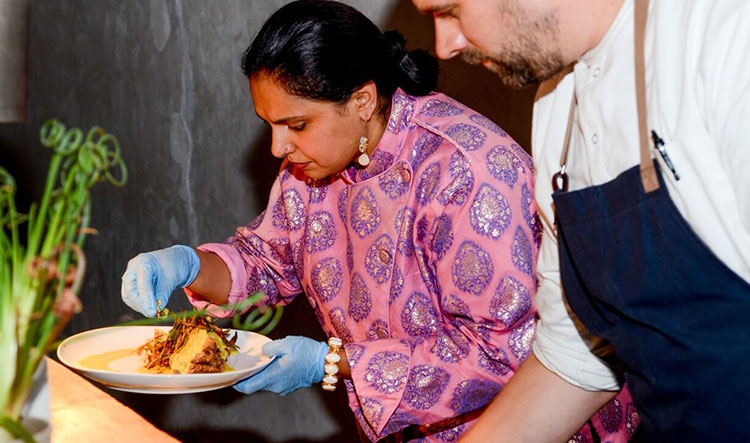 "I love the floral and citrus flavors [of Patrón] and that is what I wanted to celebrate," she said, beginning the meal with a coconut lime shrimp cocktail bursting with flavors of ginger, lemongrass, cilantro, mango and jicama.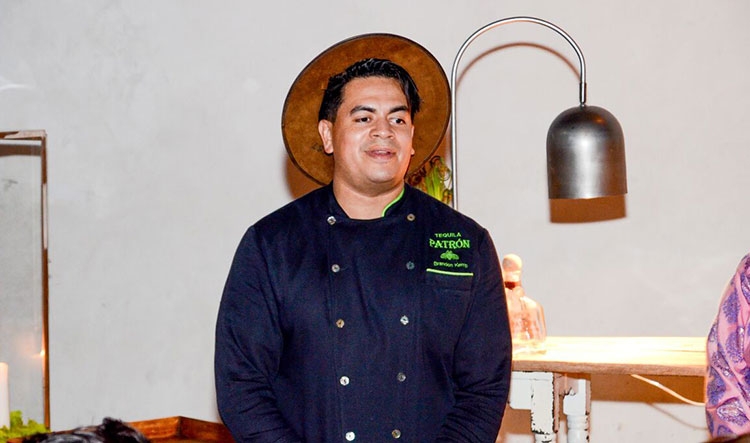 For his pairings, mixologist Brandon Kemp focused on seasonal elements. He accompanied Chauhan's first course with his Strange Things cocktail: Roca Patrón Reposado, mezcal, fresh ginger, orgeat, lime juice, celery root and lemongrass puree.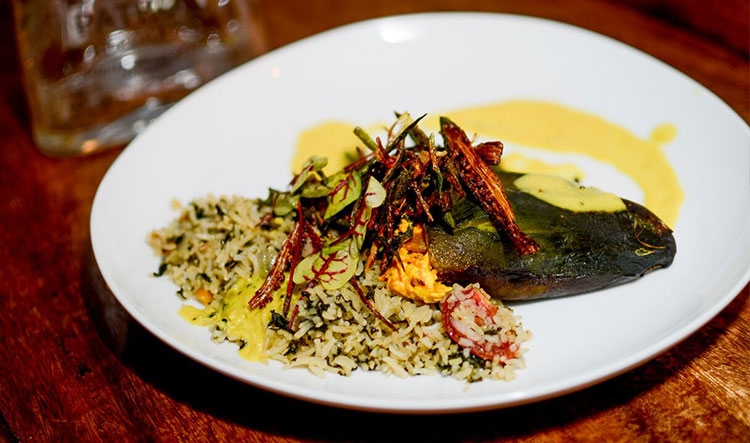 "We celebrate ingredients, and we celebrate techniques," Kemp said, before guests indulged in a second course of malabari short ribs in coconut sauce and a muddled cilantro libation with a smoked paprika salt rim.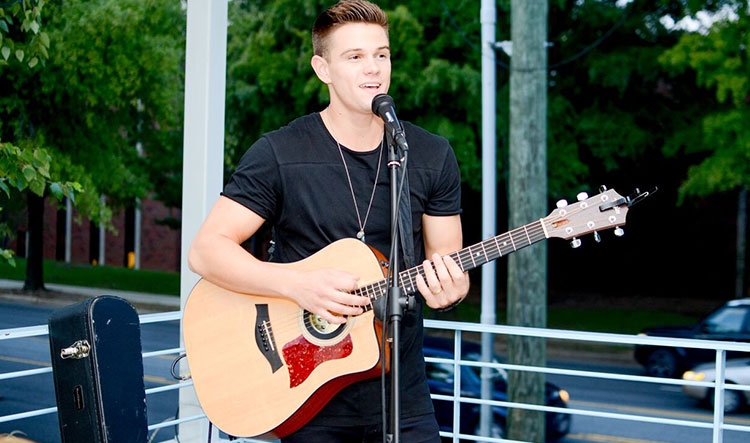 Party-goers ended the evening with jackfruit pound cake anointed with Patrón Añejo caramel sauce and a spiced cinnamon-raisin cocktail misted with mezcal.
As the evening cooled, guests left happy, toting canvas gift bags of Patrón-engraved cutting boards and wooden muddlers, subtle traces of tequila on their tongues and music in their ears.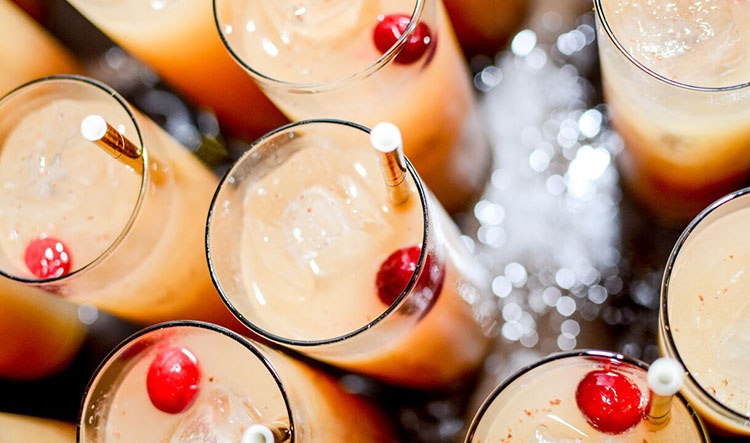 Just For You
You're In
Be the first to know our latest tequila news.
Now fill out your profile so we can get to know you over cocktails.