Just For You
You're In
Be the first to know our latest tequila news.
Now fill out your profile so we can get to know you over cocktails.
4 Things to Know for National Margarita Day
Celebrate National Margarita Day with Patrón.
Jan. 19, 2023
Margarita enthusiasts, mark your calendars for February 22. You won't want to miss this one. The delicious, versatile, and delightful margarita has its own holiday! This annual celebration pays homage to America's favorite and most popular cocktail. The margarita's versatility makes it perfect for every occasion, whether getting the party started or kicking back to enjoy a relaxing moment. So, in honor of this much acclaimed cocktail, here's everything you need to know to celebrate National Margarita Day right.
Why margaritas?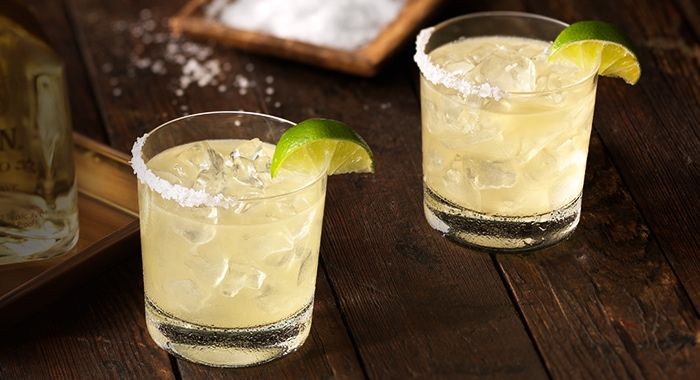 The American love affair with classic margaritas like Tommy's Margarita runs deep. At one time Americans were estimated to consume 185,000 margaritas … per hour. That's a whole lot of agave. If you'd like to learn more about the history and culture of margaritas, we've got you covered. Popular worldwide, because tequila, the main spirit in margaritas, pairs well with bold flavors like those popular in Mexican, Thai and Chinese cuisines.
Why is it in February?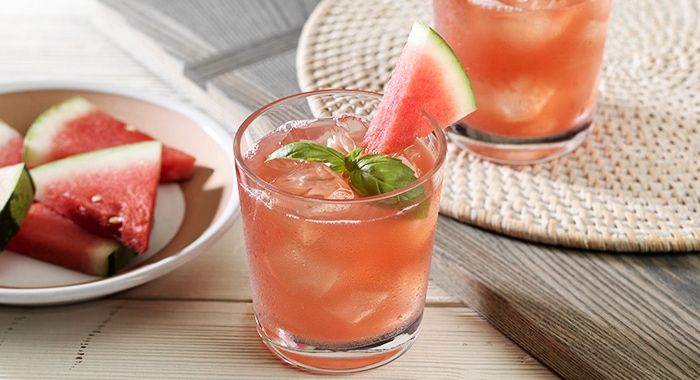 Why not? National Margarita Day comes just in time to brighten up those winter months. Margaritas can evoke thoughts of a warmer time and place, or fully embrace the enjoyment of cooler weather. The Watermelon Basil Margarita perfectly fuses the fresh flavors to create a delightfully herbal margarita. For a tropical twist on an old classic, try the Perfect Pineapple Margarita. Or if you are looking to spice things up, try the Honey Ginger Margarita. Warm honey syrup, lime juice and freshly cut ginger mix and mingle to bring you a fiesta of flavor.
So, how do we celebrate?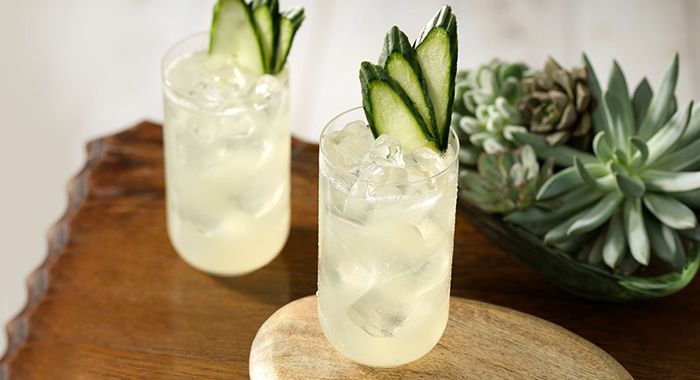 That's easy – with a delicious margarita done your way. The Patrón Classic Margarita hits all the right notes with Patrón Silver, citrus juice, Citrónge Orange Liqueur, and simple syrup. If you are feeling adventurous try the Spicy Strawberry Margarita or the Cucumber-Coconut Margarita. It blends coconut water, lime and cucumber for a refreshing twist. If you are looking for a classic margarita, try the Patrón Perfect. It's just the right mix of lime, orange and of course, tequila. For more margarita inspiration, visit Patrón's Margarita Collection.
And most importantly …
Before you raise your glass, make sure you have 0% additives, 100% Patrón tequila on hand. Because it isn't National Margarita Day without Patrón. Ready to celebrate and show off your mixologist skills? Find Patrón Tequila near you.
Just For You
You're In
Be the first to know our latest tequila news.
Now fill out your profile so we can get to know you over cocktails.