Just For You
You're In
Be the first to know our latest tequila news.
Now fill out your profile so we can get to know you over cocktails.
Make This the Year of Fresh, Guilt-Free Cocktails
Don't sacrifice flavor or fun with these delicious tequila drinks.
Jan. 11, 2023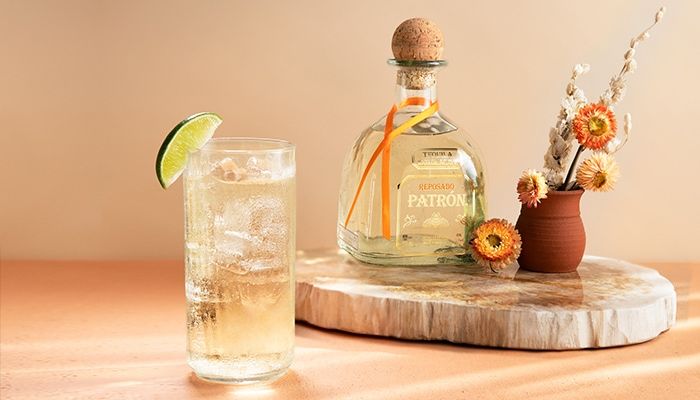 The beginning of the year signals exciting changes and new expectations. Fitness routines, diets, and goals for personal improvement often make the top of the list. And sometimes, it feels like a complete and total reset is needed. Luckily, there are several easy and fun ways to craft cocktails that support a fresh start.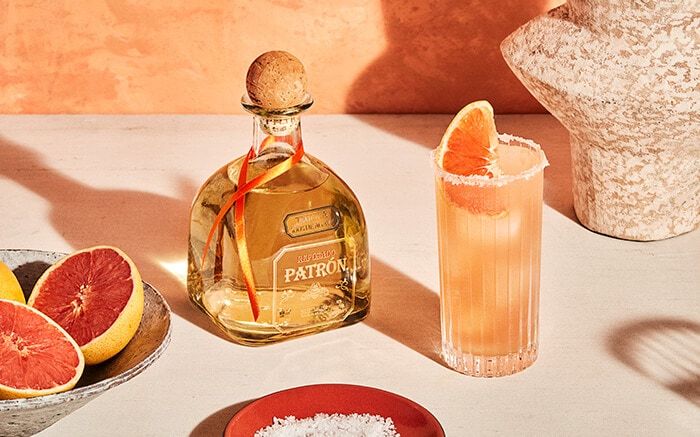 Replace high-calorie mixers, like simple syrup, with fruit or natural fruit juices. Natural fruit contains more vitamins, more citrusy flavor, and often, less sugar. Try a new take on a classic by mixing a Strawberry Margarita, the freshness of the strawberries and lime makes a cocktail that is bursting with flavor and is lower in sugar. Another signature tequila cocktail with a twist is the Perfect Paloma—which brings fresh squeezed grapefruit to the forefront, combined with a classic sugar free mixer—sparkling water.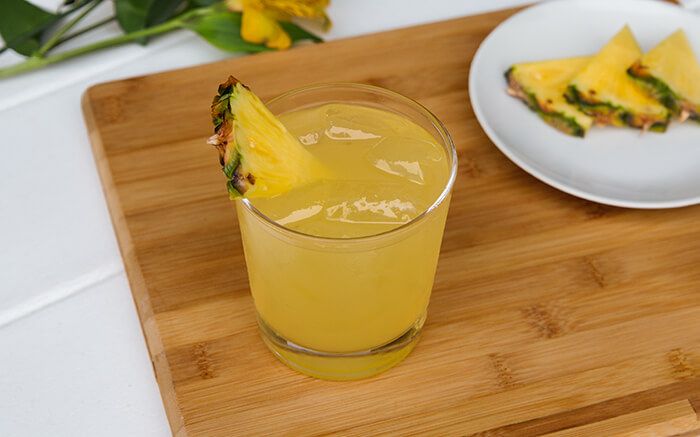 When craving a decadent drink, stay away from creamy ingredients, which can be high in fat and sugar. Rather than indulging in a Piña Colada, consider opting for Patrón and Pineapple. The Patrón and Pineapple skips the coconut cream, and brings a refreshing tropical flavor to your cocktail. Another must-try cocktail for coconut enthusiasts is the Cucumber-Coconut Margarita, which uses quality ingredients like fresh coconut water, a hint of lime, and an eye-catching cucumber garnish.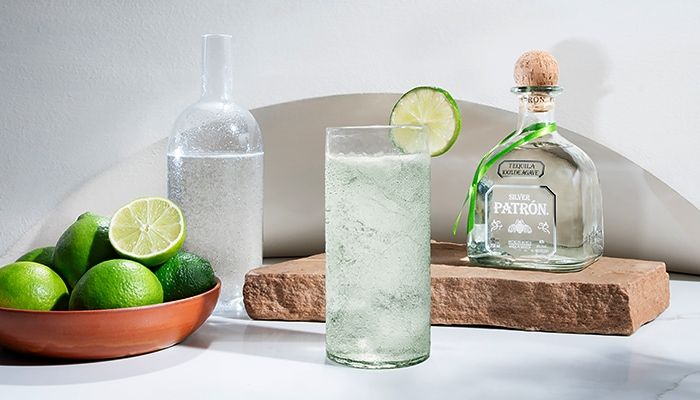 Fresher is better. It's just that simple. The Ranch Water is a crisp, easy-sipping drink that always delivers. With fresh lime juice and sparkling mineral water, this cocktail evokes the fresh feel of a cool swim on a warm summer day.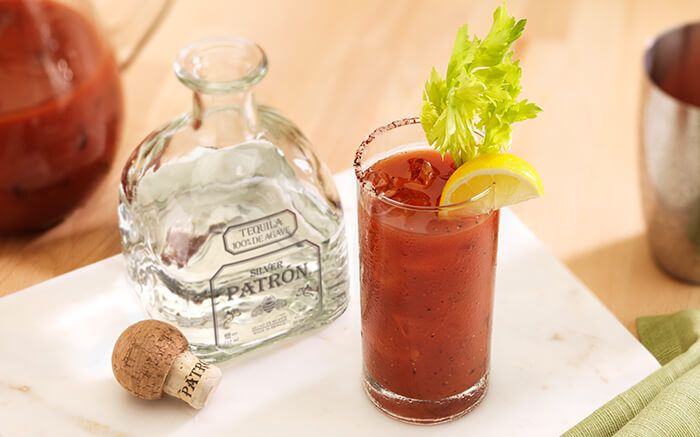 Don't be afraid to spice it up
Savory drinks can provide an exciting twist when removing high calorie ingredients. Hot sauces and jalapeños increase the body's temperature, making it work harder to stay cool. Using vitamin-rich tomato juice and low-calorie or protein-packed toppings, such as celery, shrimp, and olives, makes a Bloody Maria a great alternative to a sugary mimosa.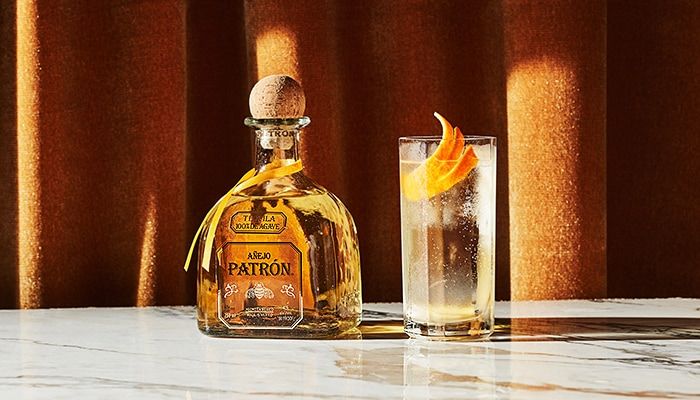 Soda, Your Cocktail's Best Friend
Classics are classics for a reason—simply put—they work. So, think about paring back ingredients to savor the clean taste of your favorite Patrón Tequila, on the rocks or neat. And if you want some fizz, add soda—the sugar free mixer by excellence. The Silver & Soda is made with Patrón Silver, soda, and a lemon twist. For a more oaky iteration, craft a Reposado and Soda, made with soda and a hint of fresh citrus. The Añejo Highball pairs Patrón Añejo, club soda, and an orange twist for a classy, yet easy, cocktail.
Looking for more? Check out the New Year, New You Recipe Collection on Cocktail Lab. And remember, the best ingredients make the best cocktails, like handcrafted, ultra-premium Patrón Tequila—always 100% additive-free.
Just For You
You're In
Be the first to know our latest tequila news.
Now fill out your profile so we can get to know you over cocktails.