Just For You
You're In
Be the first to know our latest tequila news.
Now fill out your profile so we can get to know you over cocktails.
The Masters World Tour
Get a sneak peek of the inspiration, origins and creators behind the eight masterful margaritas you'll be tasting and voting on during this year's search for 2019's Margarita of the Year.
Feb. 15, 2019
From the 2019 Margarita of the Year Series
See more
The tastiest time of the year is back! And once again, this year's Margarita of the Year contenders prove that you can remix a classic with a unique spin on the margarita. Get to know the eight bartenders and the inspiration behind their masterpieces to decide which will become your favorite.
Jacyara de Oliveira - Chicago, Illinois
A native of Chicago, Jacyara adopted a strong work ethic from an early age. But her travels to Brazil taught her the importance of taking time to invest in her personal life. Her appreciation of balance is evident the moment you taste her margarita that harmonizes sweet and aromatic flavors with passion and craft.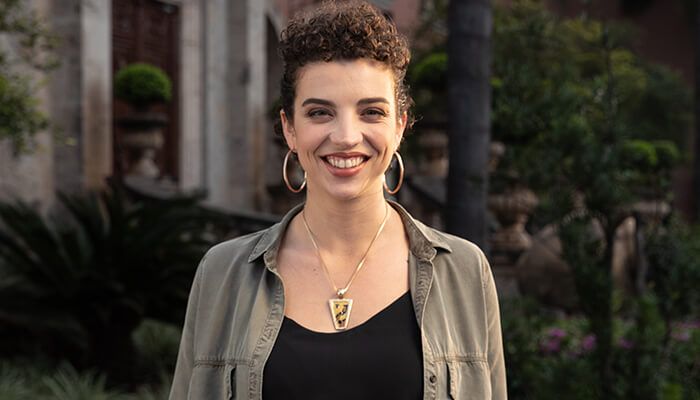 Tyler Kitzman - Miami, Florida
It was the relentless pursuit of happiness that drove Tyler to leave the construction industry to chase his dreams of becoming a world-class bartender and successful bar owner in Miami. His margarita embodies that journey along with all the people and places that grounded his taste in simple perfection.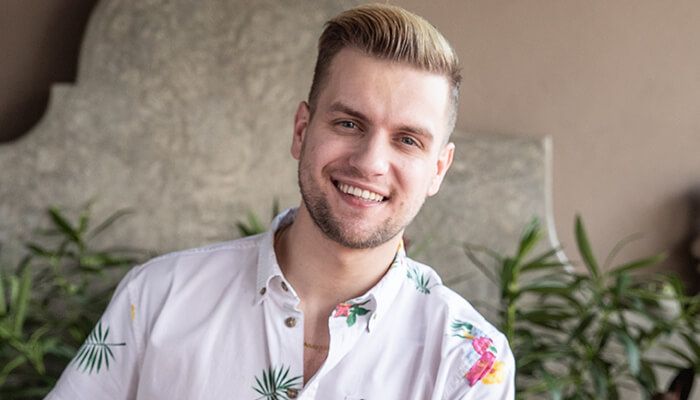 Samuel Jimenez – Oakland, California
Whether immersed in the varied and vibrant cultures of the Bay Area, or transitioning from player to coach on the basketball court, Samuel has experienced the full spectrum of what life has to offer. So, it's no surprise that his margarita is equally diverse in its laid back, light, yet flavor-punching profile.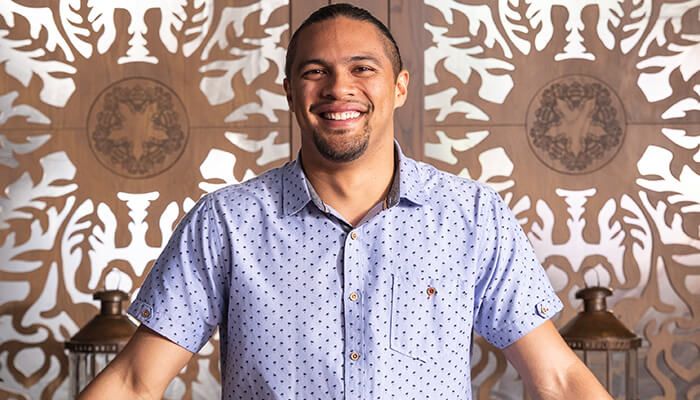 Jay Khan - Hong Kong, China
Drawn to the creativity and experimentation found behind the bar, it's no surprise Jay Khan has a drive to innovate. His margarita combines centuries old processes to create modern cocktails. By combining ingredients that are influential in Chinese cuisine he's crafted a margarita that can be enjoyed across the globe.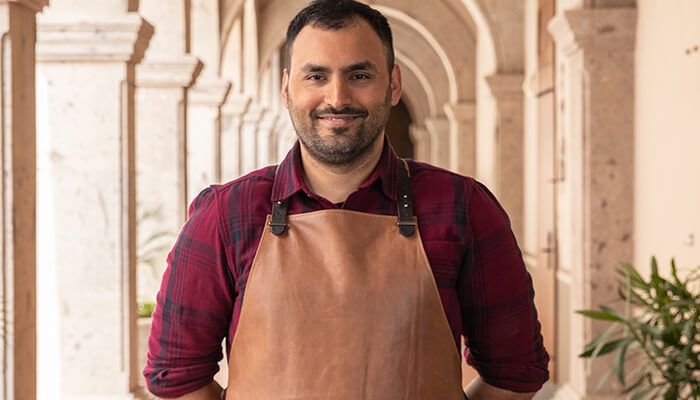 Adrian Martinez - Guadalajara, Mexico
A passionate representative of the Mexican Cocktail scene, Adrian combines his love of food, flavors and creativity - which led him to earn a degree in Gastronomy – to create the perfect recipe for a truly authentic Mexican margarita. His creation captures the full spectrum of culture and flavor in every sip.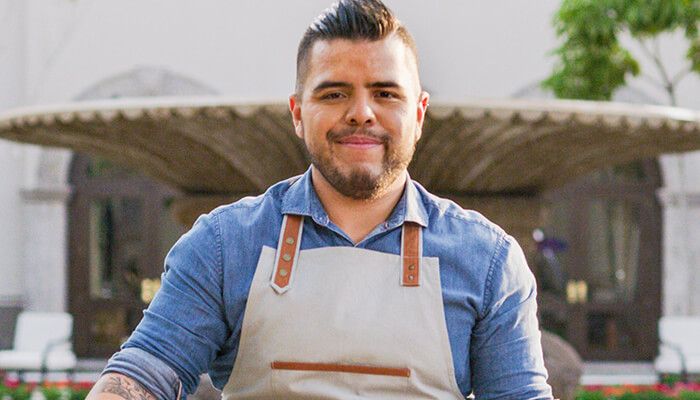 Makina Labrecque - Calgary, Canada
Patience. Passion. Persistence. Not only is it a recipe for the perfect margarita, it's the philosophy that has guided Makina to the highest levels of success - first as a professional Irish dancer and now a world class bartender. Her margarita honors the tenacity of Canadians throughout harsh, long winters.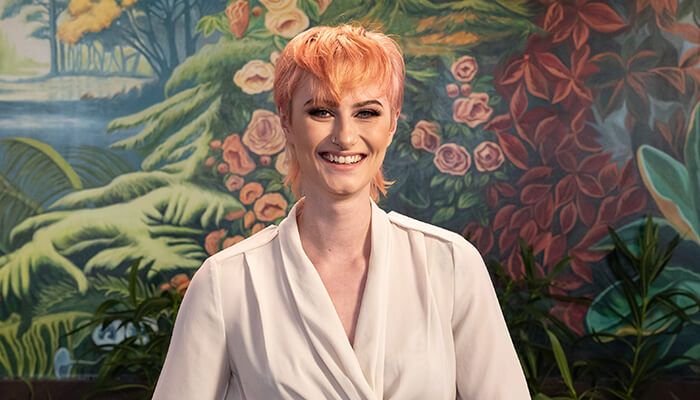 Cristian Bugiada - Rome, Italy
A life-long percussionist who's as passionate about music as he is bartender, Cristian exudes creativity in every facet of his life. And that inherent sense of creativity is what inspired him to create a flavor journey as dynamic as his personality. His margarita is both a fusion of culture and a study of creativity.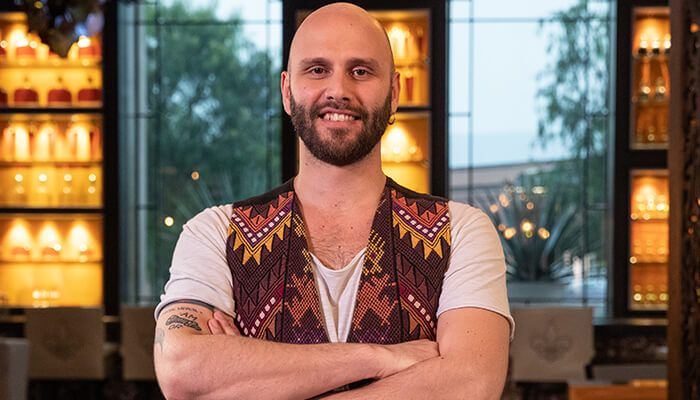 Natalie Jacob - New York City, New York
Natalie appreciates bright colors and bold flavors, as long as they don't overwhelm the simple nature of things when relating to margaritas, as well as her background in interior design. Her margarita is inspired by her favorite time of day – the golden hour in NYC – when the sun reflects off the buildings.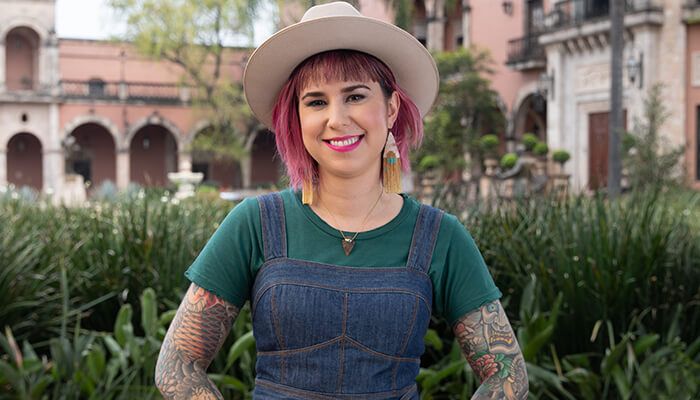 Just For You
You're In
Be the first to know our latest tequila news.
Now fill out your profile so we can get to know you over cocktails.