Just For You
You're In
Be the first to know our latest tequila news.
Now fill out your profile so we can get to know you over cocktails.
A Margarita of the Year Photo Finish
Meet the winner of the race of the year, the Verde Margarita and see how the celebration is going down in southern style.
May. 5, 2018
From the Margarita of the Year Series
See more
The 2018 Margarita of the Year is here! Our winner has been named at the Patrón 'Ritas & Roses brunch at the big race in Kentucky. While the Verde Margarita has had its taste of victory, soon we'll celebrate another winner of the equestrian variety. Let's raise a glass to the recipe that came out on top and see what the rest of this Saturday fiesta at the track has to hold.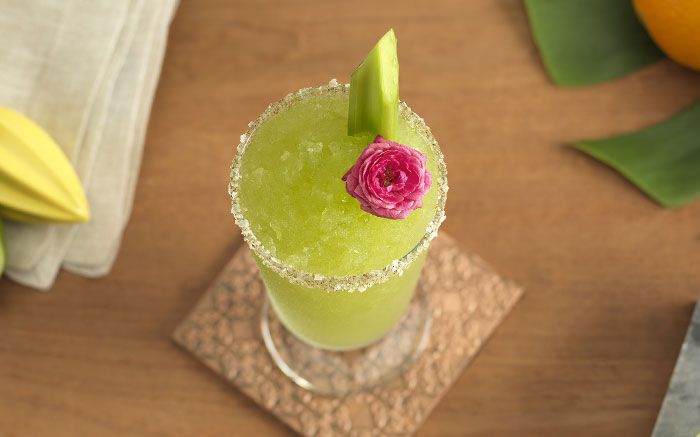 2018 Margarita of the Year: Verde Margarita
The Verde Margarita crossed the finish line victorious! Inspired by Mexico City and crafted with care by José Luis León, the frozen cocktail stole the hearts and taste buds of margarita connoisseurs everywhere with its slightly floral and savory touches and the perfection of Patrón Silver. Starting on International Margarita Day, February 22nd, the Verde Margarita earned its votes, making its way to the top of the list as a finalist and holding strong to claim its rightful title. The next half of the year is where this winner really gets to shine though, making it around the country to your favorite bars and making a statement at celebrations worldwide. Get the ingredients for the newly crowned winner delivered to your door to waste no time toasting to the next chapter of cocktail history.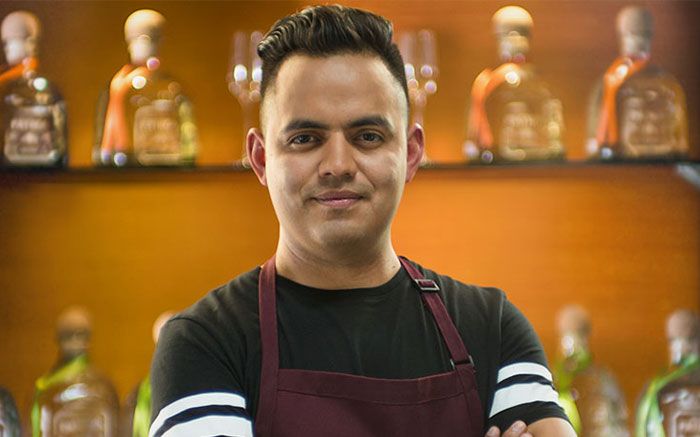 How the Race was Won
After a long and luxurious night of partying with the finalists at the annual celebrity-studded Fillies and Stallions party, everyone gathered around the Patrón Tequila Express during our 'Ritas & Roses brunch for the big announcement. With a little help from an equestrian friend, an apron of roses was adorned upon José Luis León to signify his big win. As you can imagine, Patrón bottles were popping and haven't stopped since.
Cinco de Mayo-Worthy Celebration
The annual horse race falling on Cinco de Mayo this year made for the perfect excuse to end the search for The 2018 Margarita of the Year in a special way and name a winner in a novel Mexico-meets-Kentucky fashion. Patrón is taking over before the race with celebration-worthy cocktails like the Añejo Julep – a Patrón Añejo twist on the classic race day staple.
You don't have to place any bets to come out on top this year, just find the Verde Margarita near you or order the ingredients directly to your door.
Just For You
You're In
Be the first to know our latest tequila news.
Now fill out your profile so we can get to know you over cocktails.