Just For You
You're In
Be the first to know our latest tequila news.
Now fill out your profile so we can get to know you over cocktails.
Patrón Secret Dining Society Takes Over Toronto
Aug. 29, 2016
After taking on cities like New York City, Seattle and San Francisco, the Patrón Secret Dining Society finally made its debut in Canada on August 4. The invite-only dinner for 30 people took place at the Berkeley Bicycle Club in Downtown Toronto, formerly the home of the Gooderham family, once the largest alcohol distillers in Canada.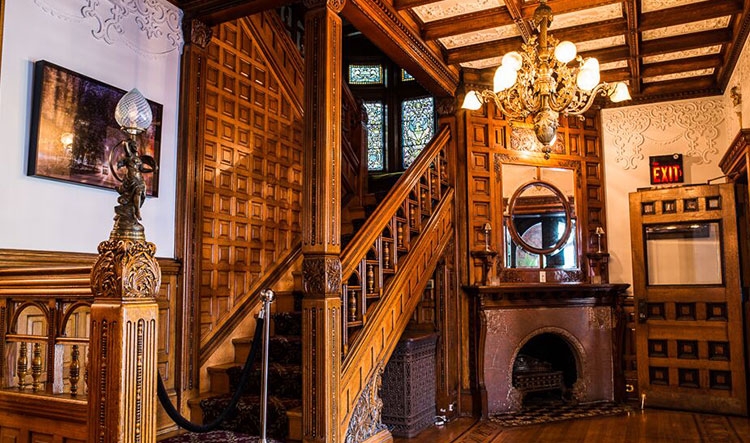 Guests began the evening in a large courtyard around the bar, where mixologist Owen Walker whipped up his first cocktail, the Bickford Sling, featuring Patrón Reposado and Korean mint. It was almost too pretty to drink—almost!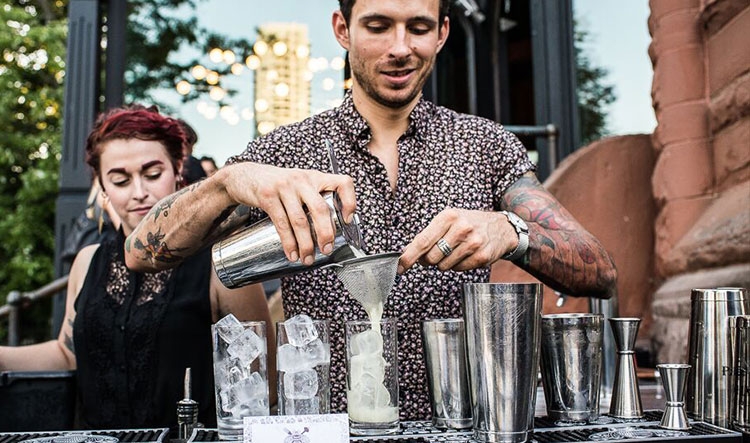 Walker's been crafting cocktails for more than six years at the most sought-after bars in Toronto.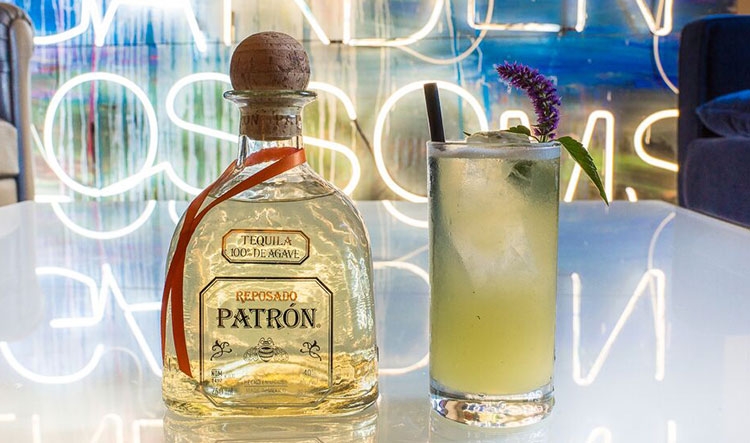 Next up were delicate hors d'oeuvres from chef Cory Vitiello, including ceviche on puffed squid-ink tapioca and matsutake mushrooms served on crispy nori wafers.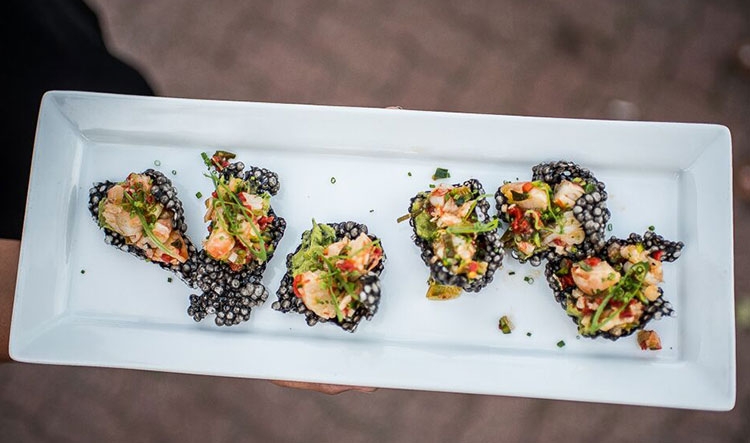 "Tequila is pretty easy to cook with and pair with," Vitiello, who is also a Food Network Canada star, explained. His menu played off ingredients featured in Walker's cocktails and vice versa.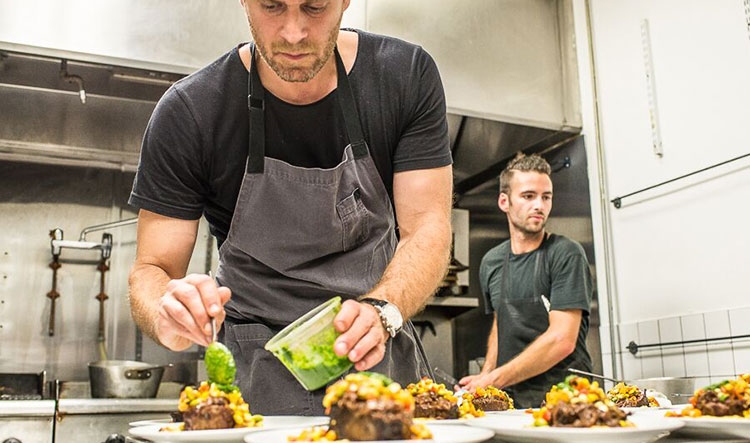 As the sun started to set, guests made their way into an intimate dining room, where a long table decorated with beautiful floral arrangements by Timberlost Designs set the stage. And the tequila-infused meal began.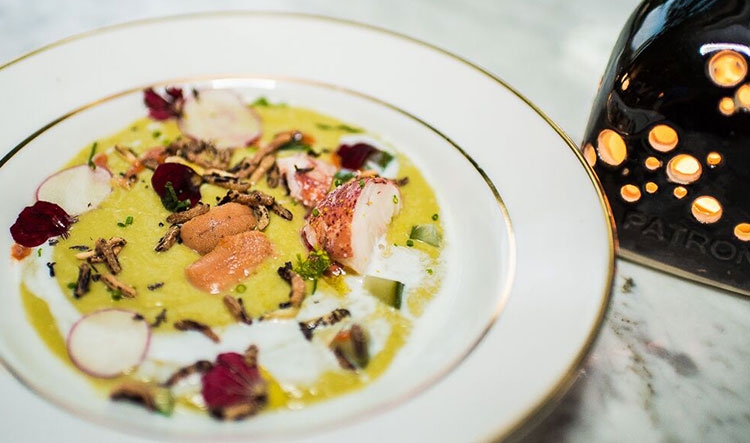 Chilled tomatillo and buttermilk soup with poached lobster, sea urchin and puffed wild rice accompanied Walker's Power in Numbers, made with Patrón Silver, chile liqueur, sage syrup, cucumber and lime.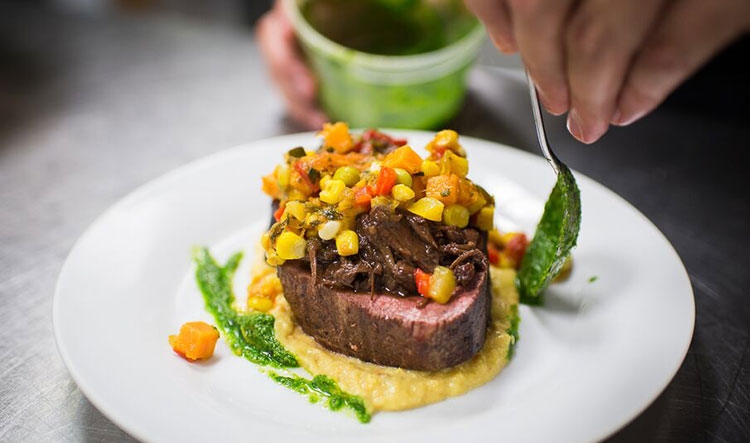 Vitiello's 60-day dry-aged rib cap and braised oxtail served with succotash was the highlight of the meal. "The dish was spiced with flavors that go really well with tequila—big, bold, spicy flavors," the chef said.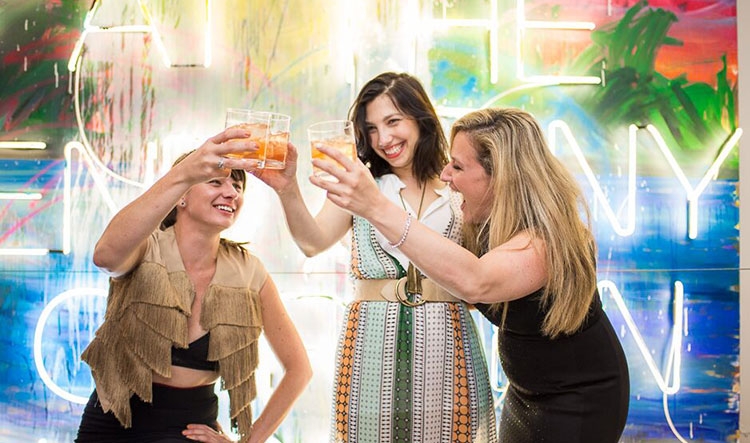 A stiff Perola Old-Fashioned stood up to those bold and spicy flavors, and offered something totally unexpected: Dehydrated, fried Mexican crickets that had been ground into the salt were used on the rims of the old-fashioned glasses.
Become a member of the Patrón Social Club for a chance to receive an exclusive invitation to the next event.
Just For You
You're In
Be the first to know our latest tequila news.
Now fill out your profile so we can get to know you over cocktails.