Just For You
You're In
Be the first to know our latest tequila news.
Now fill out your profile so we can get to know you over cocktails.
How to Order Aged Tequilas Like An Expert
Sep. 9, 2019
At the end of a night full of too many strainers, muddlers, shakers and jiggers to count, bartenders are ready to hand over the reins and let someone else—anyone else!—make the drinks. So what do the pros order when it's their turn to kick back on a barstool? Nothing too complicated, as the three master mixologists below explain—just a balanced, well-made libation to unwind with after a hectic shift. Read on for their favorites, made with Aged Patrón Tequilas.
Tried and True - Classic Cocktails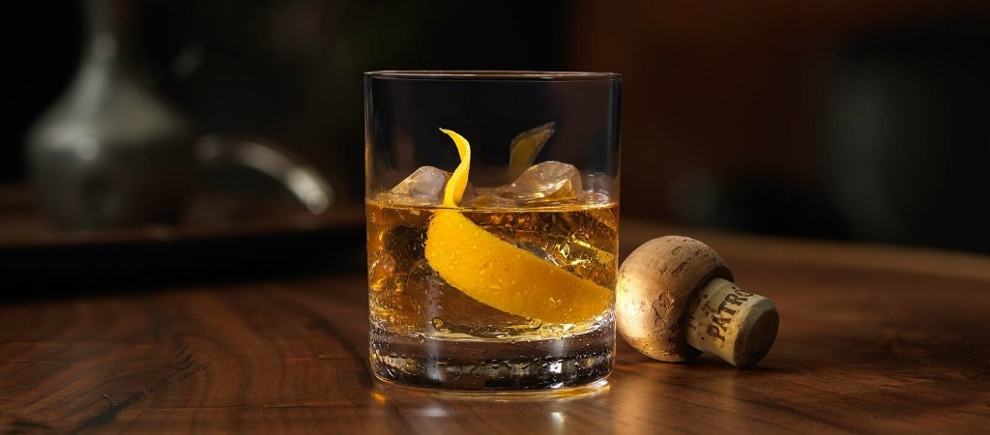 Josh Perlman, who has overseen ambitious beverage programs at some of Chicago's top restaurants, prefers classic cocktails with high-quality ingredients and a fresh, clean finish, like gin and tonic that swaps gin for Patrón. Another of Perlman's favorites? A tequila old fashioned made with Patrón Añejo.
"I like to keep it basic," he says. "You really want to get that balance in line before you start getting fancy."
New Wave - Trying Something Different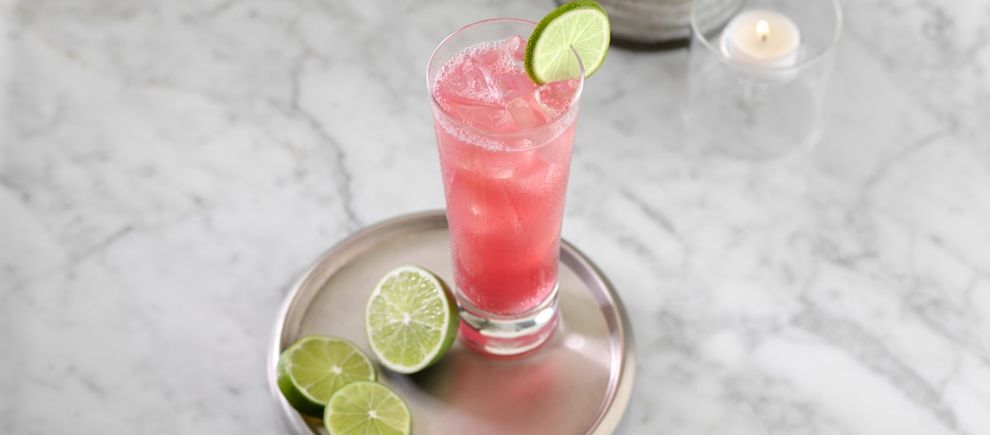 When Nashville bartender Matt Tocco travels, he seeks out bars with reputable cocktail recipes. Then he goes straight for the most eye-catching and unique option on the menu.
"I see the merit in wanting to order a classic to see how someone executes it, but I also want to have what I haven't tried before," Tocco says. "They spend a lot of time on their menus and prefer to give those a shot."
Along those lines, one of Tocco's favorite tequila cocktails is the El Diablo, made with spicy ginger beer and Patrón Reposado.
Neat and Simple - With an Aged Twist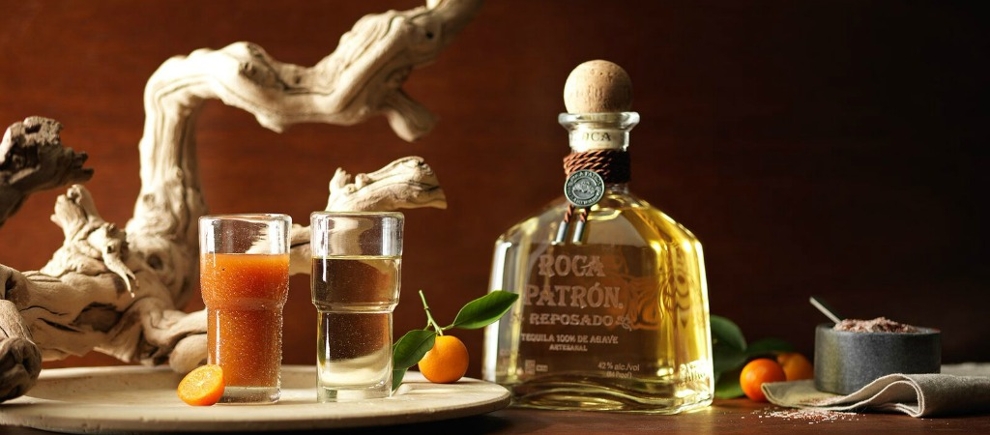 Veteran NYC bartender John McCarthy always goes for a Reposado when he drinks tequila because "it has more body and it's more versatile," he explains.
Although he enjoys the tequila variants on a classic Manhattan or Martinez, McCarthy just as easily take a Reposado neat.
"With all these spirit-forward cocktails, if you just put Reposado in it, it'll be a great drink," he says.
At the end of the night, sometimes all bartenders want is a tequila shot. For that, Tocco prefers distilled spirits like a blanco tequila, whose citrusy and earthy notes go down easily.
One thing is for sure, you can't go wrong with an aged tequila cocktail. We'll have what they're having.
Just For You
You're In
Be the first to know our latest tequila news.
Now fill out your profile so we can get to know you over cocktails.