Just For You
You're In
Be the first to know our latest tequila news.
Now fill out your profile so we can get to know you over cocktails.
Here Comes the Sun
The best beach day recipes are light, refreshing and easy to make.
May. 25, 2016
A salt-scented breeze. The crunch of ice in a cooler. The perfect beach day is an experience that incorporates all the senses of summer—but most importantly, it's about the food. With this curated menu of beach-worthy eats, your perfect oceanfront day starts now.
Summer Rolls with Lime-Cured Shrimp and Peaches. There's good reason why these light bites are called summer rolls: Lime-cured shrimp and fresh peaches wrapped inside rice paper are easy to eat outdoors, and there's no toiling over a hot stove. (See the summer rolls recipe.)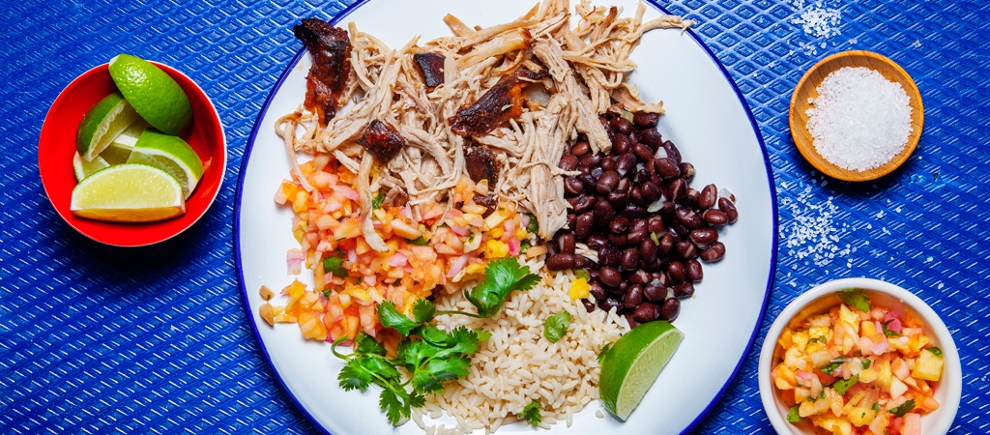 Pineapple Salsa and Homemade Tortilla Chips. Salty chips by the seashore—is there anything more satisfying? Yes: salty chips dipped in sweet-and-spicy pineapple salsa. This twist on a classic summer snack combination isn't just addictive, it has a rustic elegance as well. (See the pineapple salsa recipe; see the handmade tortilla chip recipe.)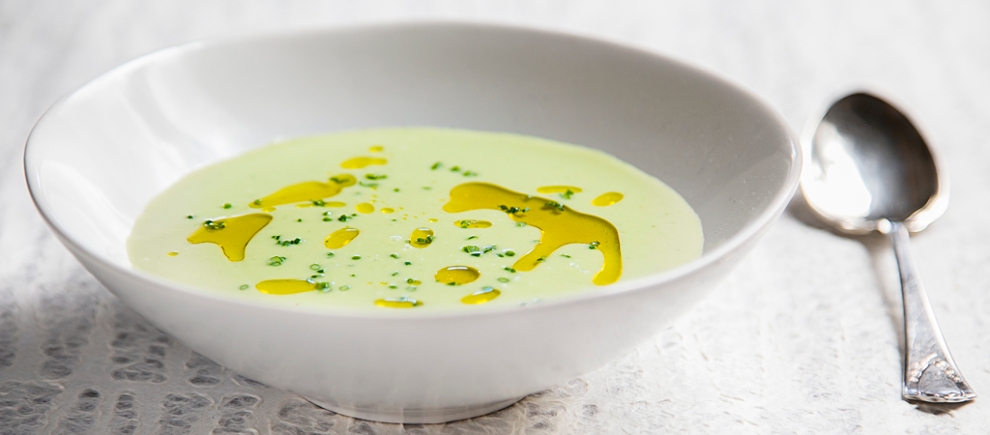 A Gallon of Gazpacho. Or two. Or five. Variations on this popular Spanish chilled soup are almost as infinite as the proverbial Endless Summer cocktail, but the no-cook options are perfect for the season. The Green Grape and Cucumber, and Roasted Red Pepper versions are exceptionally refreshing and will help you beat the heat all summer long. (See the gazpacho recipes.)
Celery Salad with Hazelnuts, Grapefruit and Bottarga. This crisp, refreshing salad tastes of the ocean, thanks to the precious shavings of grated bottarga on top. (See the celery salad recipe.)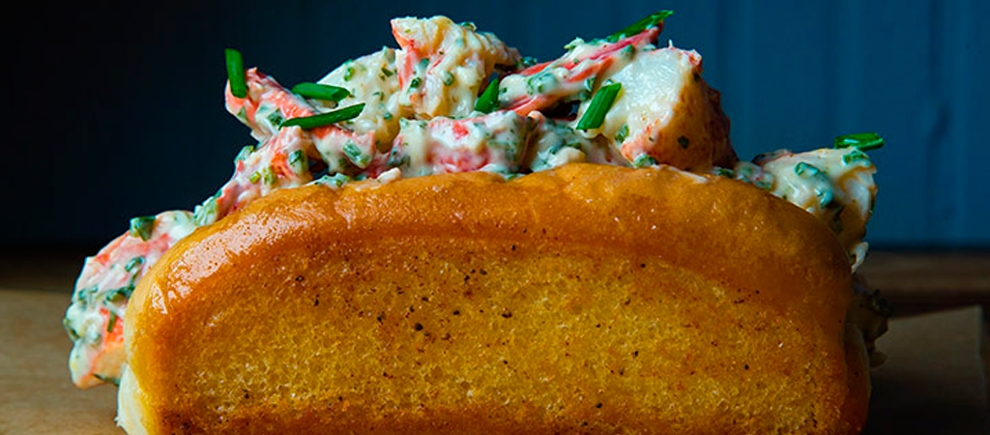 The Lobster Roll. If a sandwich embodies summer, this recipe will claw its way into your heart—and stomach—with its surprise ingredients, which include star anise, fresh ginger and dried árbol chiles from Mexico. (See the lobster roll recipe.)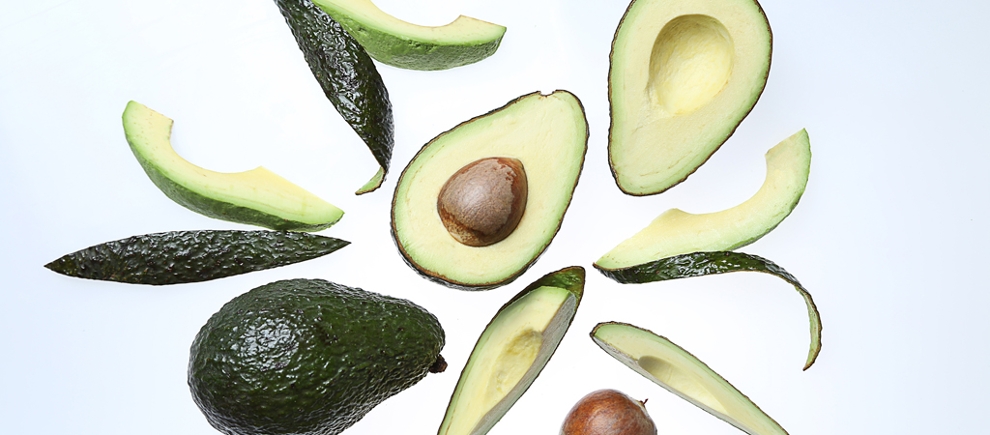 Avocado Tacos with Pickled Carrot Slaw. This meat-free dish is easy to prepare, packed with nutrients and supremely addictive: The fresh radishes, carrots, red bell pepper, cucumber and cilantro all leave the palate hungry for more. (See the avocado tacos and carrot slaw recipe.)
Coconut Water Pops. The recipe for this frozen treat is as simple as it comes: Just pour coconut water into ice pop molds or ice cube trays; toss in fresh blueberries, strawberries or grapes; and freeze. Pro tip: Make a tray of coconut water ice cubes sans fruit to chill your Mexican Sunset cocktail—the ideal finish to any day at the beach.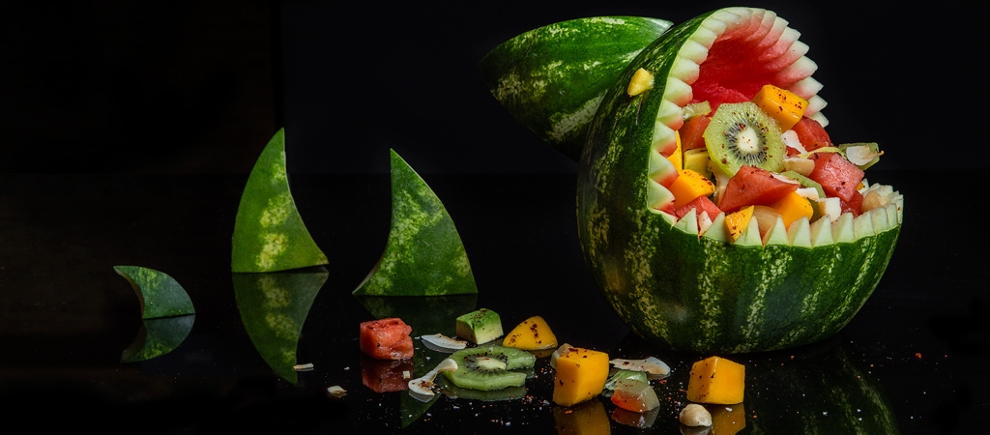 Just For You
You're In
Be the first to know our latest tequila news.
Now fill out your profile so we can get to know you over cocktails.