Just For You
You're In
Be the first to know our latest tequila news.
Now fill out your profile so we can get to know you over cocktails.
4 Home Bar Essentials
The pros give tips on how to set up the perfect home bar
Jun. 1, 2016
Night after night, bartenders rely on a handful of tools that help them shake, stir and serve countless cocktails to us thirsty customers. On top of that, each time we expect our drink to taste just right, whether it's happy hour or 1 a.m.
But what happens when you're at home? That little extra pour of your favorite tequila could throw off your cocktail's balance when you aim to simply "eyeball" it.
It turns out the bartending game is a precise one. Here are the tools the pros rely on that you'll want to keep at your home bar.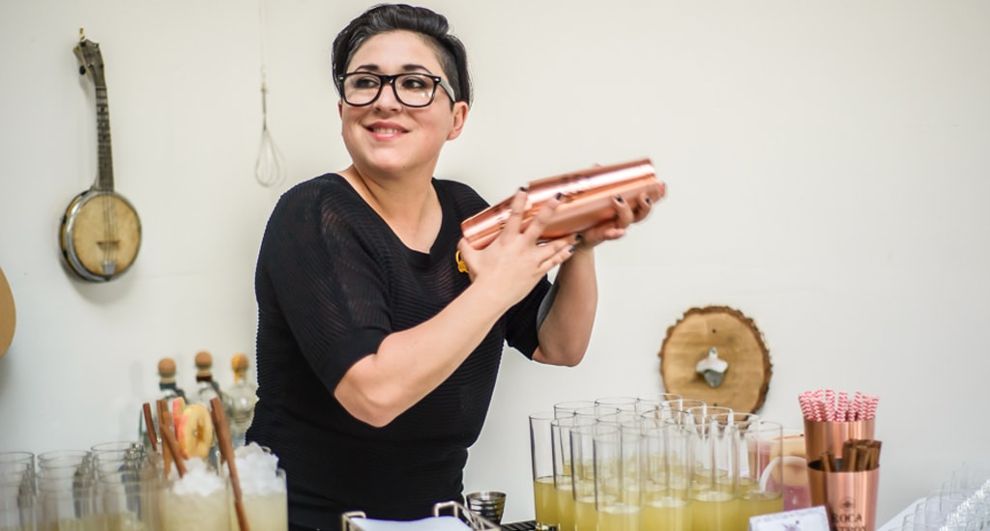 Metal shaking tins are recommended over a Boston shaker (the ones that come with a glass), according to John McCarthy, a New York-based bartender, because you can get a better grip and the glass ones can be more difficult to pry apart. You should also buy a larger shaker, usually 28 ounces, so you can mix more than one drink at a time.
Matt Tocco, the beverage director for a restaurant group in Nashville, adds, "I'm a big fan of metal on metal. I think they get the drink real, real cold."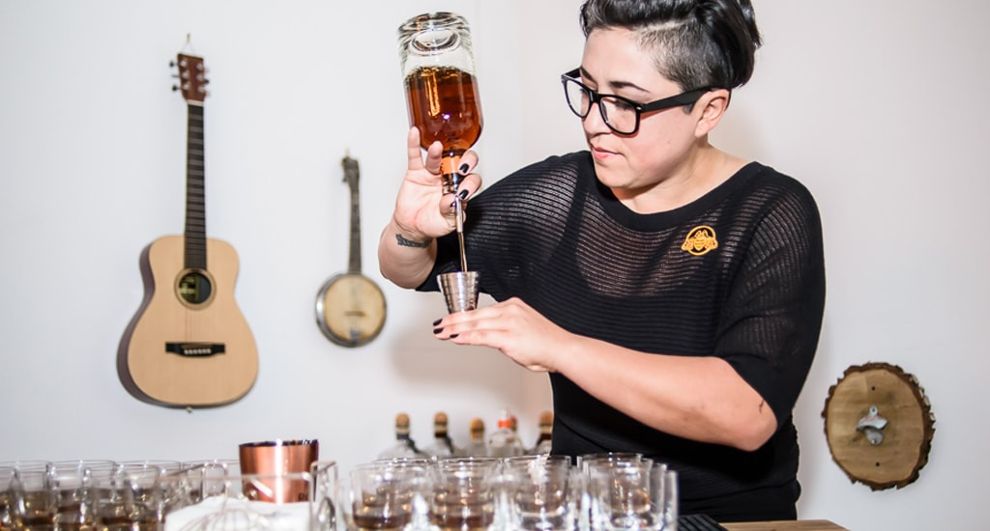 While it's not a science like baking, creating balanced cocktails requires measurements.
Tocco and McCarthy both use two-sided jiggers with one side measuring out 1 ounce and the other 2 ounces. There's usually a line to indicate half measurements.
In a pinch, Josh Perlman, a managing partner of restaurants in Chicago, says there's no shame in using a measuring cup.
"Anything to help you be more precise is great," Perlman says. "Eyeballing or counting like we do isn't the same unless you've literally done this thousands of times."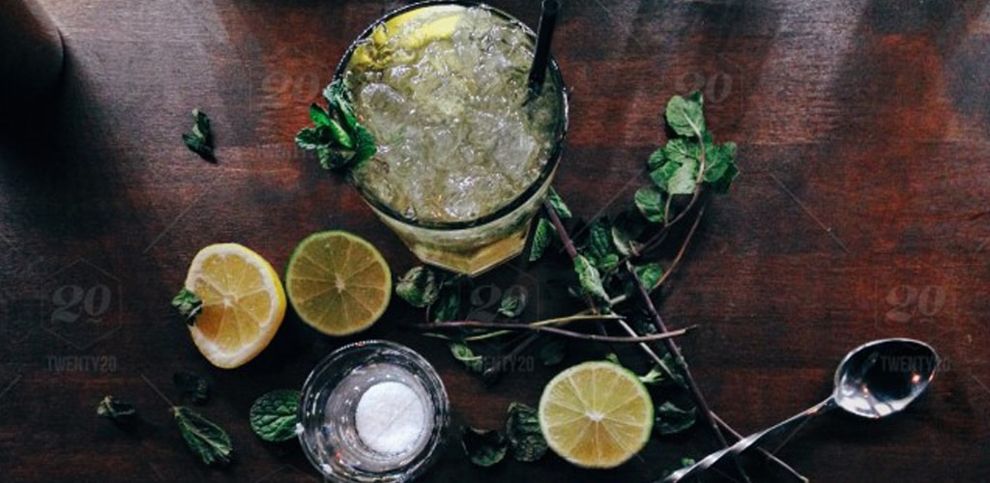 A skinny, long bar spoon with a spiral handle "feels more elegant and you can move faster," Tocco says.
Some bar spoons come in two parts that are attached together, but McCarthy encourages you to use a spoon that comes in one piece because they're sturdier and hold up when you need to use the back side of the spoon to crack ice cubes.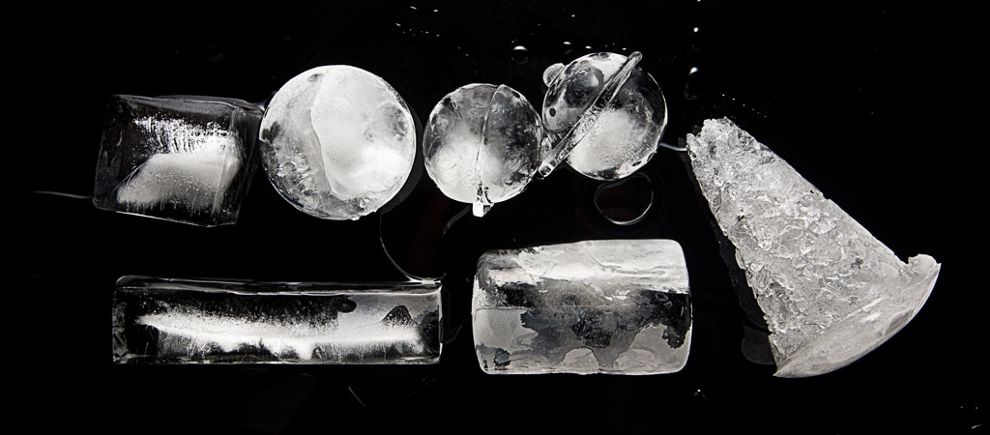 Silicone ice trays are easy to handle and come in a variety of shapes. Whether you use the ice to shake a cocktail or to keep your drink cold, the proper ice cubes are key.
"You can do everything right in mixing your cocktail," Perlman says. "But the wrong ice can ruin your perfect drink."
Just For You
You're In
Be the first to know our latest tequila news.
Now fill out your profile so we can get to know you over cocktails.