Just For You
You're In
Be the first to know our latest tequila news.
Now fill out your profile so we can get to know you over cocktails.
How Salt Made Its Way to Your Margarita
Discover why a salted rim is the perfect addition to perfect margarita.
Mar. 10, 2016
From the Margarita of the Year Series
See more
From the earliest mention of the margarita in cocktail books, the recipe typically instructs to rim the glass with salt. But why does this seemingly out of place ingredient figure into the equation?
In his 1939 book The Gentleman's Companion, Charles Henry Baker describes traveling through Mexico in the early 30's, finding it almost impossible to find tequila in a cocktail. Apparently, the locals preferred it straight up, downing it in one gulp then sucking a lime wedge and licking salt off the back of their hand. The origin of this ritual is unknown; however, the running theory is that the lime and salt were used to improve the taste of bad quality tequila.
According to one of the many legends of the origin of margaritas, Carlos "Danny" Herrera created the drink for a Hollywood starlet named Marjorie King at his Tijuana restaurant, Rancho La Gloria, in 1938. King claimed that she could not drink any hard liquor except tequila, but she didn't enjoy the macho way of drinking it straight. Herrera then came up with the cocktail, combining the tequila, fresh lime and salt, adding the orange liqueur for sweetness.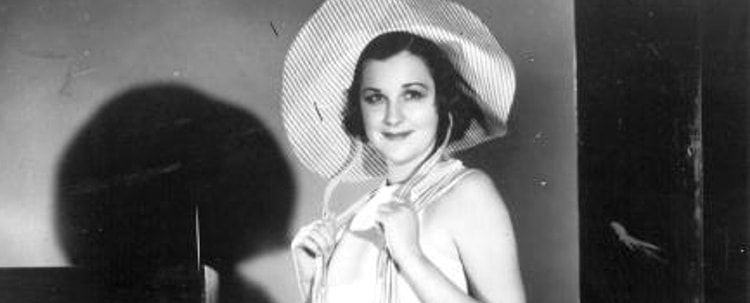 So why has salt stayed around all these years? The same reason we put it on food – it's a flavor enhancer.
In Oaxaca it is traditional to use sal de gusano, salt blended with toasted and ground agave worms, to accompany mezcal. The naturally earthy and smoky flavor of the salt matches the taste profiles of mezcal perfectly. In Mexico, commercial salt and dried chile blends such as Tajin and Valentina are popular for rimming margaritas and micheladas. More recently, cocktail bartenders have started experimenting with all manner of flavored salts and sugars on the rim, using herbs, spices and flavor infusions. In fact, Patrón's 2019 Margarita of the Year, the Dynasty Margarita, incorporated a grapefruit salt rim.
The next time you're asked, "Salt or no salt?" now you'll have a few fun facts to share, all to be taken with a grain of salt of course. Explore our margarita collection to explore more salting options.
Claudia Alarcon, a native of Mexico City, is an Austin-based freelance writer.
Just For You
You're In
Be the first to know our latest tequila news.
Now fill out your profile so we can get to know you over cocktails.