Limited Edition
Estate Release
Harvested from agave plants matured steps from the Hacienda Patrón distillery in a special and unique terroir.
Distinctive bottle showcases the clarity of the first-of-its kind, limited-edition silver tequila, featuring a sketch of Hacienda Patrón on the label.
The 84 proof was specifically selected to bring out the herbal and citrus notes unique to the Estate Release agave harvest.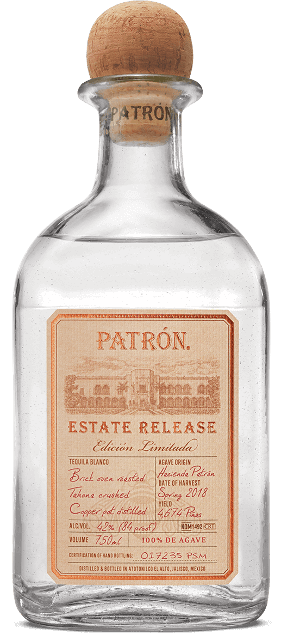 A limited-edition silver tequila crafted exclusively from agave grown on the grounds of Hacienda Patrón. Perfect for sipping, sharing, or mixing.
---
A fine balance
color

Crystal clear

aroma

Intense cooked agave, lemon tea & fruit

taste

Smooth & sweet, cooked agave, citrus & herbal notes

finish

Floral, black pepper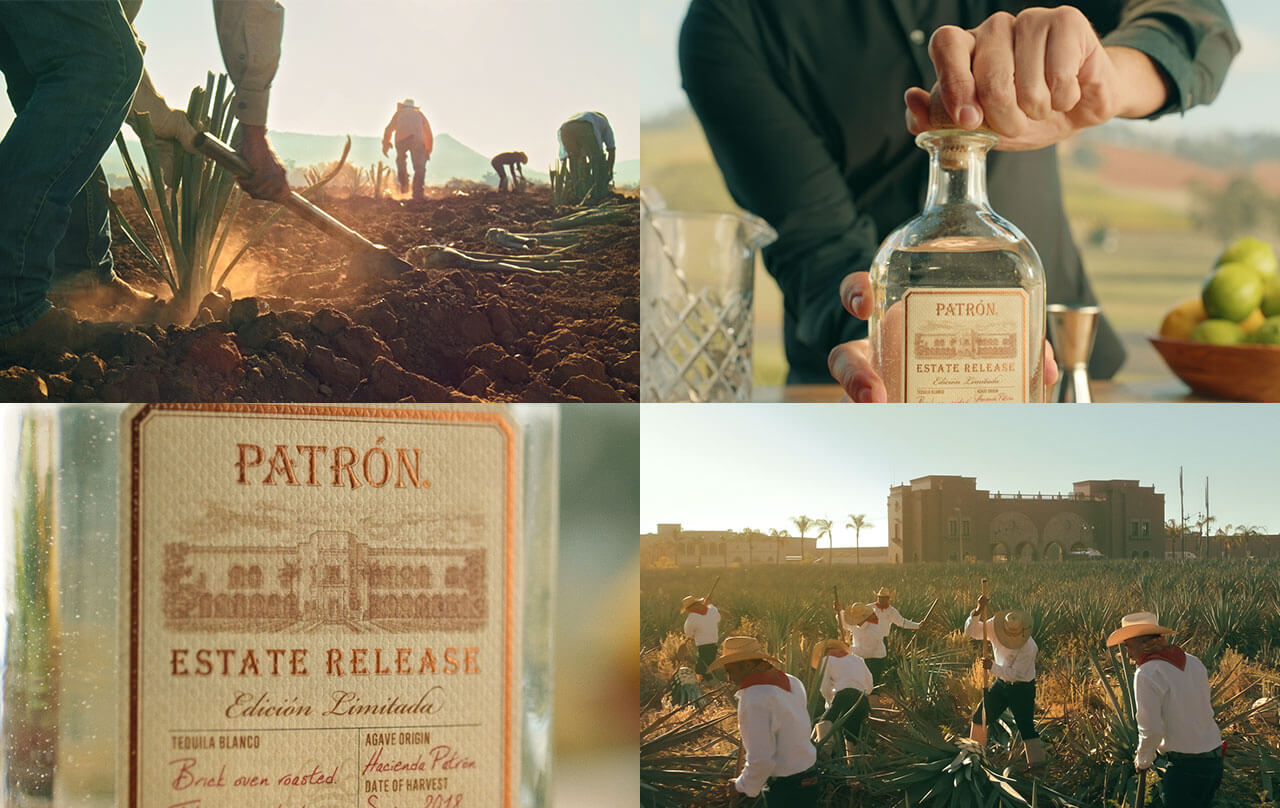 ---
Our Hacienda Roots
This limited-edition silver tequila was made from Weber Blue Agave cultivated on the grounds of the Hacienda Patrón distillery in Atotonilco el Alto, Mexico. This special terroir gives the spirit a robust and complex flavor featuring unique herbal and citrus notes.

Patrón Estate Release Perfection
Handcrafted & Homegrown
See how Patrón Estate Release was a labor of love, born and made on the grounds of Hacienda Patrón.
What's In a NOM
A singular focus on Patrón's perfection puts us in a field of our own.
The Power of Patrón
Get the perfect tequila cocktail suited to your preferences.
BEYOND THE BOTTLE
Building a legacy means so much more than tequila.
Discover more
So many ultra-smooth varieties makes for one difficult decision
Swipe For More