Just For You
You're In
Be the first to know our latest tequila news.
Now fill out your profile so we can get to know you over cocktails.
5 Flavor Trends To Look Forward to in 2019
Get your bar cart and shopping list ready for these five flavor trends that can be mixed with tequila in 2019.
Dec. 27, 2018
There's plenty to look forward to in 2019, but these fresh flavor trends are topping the list. And since Patrón is versatile enough to take any ingredient or flavor to the next level, there's no doubt they'll go from new flavor trends to new cocktail trends in the very near future.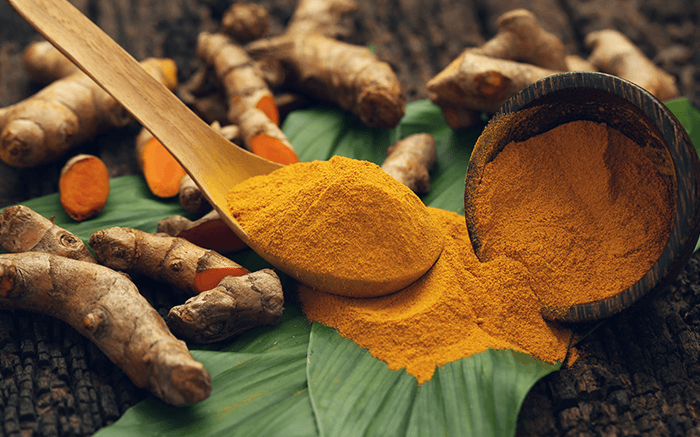 2019 will be the year turmeric steals the spotlight from other herbs and spices. Closely related to ginger, this brightly colored perennial adds a pop of color to anything it touches, and the fact that it's currently trending in the health world is good news, too. It boasts incredible anti-inflammatory powers, packs a punch of antioxidants, and some even say it can curb cravings – probably not for turmeric cocktails though.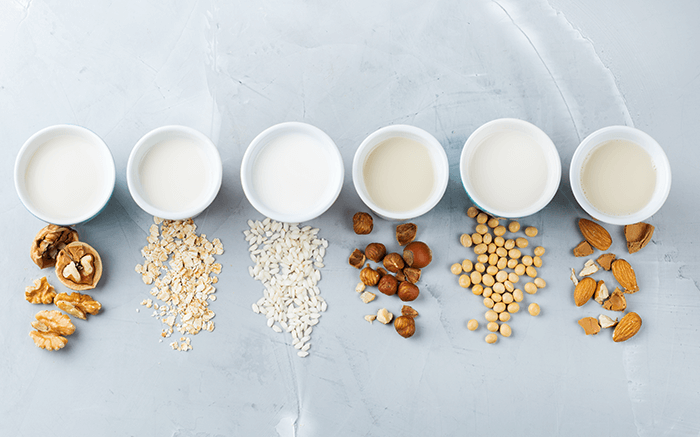 2018 proved to be the year of a plethora of milk alternatives coming onto the scene, making it easy to expand your horizons to new flavors and textures. This year, be on the lookout for coconut, almond, and soy milks to grow in popularity – and perhaps enhance the flavors of some of your favorite cocktails.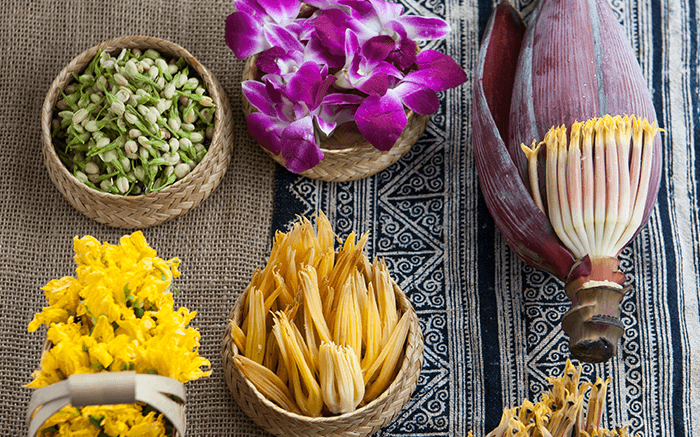 You can really never go wrong with flowers, and this will ring even more true in 2019 as they come off the kitchen table and into the main course. In particular, rose flavored food and drinks will be a hit, in everything from ice cream to baked goods, and, yes, even cocktails. In addition, be on the lookout for lavender and elderflower to get a boost in popularity.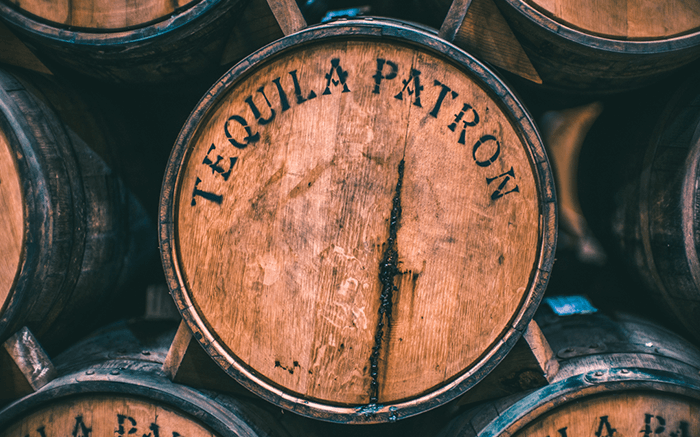 From the release of Patrón Extra Añejo in 2017 to the ongoing importance Patrón places on innovation in the barrel room, this is one trend they've already gotten behind in a big way. Cocktails using the term "barrel-aged" are becoming more and more appealing, especially to millennial drinkers. Patrón Cocktail Lab currently boasts over 200 cocktails featuring aged tequilas, and you can expect to see many more in the coming year.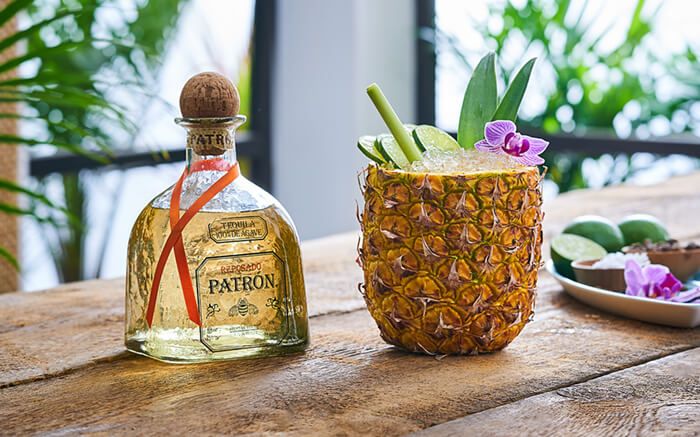 Here's to another trend Patrón has already been on top of in 2018 with the fantastically tropical, zero-waste cocktail, the Tiki-la Colada. In the next year, we'll definitely see more of kitchens and bars utilizing more of the main ingredients for serving, garnishes and more. And if that means more cocktails in coconuts or pineapples, so be it.
Just For You
You're In
Be the first to know our latest tequila news.
Now fill out your profile so we can get to know you over cocktails.