Just For You
You're In
Be the first to know our latest tequila news.
Now fill out your profile so we can get to know you over cocktails.
Happy Hour Revival: the Modern Way to Drink at Work
The 'Mad Men' era may be long gone, but drinking in an office setting is more popular than ever.
Jun. 16, 2016
Did you hear? Drinking at work is definitely a thing you can do. And, no, we're not talking about swigging back the heavy stuff before noon—this is not Mad Men. But even in the real world, knocking back a couple of civilized cocktails with colleagues at the day's end has become an acceptable and much-welcomed part of office culture.
In the past, gathering for happy hour was a practice typically reserved for special occasions—like Cinco de Mayo or staff holiday parties. Today, though, it's standard practice in offices around the country to celebrate a Margarita Monday or Tequila Tuesday tradition.
At Gilt Groupe, popping Champagne is a way to unwind, boost team morale and toast colleagues' successes. Twitter keeps its fridge stocked with beer and wine, while others like Yelp in San Francisco and Thrillist Media Group embrace the "work hard, play hard" mentality with a self-serve keg refrigerator and, occasionally, even whiskey tastings during office hours.
"Being stuck at the office doesn't seem so bad when your desk is literally steps from an always-full kegerator," Joe McGauley, senior staff writer at Thrillist, says.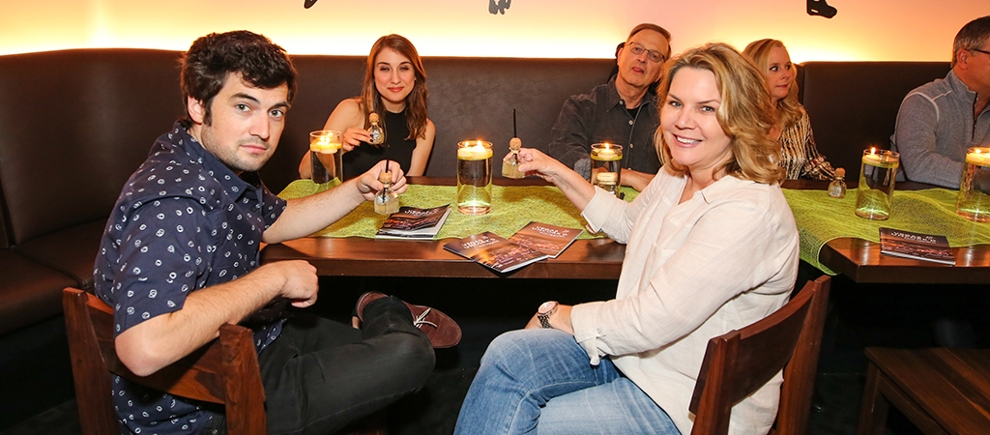 According to Vicki Salemi, careers expert for Monster, whether or not you actually drink shouldn't be an issue, as it's more the social time spent with your colleagues at these happy hours that really boosts office culture.
"It's similar to when it's someone's birthday at work and you don't eat cake because you're gluten free or on a diet," Salemi explains. "You should absolutely still join in the celebration anyway. Being together away from your desk and the constant influx of emails and conference calls is a valuable way to build camaraderie, teamwork and trust. It's a great time to schmooze."
Similarly, Abby Hunt, senior director of brand and communications at WyzAnt, doesn't let the fact she may not always partake in drinking keep her away from her company's weekly Beer Fridays.
"Starting at 2:30 p.m every Friday, we send a company-wide, GIF-filled email announcing that our beer fridge—yes, a fridge only stocked with beer—is open to every member of the company," Hunt says. "Although it is technically a happy hour, these Friday afternoon events don't revolve around the drinks, but I do always stop by to say hello and relax. Tech start-ups are notoriously fast-moving, and this is simply a time for the team to come together and relax after a week of hard work. We celebrate successes, take a moment to get away from our computers and reconnect with team members across the organization."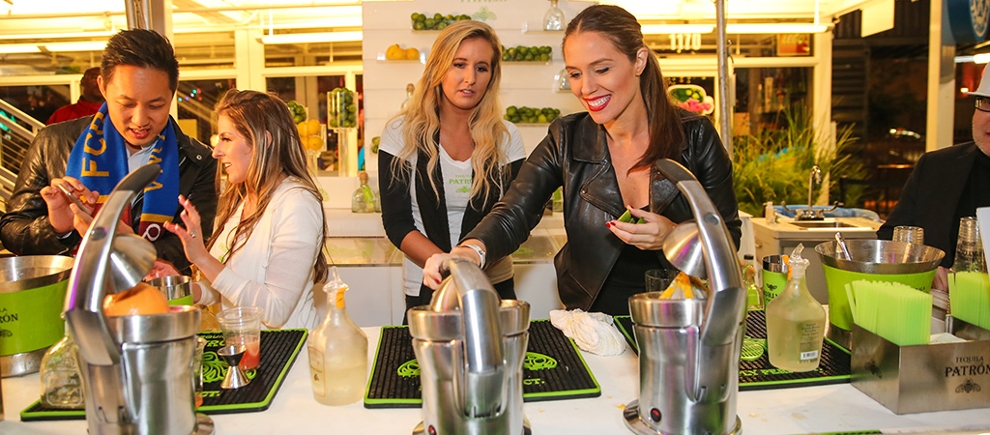 The bottom line? "We're all adults." So take a break from your computer and reconnect wtih your co-workers and celebrate your successes.
Just For You
You're In
Be the first to know our latest tequila news.
Now fill out your profile so we can get to know you over cocktails.