Just For You
You're In
Be the first to know our latest tequila news.
Now fill out your profile so we can get to know you over cocktails.
Drink Like It's Earth Day, Every Day
Get the quick and tasty on sustainable sipping.
Apr. 22, 2019
When it comes to cocktails, sustainability means getting the most out of what you have and bringing new life to spent ingredients. So, instead of tossing out that orange rind or half-squeezed lime wedge, incorporate it into your next cocktail. Leftover juices, skins, and even seeds of fruits can all be repurposed.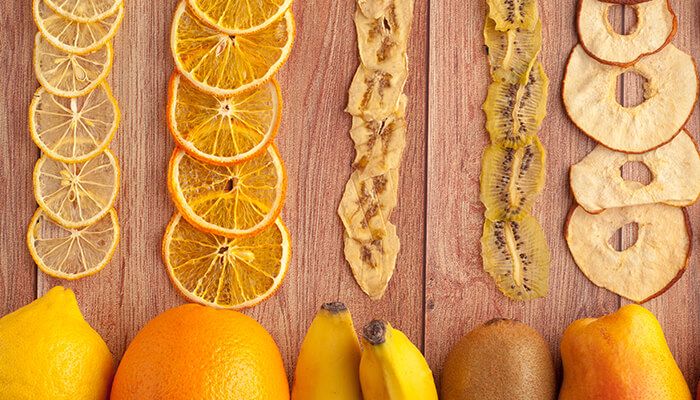 A Tool For Saving The Goods: The Dehydrator
Dehydrating your ingredients is a great way to extend their shelf life. Get a small dehydrator to salvage leftover citrus and other fruits that might spoil. Once dehydrated, store your ingredients in dry containers or sealable bags. If you add a silica packet, these future cocktail garnishes can last for weeks without going bad.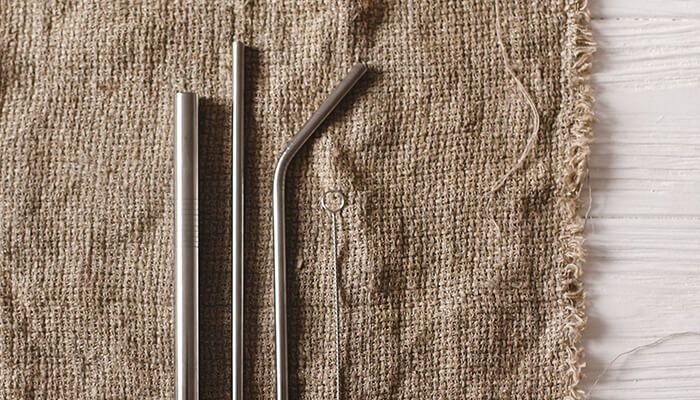 Skip The Plastic. Keep The Straw.
Arguably one of the easiest ways to sip sustainably is to avoid plastic straws. However, some cocktails, like the Ańejo Julep, require straws to be properly enjoyed. Luckily for us, there are many plastic alternatives out there today. Bamboo, paper, stainless steel, hay, pasta, and even straws made from agave fibers that were used to make tequila are all great solutions to the plastic problem.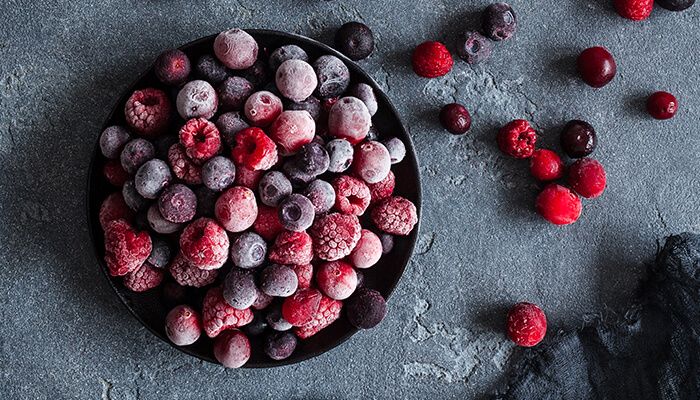 Freeze, Freeze, Freeze
A great way to squeeze more life out of your cocktail ingredients is to freeze more life into them. Make ice with your citrus, fruits, herbs and leftover juices, get creative, and easily add a nice pop of flavor to your next batch of cocktails. The refreshing Let's Limonana  cocktail is a great example.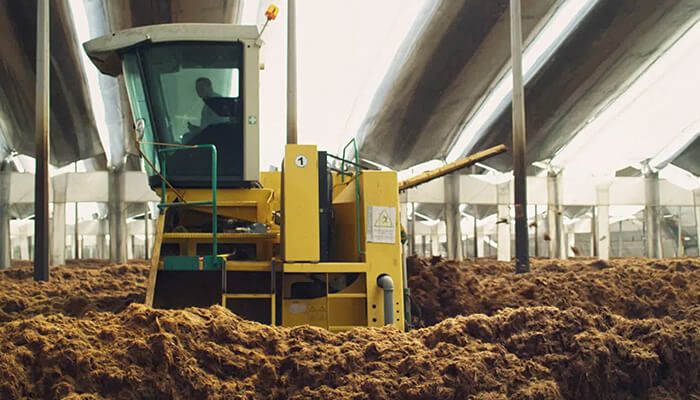 Compost The Rest
When you've completely exhausted your sustainable cocktail ingredients, use the resulting organic waste as compost. Then add it to your garden that's growing next season's cocktail ingredients. Fun Fact: Patrón creates compost out of the spent agave fibers that were used to make its tequila.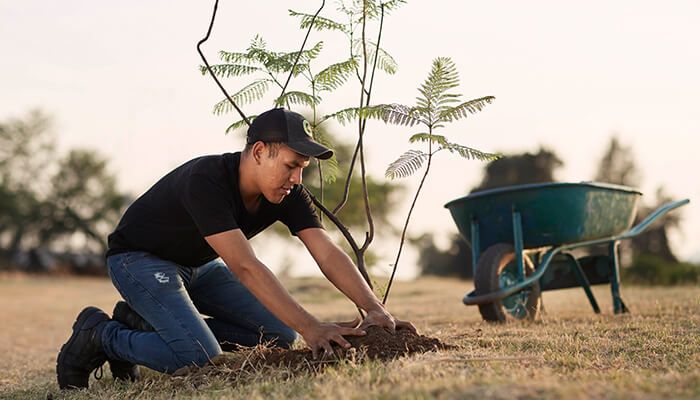 Support Brands That Support Sustainability
In today's increasingly eco-conscious world, more companies are making their products with sustainability as a top priority. A simple search on a company's website will tell you more about their commitment (or lack thereof) to supporting the environment and local community.
Learn more about Patrón social, environmental, and corporate responsibility here.
Just For You
You're In
Be the first to know our latest tequila news.
Now fill out your profile so we can get to know you over cocktails.