Just For You
You're In
Be the first to know our latest tequila news.
Now fill out your profile so we can get to know you over cocktails.
On Location: Where to Eat, Drink and Sleep in Philadelphia
Jul. 18, 2016
With top-notch restaurants and unrivaled arts and culture, Philadelphia is a dynamic, exciting destination with a massive amount of things to do and see. Heed these tips as you plan your trip to the City of Brotherly Love.
Philadelphia may be most well known for the Liberty Bell and the steps of the Philadelphia Museum of Art, made famous by the movie Rocky, but a slew of hot restaurants, cool hotels and funky cultural offerings has put the city on the map as a vital, go-to destination for jet-setters from near and far alike. Here's a fail-proof itinerary for mastering the City of Brotherly Love
Check-In
At Hotel Monaco Philadelphia, located in the middle of the city's historic center, some rooms have views of Independence Hall. The accommodations are tailored and comfortable, with charming wallpaper and C.O. Bigelow toiletries.
Lunch
In the hip Fishtown neighborhood, Kensington Quarters combines a restaurant, bar, butcher shop, micro-grocer, organic garden and classroom under one roof. Its house-made charcuterie (with items like pork headcheese, salami cotto with fermented turnips and potato chips) is a huge draw, as are the creative brunch and lunch menus.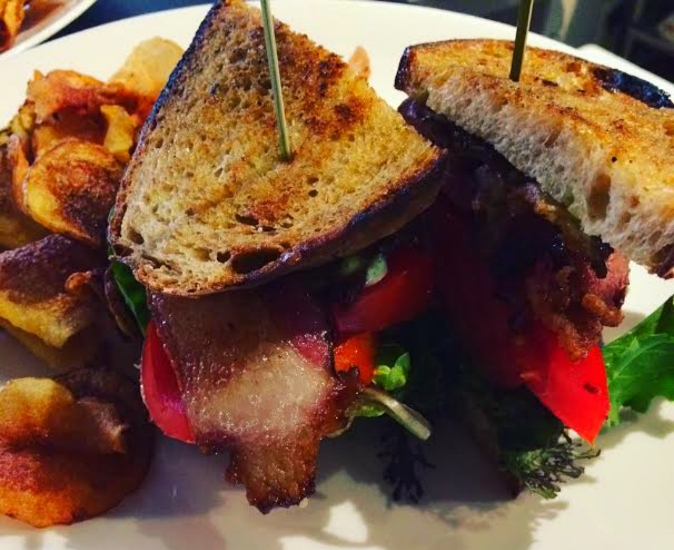 Culture
With galleries and festivals happening throughout the year, Fishtown and Kensington are two of Philadelphia's artsiest neighborhoods. The Frankford Avenue corridor is home to several of these; wander off the main drag, and you'll stumble upon cool gems such as the Icebox Project Space, which showcases the works of local artists in the larger Crane Arts complex.
Dinner
At Bistro Romano, tucked away in Society Hill, you'll be a part of history, dining inside a building that was originally the residence of a wealthy shipping merchant. Upscale Italian fare is plated, including veal saltimbocca and house-made ravioli, and after-dinner drinks continue at the Piano Bar.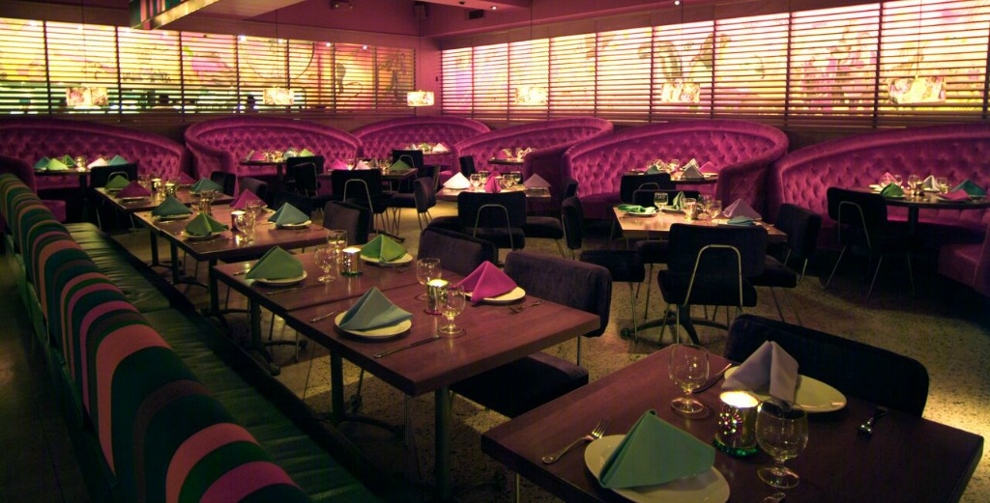 Cocktails
At El Vez, a lively Mexican joint from Philly restaurateur Stephen Starr, high-quality ingredients are the foundation for the food and drinks. Its killer margarita—made from freshly squeezed lime juice, lime purée and tequila—is (thankfully!) available by the pitcher, as well as by the glass.
Just For You
You're In
Be the first to know our latest tequila news.
Now fill out your profile so we can get to know you over cocktails.