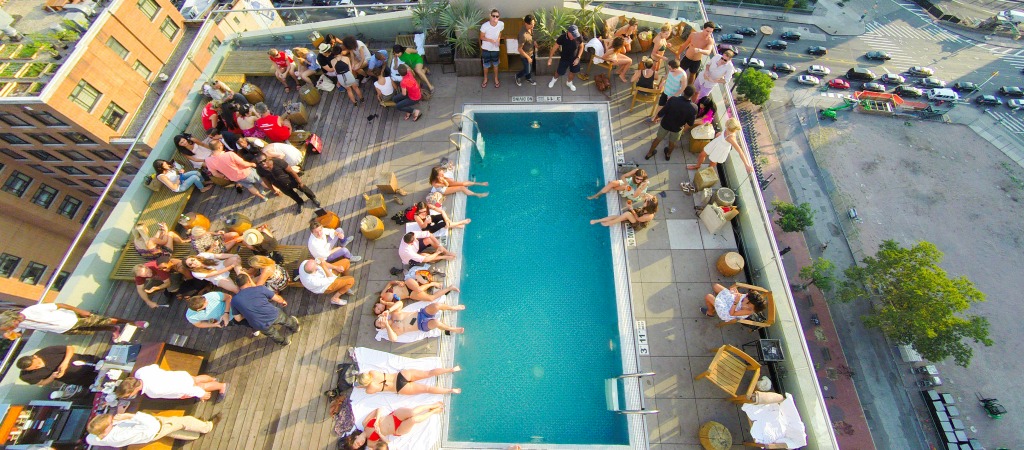 Just For You
You're In
Be the first to know our latest tequila news.
Now fill out your profile so we can get to know you over cocktails.
The Best Poolside Drinking Spots in America
Jul. 19, 2016
The only thing better than lounging by a pool in summer is lounging by the pool in summer with a cocktail in hand. We've rounded up a few of the best spots in the country for kicking back with an awesome libation while tunes blare in the background and beautiful people frolick about. Let's dive in, shall we?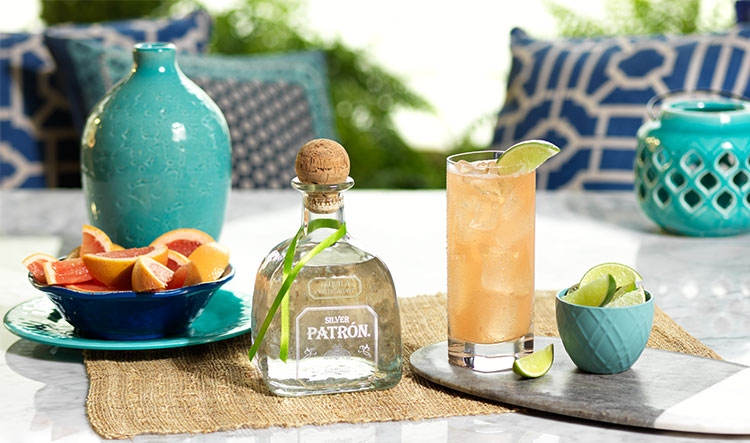 New York, New York
New York knows a thing or two about rooftop bars. And some of those just so happen to have pools. Sip a bright tequila cocktail (like a grapefruit-y paloma) while soaking in stellar views of Downtown Manhattan at JIMMY at The James. Or head to the vibrant Meatpacking District and grab a drink at the ultra-trendy, always-bumping Gansevoort hotel—just think about how great an Instagram shot will look with a pool and the Hudson River in the background.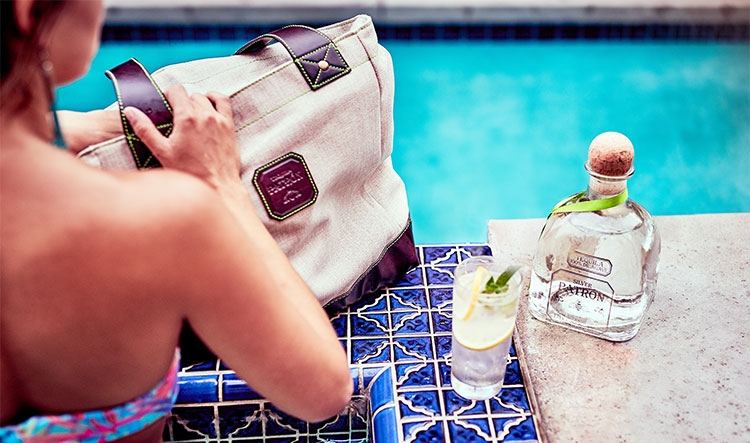 Los Angeles, California
Scout celebrities—then ever so coolly pretend not to care—at The Standard or The Hollywood Roosevelt. The poolside bars at both hot L.A. hotels are decked out with plenty of cabanas, cocktails and, of course, ample opportunity to people-watch behind enormous shades.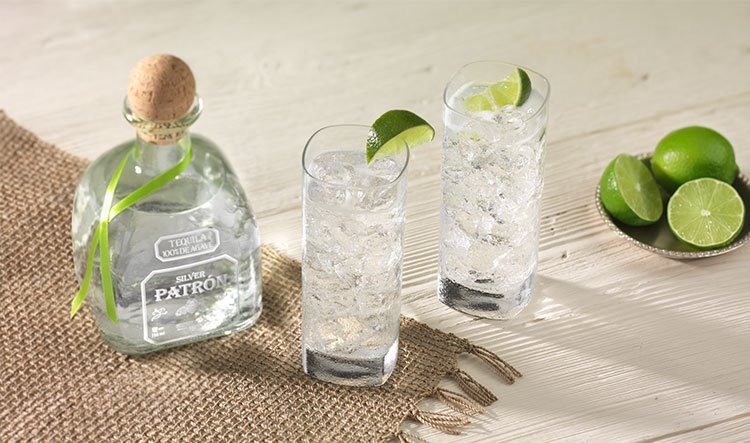 Miami, Florida
Although there's no shortage of poolside bars in Miami, some really bring their A game more than others. Like, for example, the Marcel Wanders-designed Sunset Lounge at the Mondrian hotel, a space so chic you'll feel like you're drinking in a whimsical wonderland—views of the Downtown skyline included. And if you're angling to check out South Beach, look no further than The Raleigh hotel, with its art deco pool area. The 40s vibe and ocean vistas offer the perfect backdrop for a classic cocktail, like a Patrón and tonic.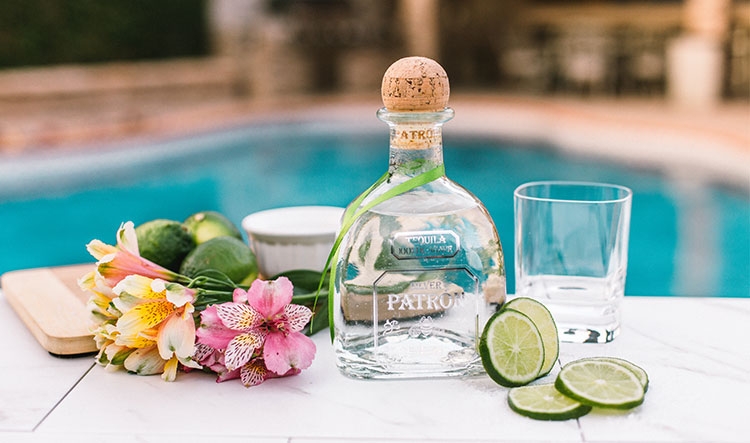 Austin, Texas
Don't mess with Texas . . . or its poolside beverage game. Stay cool at the W Austin WET, which hosts a weekly pool party in addition to its regular lounge scene. Or hit the tallest hotel rooftop bar in Austin, Azul Bar, and sip cocktails while watching a Texas sunset across the downtown skyline.
Want more? Find the closest Patrón poolside options near you right here.
Just For You
You're In
Be the first to know our latest tequila news.
Now fill out your profile so we can get to know you over cocktails.