Just For You
You're In
Be the first to know our latest tequila news.
Now fill out your profile so we can get to know you over cocktails.
The World's 10 Best Undiscovered Beaches
Escape the crowds and embrace the heat in these 10 paradises-on-earth, from Florida and Georgia to India, Thailand and beyond
Jun. 8, 2016
Summer has us daydreaming of sun and sand—literally and in cocktail form. To pay tribute to the season, we've rounded up our favorite lesser-known beaches from around the world: 10 glorious stretches of seashore where you won't have to fight for a place to lay your beach towel or thwart off teeming crowds.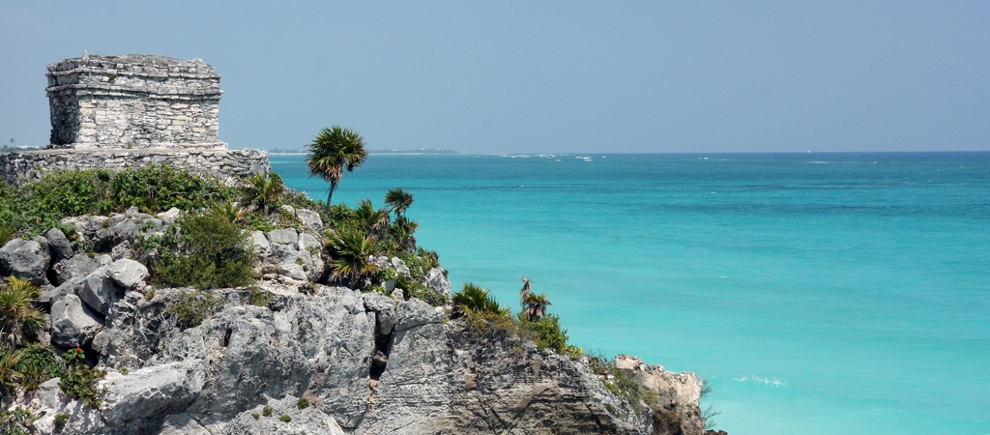 Few would argue that Mexico's beaches are among the world's most beautiful. While most travelers to the Yucatán make a beeline for Cancún, we recommend the lesser-known Tulum just a two-hour drive south. Its picturesque beaches and magnificent Mayan ruins have started to catch the attention of the hipsterati though, so be sure to book soon.
Photo: Pascal via Flickr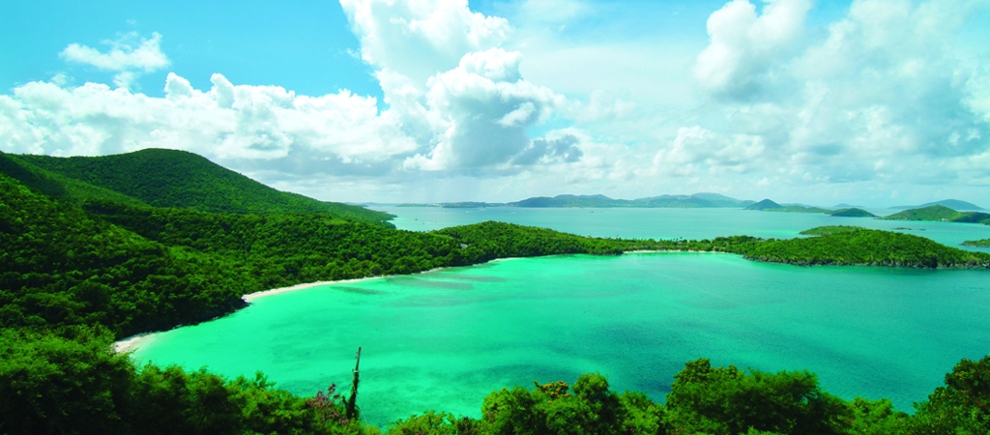 Hawksnest Beach, U.S. Virgin Islands
This turquoise-colored piece of paradise in St. John has its fair share of secluded spots and is generally uncrowded—especially early in the day.
Photo: Courtesy of the USVI Department of Tourism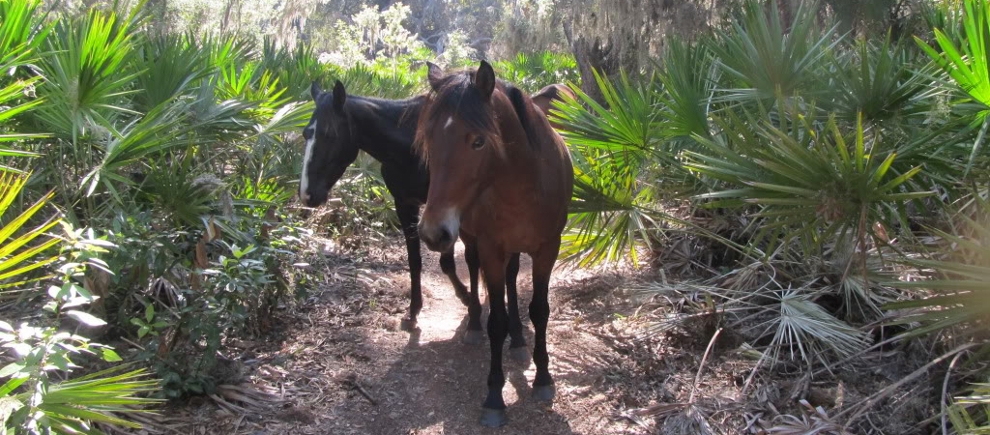 Wild horses roam freely on the undeveloped seashores of this maritime marvel, which is Georgia's biggest barrier island. It's a heart-stopping sight that's all too rare, particularly in the United States.
Photo: Mary Fairchild via Flickr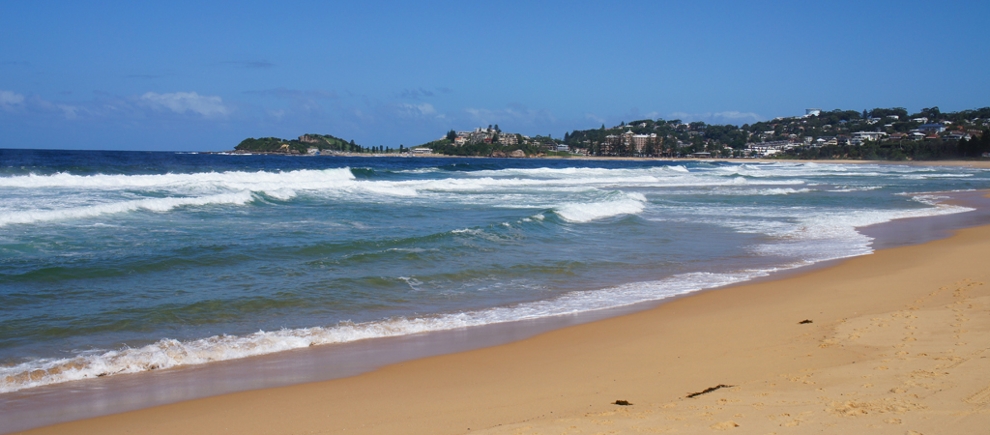 Wamberal Beach, Australia
You can keep your Bondi, Cronulla and Coogee. For us, it's all about this stunningly scenic lagoon. Bonus: It's a 90-minute drive from Sydney, an ultra-happening city worth experiencing.
Photo: David Ansen via Flickr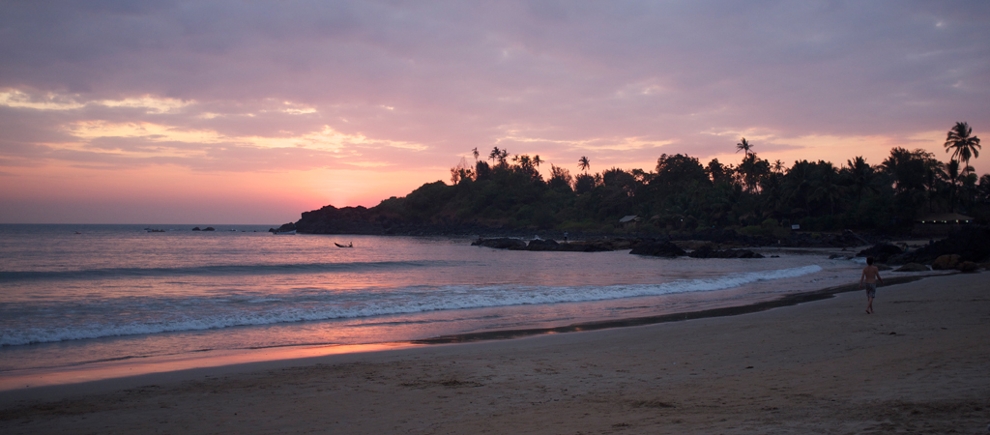 A more peaceful alternative to nearby Palolem Beach, this gorgeous Goan gem on the Arabian Sea boasts beach huts, hammocks and a crescent bay of white sand. In other words: pure heaven.
Photo: Aleksandr Zykov via Flickr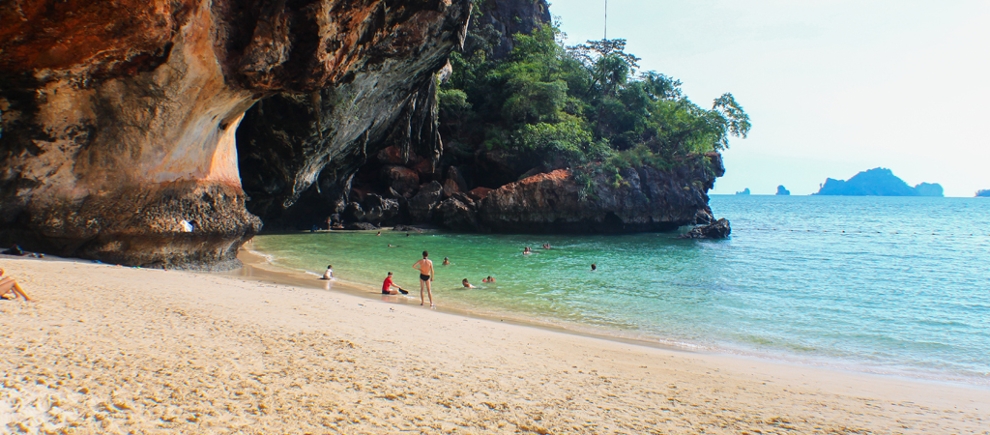 More relaxed than other destinations in the South of Thailand—like nearby Ao Nang and Krabi or party-happy Koh Phi Phi—this pristine jewel boasts some of the best rock climbing on earth, all thanks to its extraordinary limestone cliffs. Best of all? The beach is accessible only by boat.
Photo: David Russo via Flickr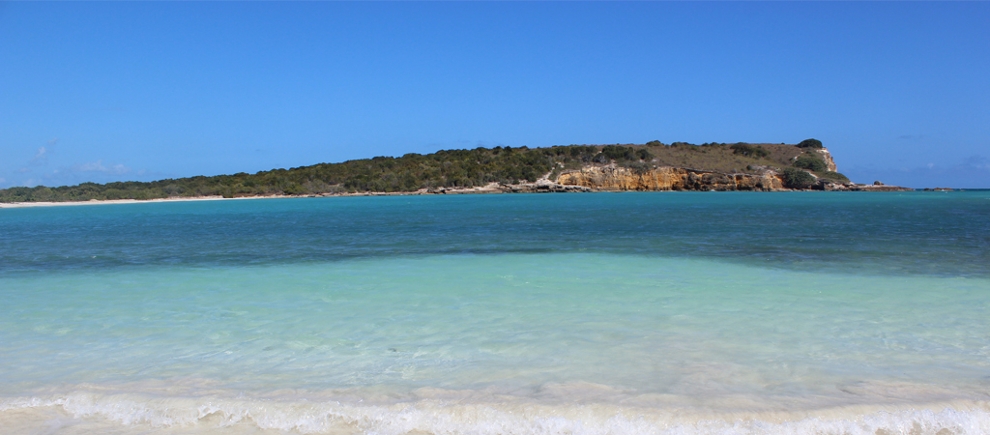 Don't let the name fool you: The water in this small Cabo Rojo cove is crystal clear, the sand is clean and white, and the beach itself is so private it's practically deserted at times, especially on weekdays. Its seclusion means it has no amenities, so take everything you need and prepare to leave nothing behind—except, of course, your stress and worldly cares.
Photo: LeanneMarie1215 via Flickr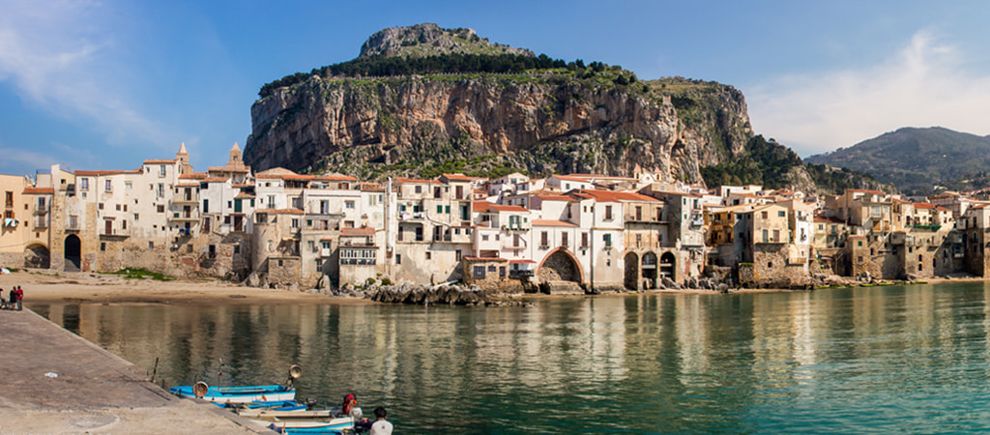 This Tyrrhenian Sea treasure is located just an hour's drive east of Palermo, Sicily, and its legendary sunsets fully live up to the hype. The Cefalù Coast is also a great place to take a dip, thanks to the gentle deepening of the water.
Photo: Julia Maudlin via Flickr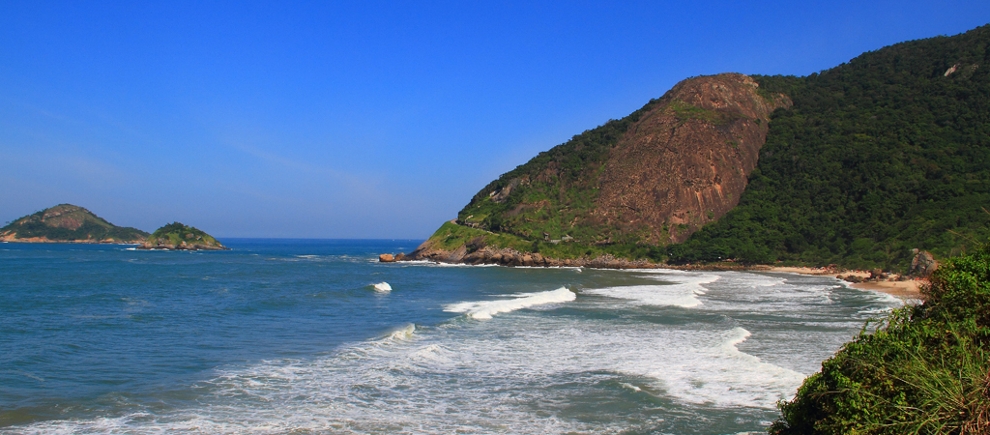 This quiet Brazilian beach draws surfers in droves, thanks to its cerulean seas and dramatic rocky cliffs. Located some 30 miles southwest of Rio, Prainha proves that it is, indeed, possible to find tranquillity a stone's throw from one of the world's most populous cities.
Photo: Marinelson Almeida via Flickr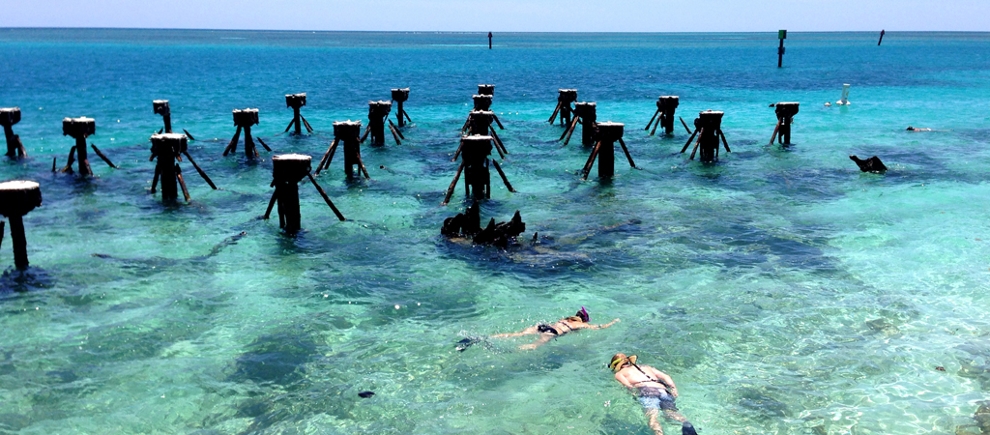 We wouldn't call this Florida find "undiscovered" exactly, but its isolation takes you far from the madding crowds; after all, you need a boat or seaplane to get there. And the snorkeling? Spectacular.
Photo: SNORKELINGDIVES.COM via Flickr
Just For You
You're In
Be the first to know our latest tequila news.
Now fill out your profile so we can get to know you over cocktails.