Just For You
You're In
Be the first to know our latest tequila news.
Now fill out your profile so we can get to know you over cocktails.
4 Rooftop Bars to Elevate Your Drinking This Summer
Summer's best rooftop bars serve refreshing cocktails alongside truly stunning views.
Jun. 10, 2016
There's something about enjoying cocktails on a rooftop bar that never gets old: You're usually with friends, the vibe somehow feels more relaxed than whatever's going on down below and you're soaking in the views instead of staring at your phone.
If you're in New York or L.A. this summer, be sure to check out the following rooftop bars, which promise to take your drinking game to new heights.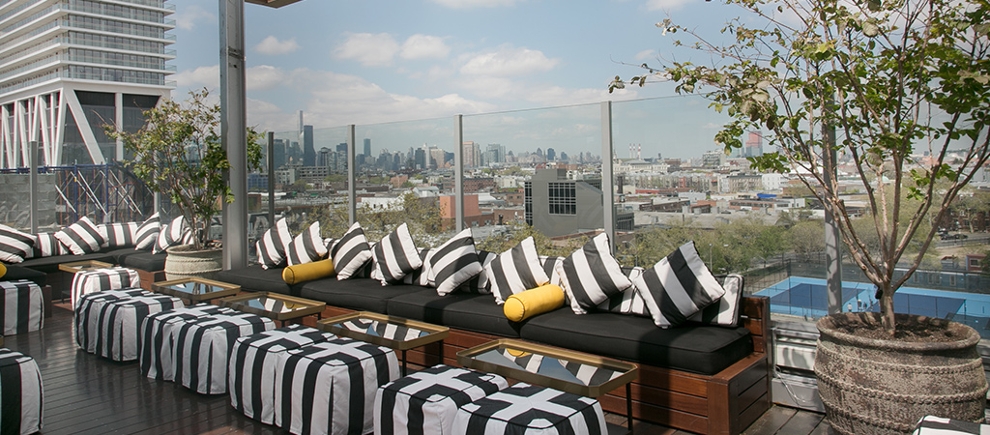 While Williamsburg, arguably Brooklyn's trendiest neighborhood, made dive bars all the rage among hipsters, the sleek McCarren Rooftop ushers in a bit of glamour to New York's most populous borough. The cocktail list is extensive; the food menu includes seasonal favorites, like soft-shell crab sliders, plus a towering raw bar. And who doesn't want to slurp back oysters while gazing over the sparkling Manhattan skyline?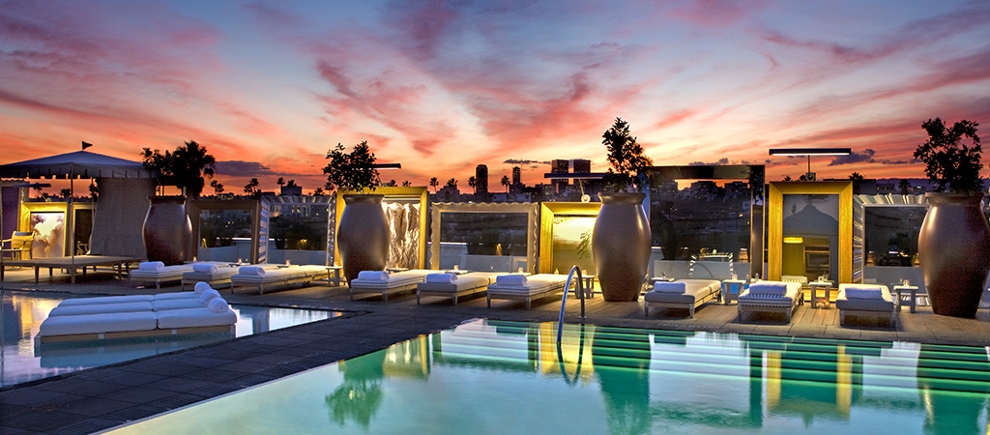 Gaze upon the manicured lawns of Beverly Hills from the plush Altitude Pool at the chic SLS Hotel, which also offers views of the L.A. skyline. With José Andrés at the helm, you can bet that the food accompanying the cocktails is not an afterthought, and on weekends throughout summer, the bar turns into an all-day party, complete with lounge, a DJ and comfy cabanas.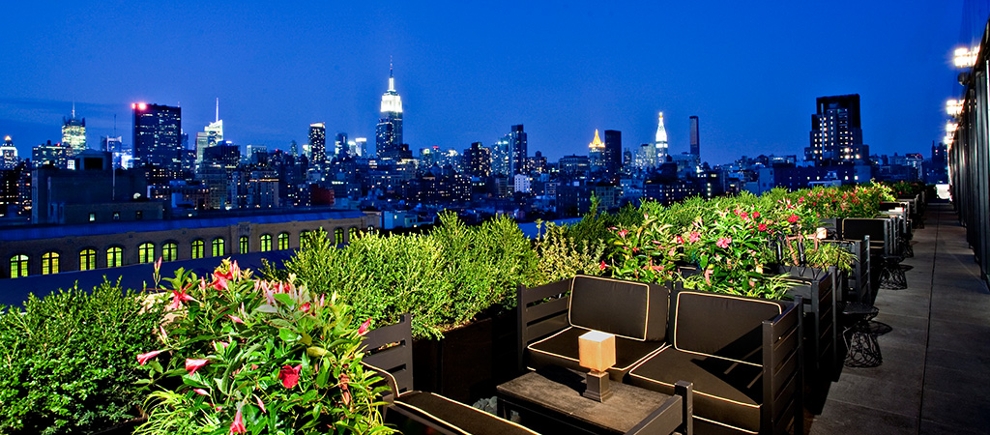 Combat those sweltering New York summers with an afternoon at the PHD Rooftop Lounge at the Dream Downtown. The outdoor terrace affords fabulous views of the city's best landmarks, including the Empire State Building and the Hudson River. The people-watching is top-notch, too.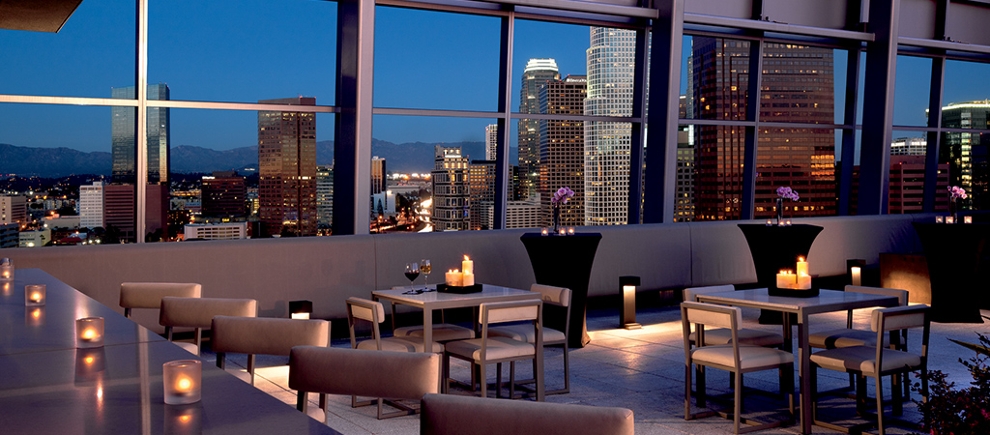 The 26th-floor patio at WP24, Wolfgang Puck's spot at the Ritz-Carlton, Los Angeles, offers a bird's-eye view of L.A. that few ever experience. Usually reserved for hotel guests and residents, the rooftop bar opens to the public in summer, when a chic crowd pairs Patrón cocktails (made with herbs and fruits plucked right from the rooftop garden) with Asian-inspired barbecue dishes.
Just For You
You're In
Be the first to know our latest tequila news.
Now fill out your profile so we can get to know you over cocktails.