Just For You
You're In
Be the first to know our latest tequila news.
Now fill out your profile so we can get to know you over cocktails.
Tequila Comes of Age
Diners are enjoying tequila in a whole new way.
May. 16, 2016
Ordering Patrón tequila from a bartender these days could mean you're sipping a customized blend that very few people have ever tasted.
Relatively "young" compared to other spirits, tequila was developed only a couple hundred years ago. But as the agave-based liquor comes of age, it's finding a seat at serious restaurants and bars all over the country.
Our Patrón Barrel Select program is one more way chefs and bartenders are offering more sophisticated tequila options, whether as elevated tequila cocktails or even tasting flights.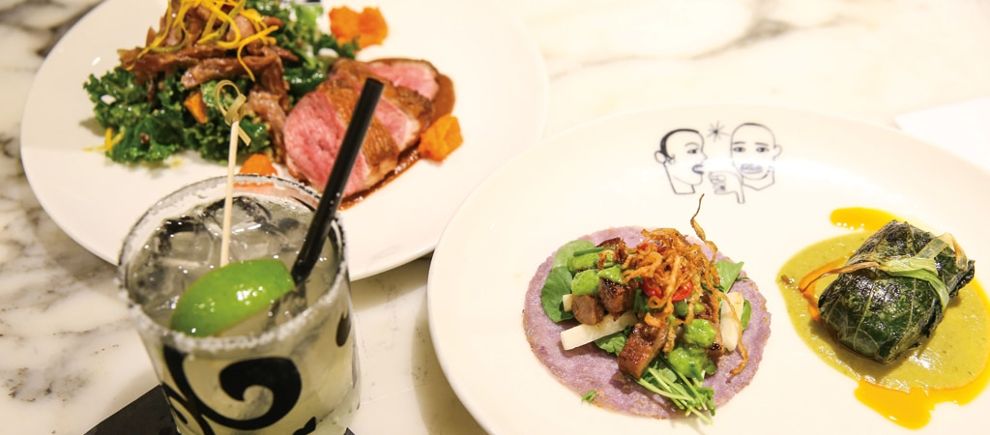 At their popular Las Vegas restaurant, longtime Mexican food pioneers Mary Sue Milliken and Susan Feniger unveiled a new, specialized tequila to customers through the program during the recent Uncork'd culinary festival.
Barrel Select gives restaurants the opportunity to get their own one-of-a-kind barrel of Patrón—which is truly unlike any other in the world. A Patrón representative conducts detailed tastings that help program partners pick their own tequila blend, barrel and wood type.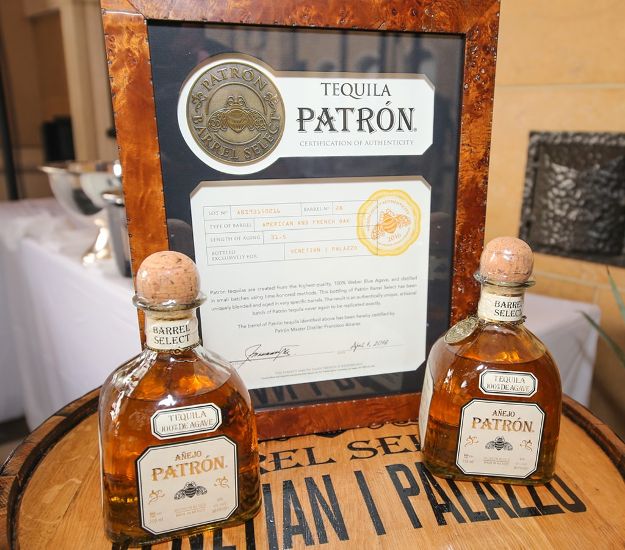 One barrel contains about 26 to 30 cases, and Milliken and Feniger chose theirs after trying about eight different samples.
"We loved it. It was hard to tell after we tasted 20 different ones," Milliken says with a laugh. "But we kept going back to this one."
Their barrel is made with American oak, which lends a woodiness to the citrusy, smoky reposado tequila. The flavors complement their restaurant's food perfectly, Feniger says.
"Obviously, there's something special about the fact that it's bottled for us," Feniger says, adding, "Odds are we'd love to do it in L.A., too."
The restaurant's craft tequila cocktails are already beloved. Palomas might be made with fresh lime juice or lime soda, and Bloody Marias (Bloody Marys made with tequila) are a favorite at brunch. A sweet and tangy tamarind margarita that comes with edible flowers is as beautiful as it is delicious, and all of these cocktails complement their modern Mexican cuisine.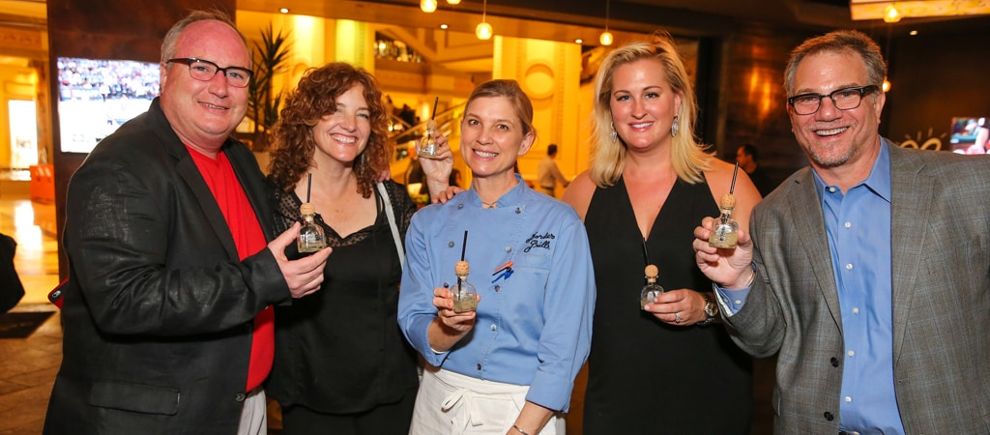 Milliken and Feniger realize they need to keep bringing new tequila options to the table.
"The thing that's so cool about tequila is that now there's a whole different appreciation for it than there was 30 years ago," Feniger says. "People now are sipping tequila," she points out, which is one reason they chose Patrón's program.
There may always be a time and a place for tequila shots, but between the interesting craft cocktails, tasting flights and specialty programs like Patrón's Barrel Select, sipping tequila, pairing it with food and discovering one-of-kind varieties is starting to feel a lot more exciting—and something you're going to want to remember.
Just For You
You're In
Be the first to know our latest tequila news.
Now fill out your profile so we can get to know you over cocktails.