Just For You
You're In
Be the first to know our latest tequila news.
Now fill out your profile so we can get to know you over cocktails.
Road Trip, USA
If you're looking for a respite from some of the country's busiest cities, here are quick road trips that provide something for everyone.
May. 17, 2016
Summer is road trip season—and time to get a breather from the country's busiest cities. So pack your weekender, start your car and buckle up: Here are the four spots around the country worth a few hours behind the wheel.
1. New York City to Greenport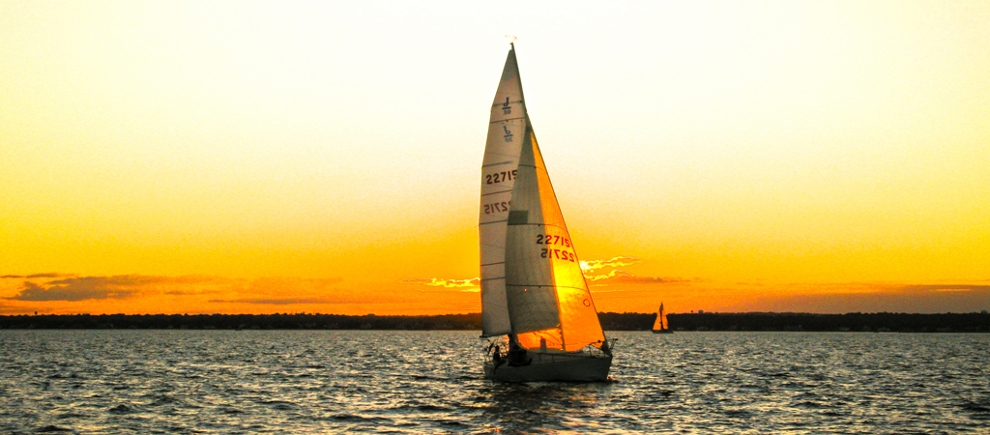 On your two-hour drive (or easy Long Island Railroad ride) from NYC to the charming town on the tip of Long Island, you'll pass farms, small towns and plenty boutique-style hotels, such as the North Fork Table & Inn. If you're staying in the heart of Greenport, rent a bike from Dan the Bike Man, then grab a casual but refined dinner at Noah's , which serves locally sourced produce and fish from the North Fork and East End of Long Island. The menu changes daily based on what's fresh, but expect everything from Moroccan-spiced chickpea hummus to roasted beet risotto and a crab cake BLT.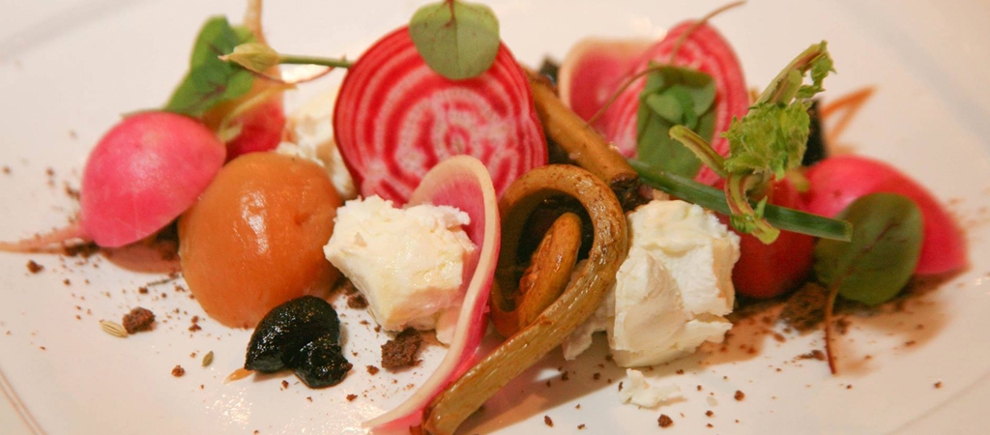 Annapolis is a quick one-hour drive from D.C. There's plenty to do, from visiting the U.S. Naval Academy to the historic Maryland State House. For dinner, check out any number of seafood-centric restaurants, many of which are Mediterranean inspired and source ingredients from the Chesapeake Bay. You can work everything off with a bike tour of the B&A Trail.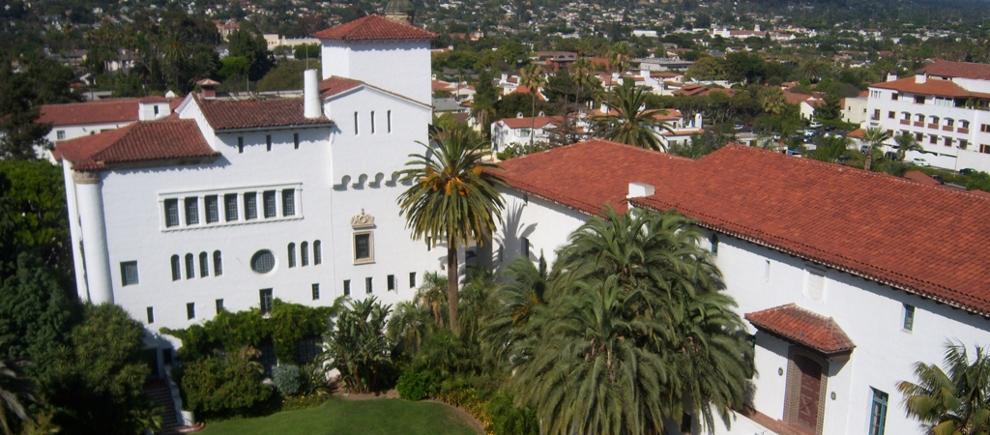 Santa Barbara is about a 90-minute drive from L.A., but it feels much further from the bustle (and traffic), with a beautiful coastline and ranches to breeze past. Stop at the historic arts district called the Funk Zone, where you'll find everything from shopping to galleries. The city is filled with sophisticated farm-to-table restaurants, such as Lark, and authentic Latin American spots; check out Cielito.
4. Chicago to Michigan Harbor Country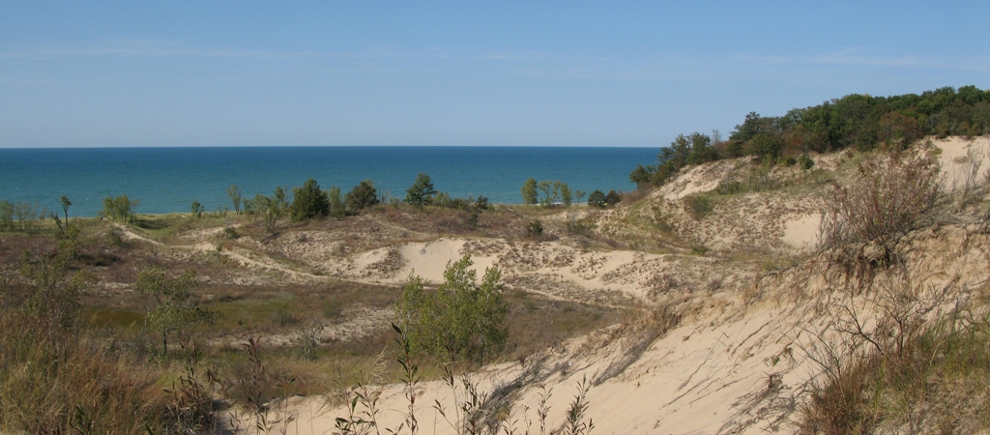 Discover a 15-mile stretch from the Illinois state line all the way to the town of Sawyer, which feels like New England, just 90 miles away from Chicago. You'll find quaint towns, along with white sand beaches and killer antiques stores (don't miss Sojourn). For dinner, head to the town of New Buffalo for an array of options.
Just For You
You're In
Be the first to know our latest tequila news.
Now fill out your profile so we can get to know you over cocktails.