Just For You
You're In
Be the first to know our latest tequila news.
Now fill out your profile so we can get to know you over cocktails.
Dean Fearing's (Barrel) Select Cinco de Mayo Dinner
The "Father of Southwestern Cuisine" is celebrating Cinco de Mayo with Patrón's Barrel Select and a star Mexican chef.
Apr. 28, 2016
Dean Fearing's upcoming Cinco de Mayo dinner in Dallas is certainly not your ordinary party.
But the chef many consider the Father of Southwestern Cuisine has you covered if you're looking to celebrate this festive holiday at his eponymous restaurant with sophisticated cocktails and delicious cuisine.
Here's how the night is slated to unfold on May 5: José Meza Arróyave of Punta Mita, Mexico, will be Fearing's guest chef, preparing a three-course meal highlighting traditional Mexican ingredients and dishes. Each course will also be paired with a Patrón cocktail, including Fearing's Patrón Barrel Select Añejo tequila.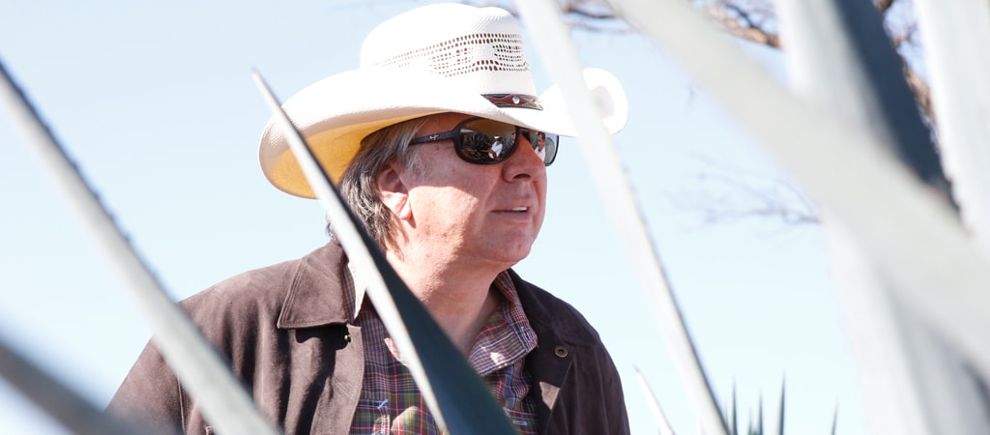 The inspiration for this special dinner, paired with Patrón cocktails, can be traced back to Fearing's trip to our distillery, Hacienda Patrón, last year. It was there that he visited the agave fields, watched pinas being steam-baked in small brick ovens and tasted a variety of tequila.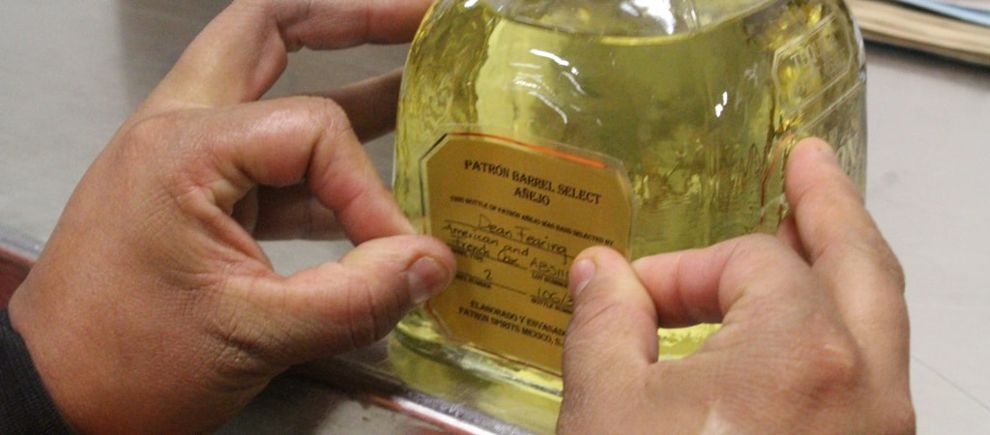 Fearing played a pivotal role in developing his restaurant's unique Patrón Barrel Select Añejo, choosing tequila that was aged for more than a year in a hybrid barrel with French heads and American staves, imparting a distinct vanilla flavor. The tequila from this barrel is bottled and labeled just for him, and available only at his restaurant (with a certificate of authenticity signed by Patrón's Master Distiller Francisco Alcaraz).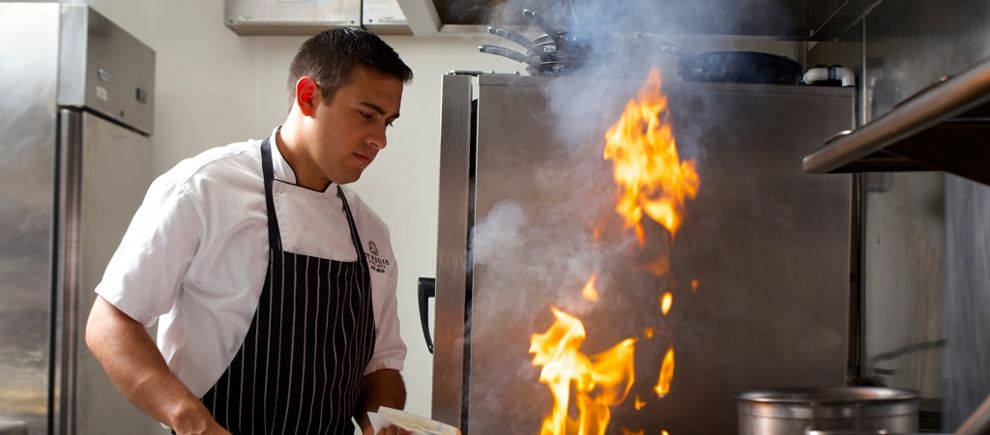 A seasonal Meyer Lemon Margarita made with Fearing's Patrón Barrel Select Añejo will also debut at the Cinco de Mayo dinner. The citrus-forward notes of this cocktail will be paired with Arróyave's dishes, including a ceviche de pozole verde and traditional Mexican carne asada.
If you can't make the dinner, here's the recipe for the night's featured Patrón margarita.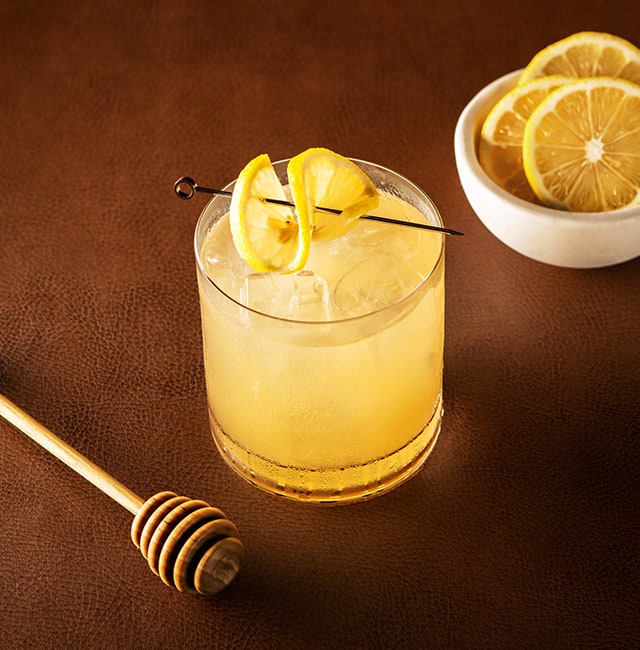 Meyer Lemon Margarita
Makes 1 drink
1.5 oz Patrón Añejo (substituting Fearing's Barrel Select for Patrón Añejo)
.75 oz Citrónge Orange Liqueur
.25 oz fresh-squeezed Key lime juice
1 teaspoon Meyer lemon curd
2 medium-sized Meyer lemons
1 cup sugar
1 stick (8 tablespoons) butter
3 eggs, beaten
Ice:

None

Glass:

Cocktail coupe

Garnish:

Dehydrated Meyer lemon wheel
Make the Meyer lemon curd: Wash the outside of the Meyer lemons and dry thoroughly. Using a Microplane-style zester, remove the zest from the lemons. Mince the zest. In a saucepan, combine the zest, juice (should be about 3 to 4 oz), sugar and butter on a very low simmer, and cook until the sugar dissolves. Very slowly stir in the eggs, starting just off the heat to avoid curdling. Return to the heat and cook, stirring constantly, about 10 minutes or until the mixture thickens. Allow to cool and pour into 8-oz canning jars. Once cooled thoroughly, cover and store refrigerated for up to 2 months.
To make cocktail: Combine the cocktail ingredients in a cocktail shaker and shake vigorously to chill and emulsify. Using a mesh strainer, finely strain into a chilled cocktail coupe and garnish with a dehydrated Meyer lemon wheel.
Just For You
You're In
Be the first to know our latest tequila news.
Now fill out your profile so we can get to know you over cocktails.