Just For You
You're In
Be the first to know our latest tequila news.
Now fill out your profile so we can get to know you over cocktails.
Have Your Tequila and Eat It Too
Patrón Thinks Outside the Glass this Holiday Season With Luxury Chocolatier Partnership
Nov. 16, 2022
Just in time for the holidays this year, Patrón has partnered with chef Gabriel Kreuther and the team behind the newly-opened Kreuther Handcrafted Chocolate in New York City to collaborate on an incredibly unique and exclusive offering entitled the Patrón Alquimia Collection. Only about 100 boxes were produced for the season and a portion of the proceeds from each set will benefit City Harvest, a charitable organization that feeds New Yorkers suffering from hunger.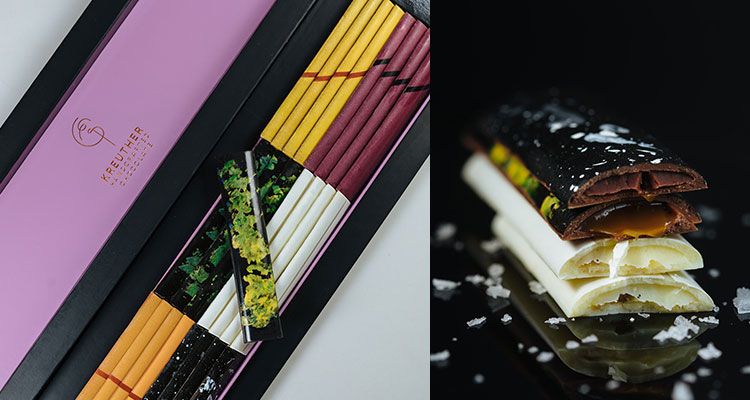 Here are six fun insights into the unique collaboration:
1. Six of Patrón's oldest, finest and rarest tequilas were used in the custom chocolate bar recipes developed for each expression including Gran Patrón Platinum, Gran Patrón Burdeos, Gran Patrón Piedra, Patrón Extra Añejo 5 Años, Patrón Extra Añejo 7 Años, and even Patrón en Lalique.
2. The cost per box is a jaw-dropping $1,000 for 24 custom bars of chocolate (four of each variant).
3. This set was designed to be a gift that also truly gives back – 20% of the proceeds from each box benefits City Harvest. This charity is near and dear to the Kreuther team, as they work closely with City Harvest throughout the year.
4. The mastermind behind the recipes told us, "Using rare liquor is like using rare chocolate, it gives unusual characteristics as well as unique flavor profiles that are not so common. It is an exciting challenge to incorporate these characteristics together."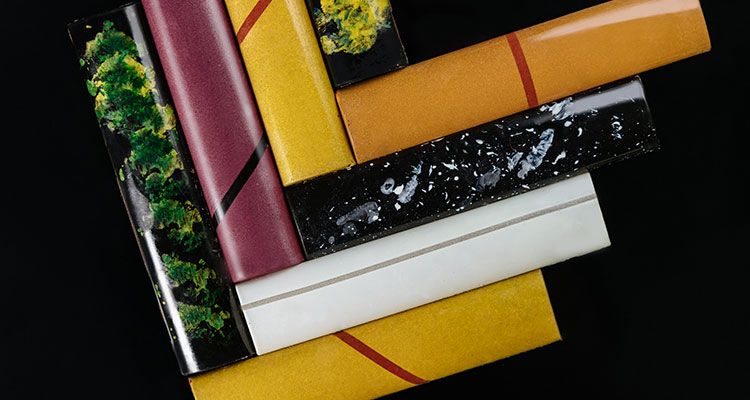 5. Each one of these handmade, hand-painted chocolates requires a three-day, painstakingly intricate process. Ingredients in each signature recipe are exotic and rare in themselves, like honey flown in from Quebec, hand-selected sweet and fruity tobacco, chestnut confit preserved for the right texture and viscosity, house-made Sable Breton cookies, and rare Pasilla Chiles imported from Mexico enhance these chocolates further still.
6. The chocolate-making method used in this process was custom created for this Patrón collaboration, and had never been executed before.
There's still plenty of time to add this to your holiday wish list - happy shopping!
Just For You
You're In
Be the first to know our latest tequila news.
Now fill out your profile so we can get to know you over cocktails.