When is National Margarita Day?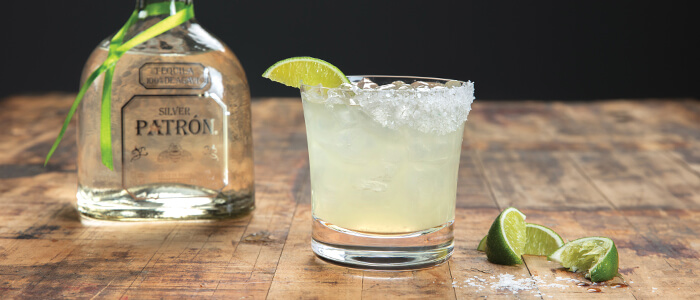 Like most other food holidays, National Margarita Day is an unofficial celebration in that it's not government sanctioned. Founded by commercial real estate agent Todd McCalla around 2008, the day was created simply to share his love of margaritas, and to promote a more sophisticated appreciation of the beverage.
Margaritas typically contain tequila, orange liqueur and citrus juice, and there are several other types of margaritas to satisfy a variety of flavor preferences including sweet, sour, spicy, or bitter.
So, get a hold of a bottle of Patrón Tequila—or two—and celebrate National Margarita Day. Find Patrón Tequila near you.