When is International Margarita Day?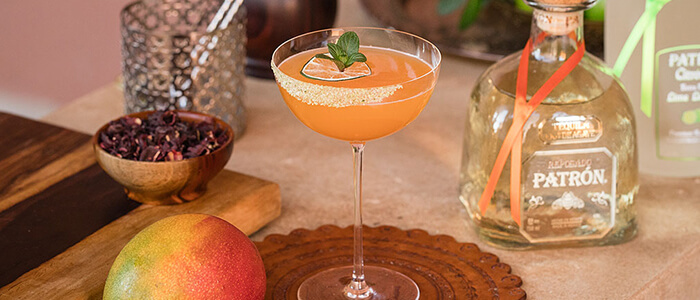 Although tequila is made in Mexico, it is a fine spirit that is enjoyed all over the world for its smooth finish and notes of sweet, earthy agave. While margaritas typically contain tequila, orange liqueur and citrus juice, there are several types of margarita to satisfy a variety of flavor preferences including sweet, sour, spicy, or bitter. Check out the Patrón Margarita locator to celebrate International Margarita Day the right way!
So, get a hold of a bottle of Patrón Tequila—or two—and honor International Margarita Day. Find Patrón Tequila near you.