Just For You
You're In
Be the first to know our latest tequila news.
Now fill out your profile so we can get to know you over cocktails.
4 Ways to Entertain That Are Simply Perfect
Patrón makes for more interesting and unique get-togethers.
Jan. 31, 2020
Successful entertaining makes guests feel welcomed and appreciated. Preparation is the key. It's all about creating a memorable experience they'll want to talk about, long after they've gone home. Whether hosting a formal evening or an impromptu gathering, elevate your next event with easy-to-make, large-batch cocktails that will surprise and delight any crowd.
Turn Ordinary into Extraordinary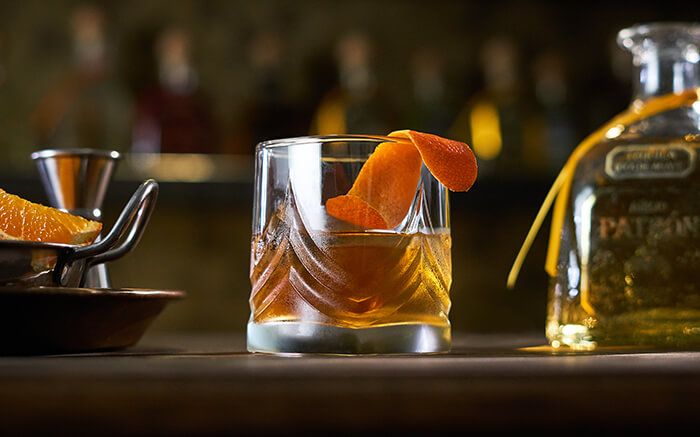 Add a refreshing twist to a time-honored favorite by using ultra-premium tequila in place of the traditional spirit. The Patrón Añejo Old Fashioned updates the classic Old Fashioned by using Patrón Añejo in place of whiskey. The mellow, agave-forward flavor of tequila adds depth and interest while respecting the cocktail's true character.
Savor the Moment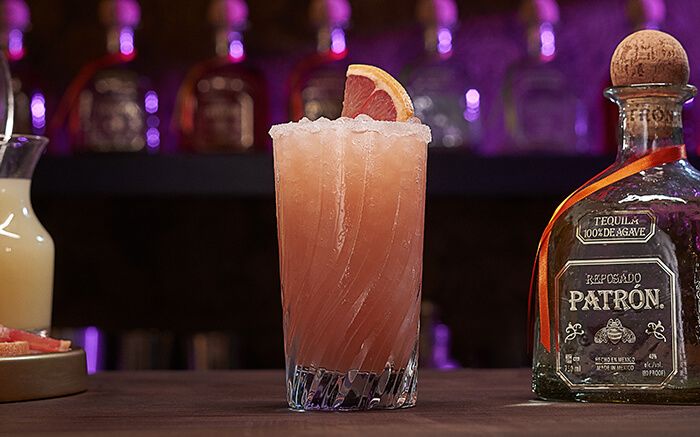 A signature cocktail is a great way to commemorate any occasion. Whether celebrating a holiday, momentous life event, or casual get-together with friends, a Patrón cocktail is sure to please. The Perfect Paloma is a welcome treat when a sparkling, refreshing drink is in order. To find the right cocktail for every occasion and taste, visit Patrón's Cocktail Lab.
Create a Flavor-filled Adventure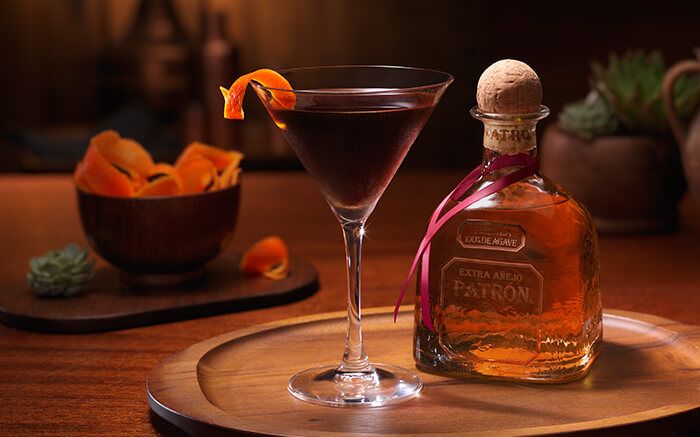 The complex, sophisticated taste of Patrón tequila complements a wide range of flavor profiles and pairs well with every cuisine. The Midnight in Manhattan, with oak-aged Patrón Extra Añejo tequila, creates nuanced flavors that pair well with richer, bolder fare. From appetizer to dessert, there's a Patrón tequila to complement every course.
Celebrate the Classics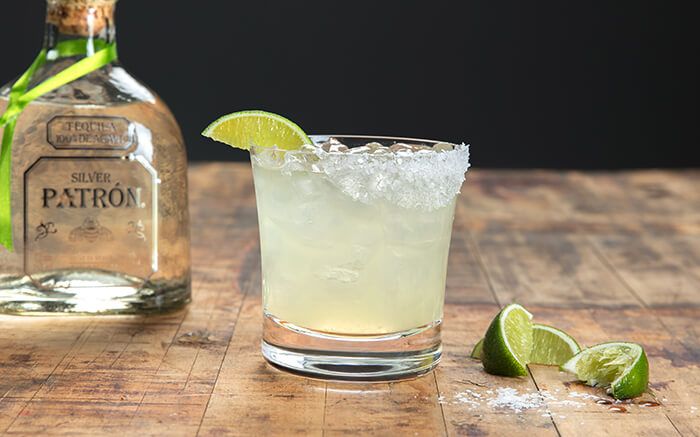 The Patrón Classic Margarita is always an excellent choice. Simple and well-executed, it's the perfect accompaniment. The sweet agave of Patrón Silver, with its light pepper finish, is highlighted by fresh lime juice and Citrónge Orange Liqueur to create a vibrant flavor profile. For a touch of whimsy, serve margaritas in festive glassware, on the rocks, neat or as a frozen treat.
Serving Patrón cocktails is an occasion all on its own. But pairing it with your signature style – perhaps a favorite playlist, a delightful meal, lively conversation, or simply spending time together – shows you care enough to share the very best. Find the perfect cocktail for your occasion at Patrón's Cocktail Lab.
Just For You
You're In
Be the first to know our latest tequila news.
Now fill out your profile so we can get to know you over cocktails.