Just For You
You're In
Be the first to know our latest tequila news.
Now fill out your profile so we can get to know you over cocktails.
Gift Patrón to All, and to All a Good Night!
We've found the perfect bottle for everyone on your list (both naughty and nice!)
Dec. 1, 2016
Finding a delightful gift for every person in your life is an art and with the Perfect Gift Guide, this holiday season, it's easier than ever. Whether they have been naughty or nice, enjoy margaritas or aperitifs, there is a bottle with their name on it.
For your best friend who loves to brunch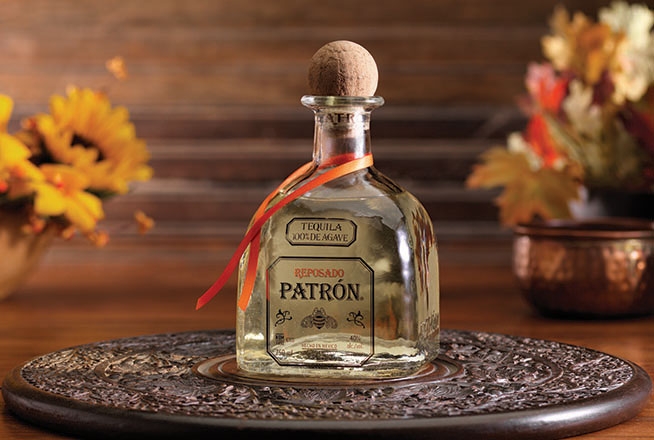 Patrón Reposado is the way to go this holiday season for your favorite pal. With notes of citrus and honey, it is the ultimate present for a person who has visions of mimosas and Eggs Benedict dancing in their head. Take your giving up another notch by having their bottle engraved with a special message to let them know how much your friendship has grown through all of your mid-morning brunching sessions. May we suggest: "You, me, and French toast. xoxo."
For your boss who hasn't exactly been on the "Nice" list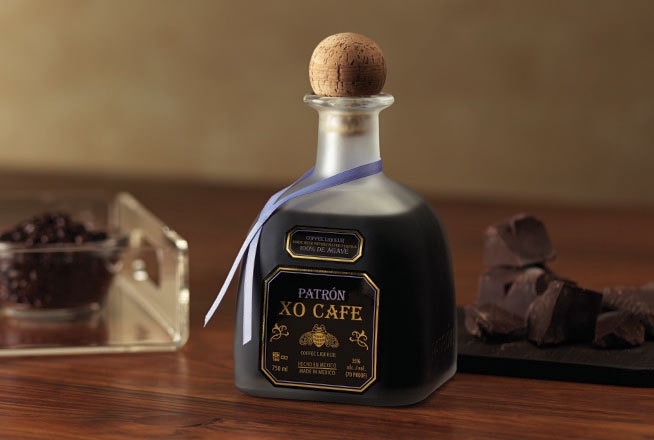 Charm your way to a promotion (or just out of unnecessary meetings) this holiday season with a gift of Patrón XO Cafe. This light tequila liqueur with notes of fine coffee fits the bill for your boss who needs a little more or a little less caffeine, depending on the day. Add a bow to the bottle and you're good to go. Who knows, maybe it will sweeten them up for the rest of 2017!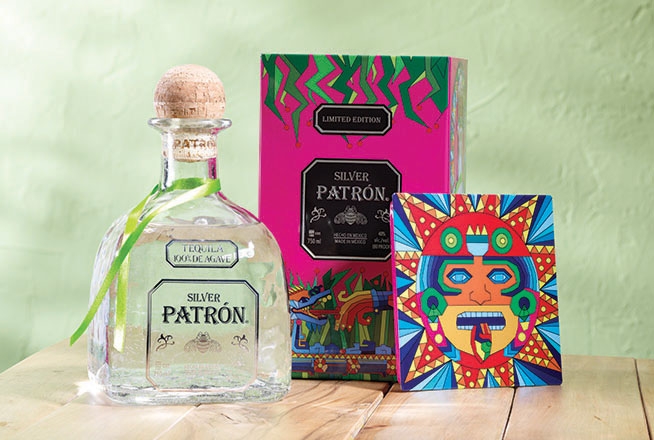 You've gotten him a Hawaiian print shirt every year for the past decade so shake it up this year with the Limited-Edition Mexican Heritage Tin. Not only will the colorful and exotic tin match his wardrobe and his preferred garnishes, the bottle of Patrón Silver inside will turn the annual charades tournament that he champions into the happy hour of the season.
For your better half who has been really nice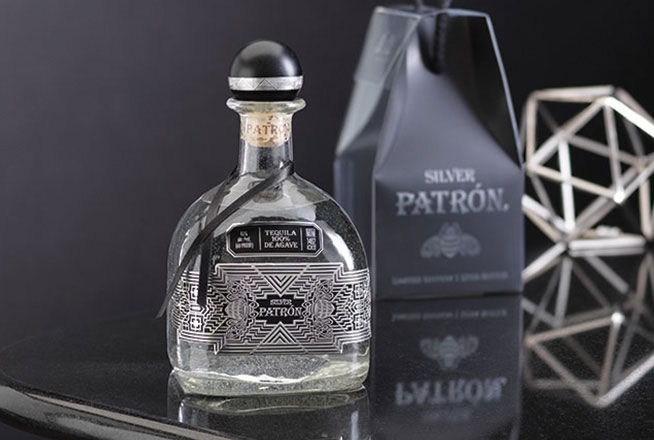 You've already cornered them under the mistletoe more than a few times and it is not even a week into December. Continue to show them how much they mean to you with the Patrón Silver One-Liter Limited-Edition, a beautifully adorned, Art Deco style bottle that is as special as your relationship. A liter of the smoothest tequila with light citrus notes and a light pepper finish means you can cheers to many more drinks together.
For your wingman who loves aged spirits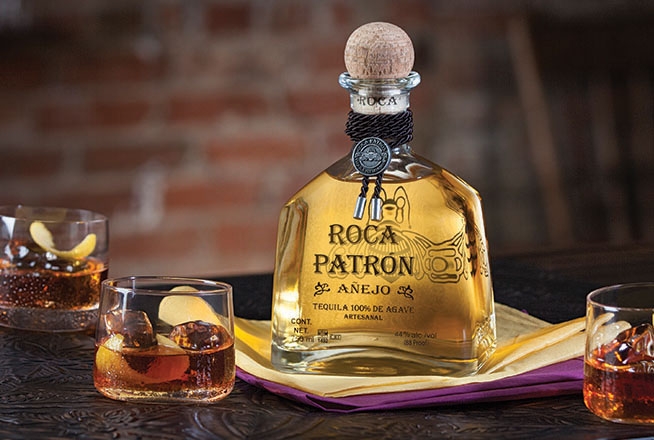 Like a nicely aged whiskey or tequila, your wingman is wise beyond their years and knows just what moves to pull when the two of you hit the town to try out fresh pickup lines. Give them something that has as velvety smooth of a finish as they do by with a bottle of Roca Patrón Añejo this holiday season. Ask nicely and they may share a drink and some tips so that you can return the wingman favor in 2017.
On gifters! Now is the time to lift the spirits of everyone else on your list with help from the Patrón Gift Guide.
Just For You
You're In
Be the first to know our latest tequila news.
Now fill out your profile so we can get to know you over cocktails.