Release the spirit
Get a 360° view of the entire experience surrounding this rare and mysterious creation.

0%

Click and drag to rotate and view the full ritual.
Go behind the scenes
See more about this exclusive collaboration, including photo galleries featuring del Toro and his artwork.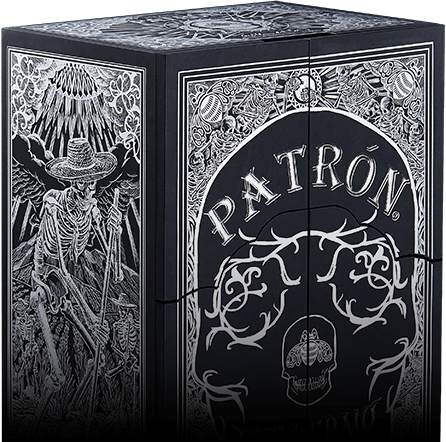 A vision born in Jalisco
---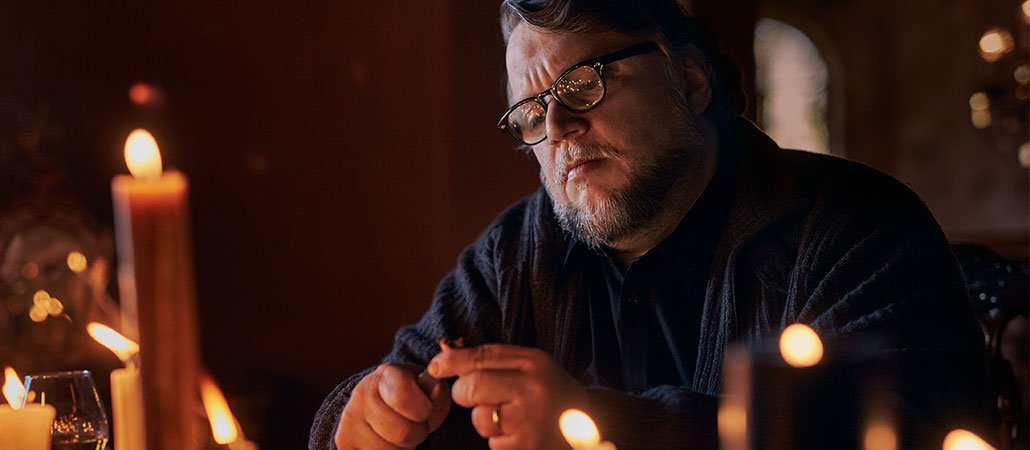 Like Patrón, legendary filmmaker Guillermo del Toro was born in Jalisco – it was this connection that brought them together, resulting in a tequila and liqueur that goes far beyond what this world has ever tasted.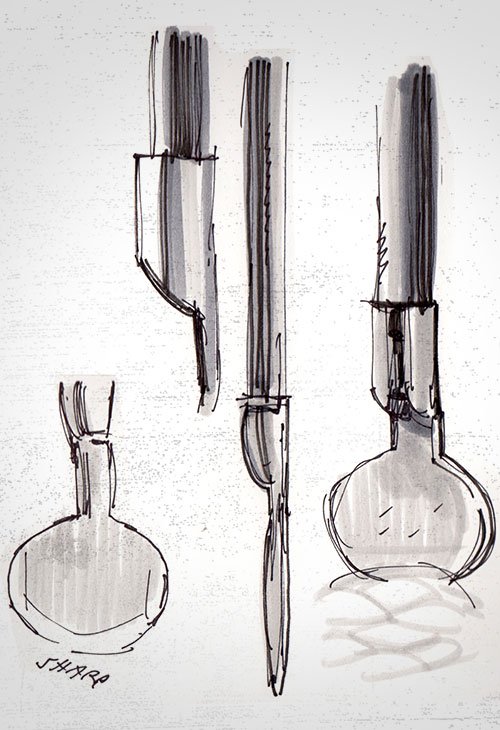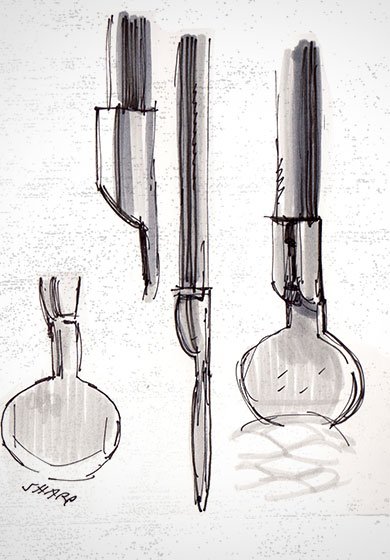 Sculpture and dark themes, elements in much of del Toro's work, were inspiration for the original sketches.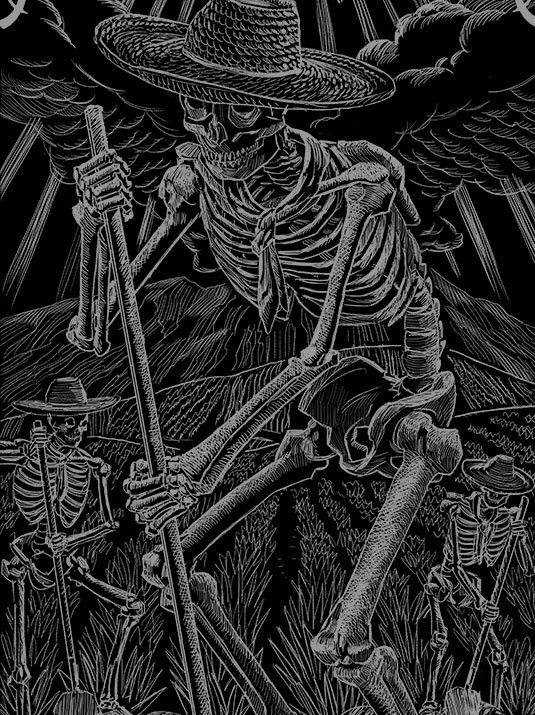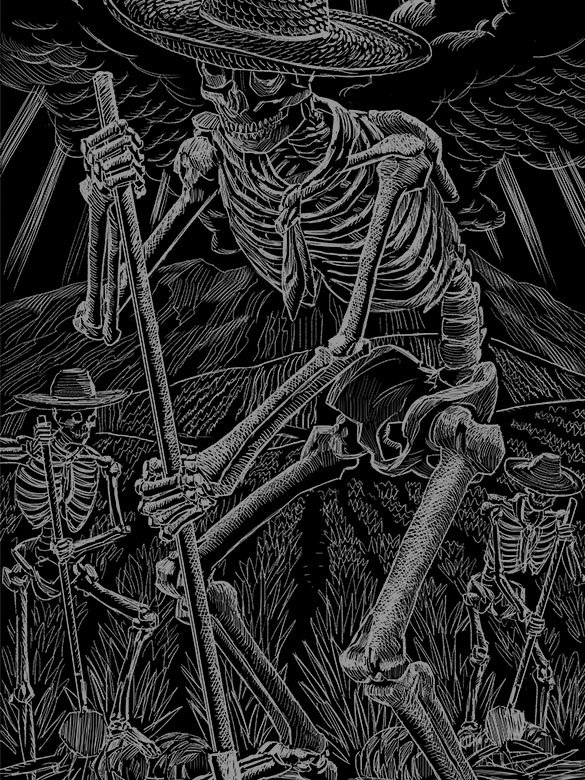 Celebrated illustrator Guy Davis collaborated with del Toro - as he has on many of the filmmaker's projects – to create a piece of art worthy of housing the premium tequila and liqueur.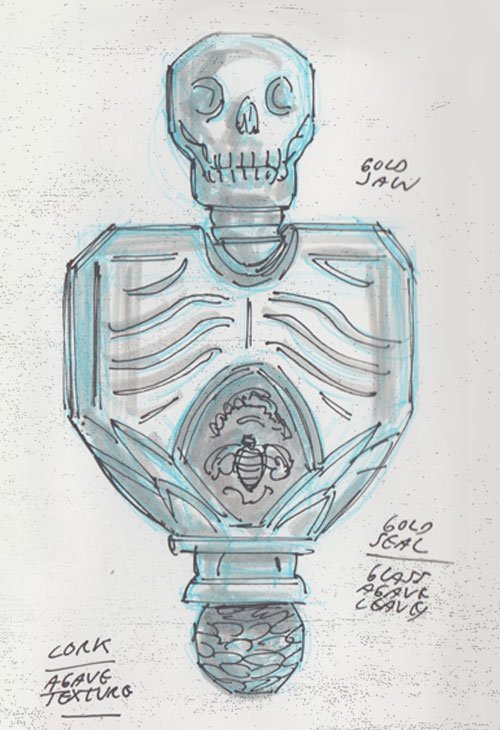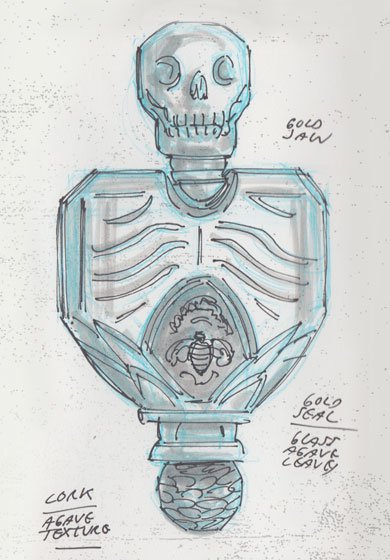 The unique and intricately designed bottle was made to house both the tequila and liqueur together, but in separate chambers.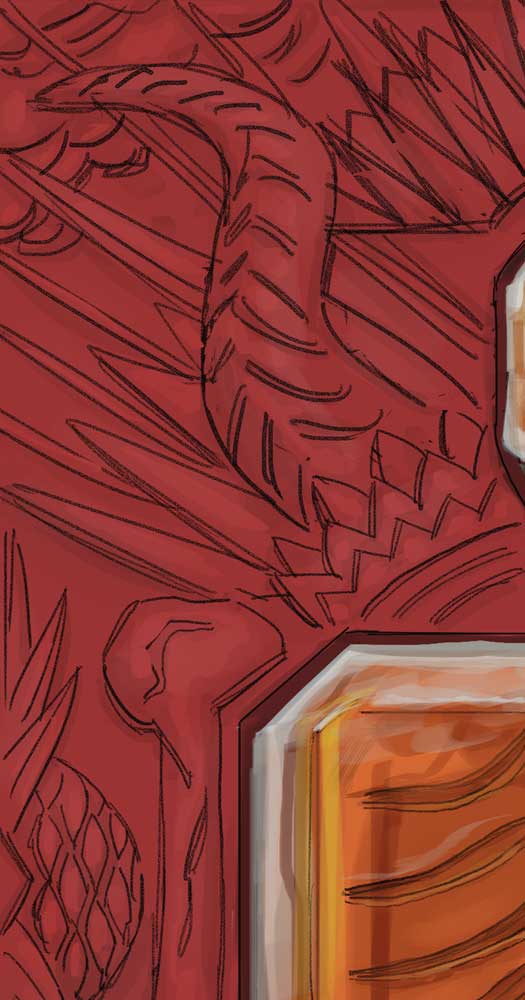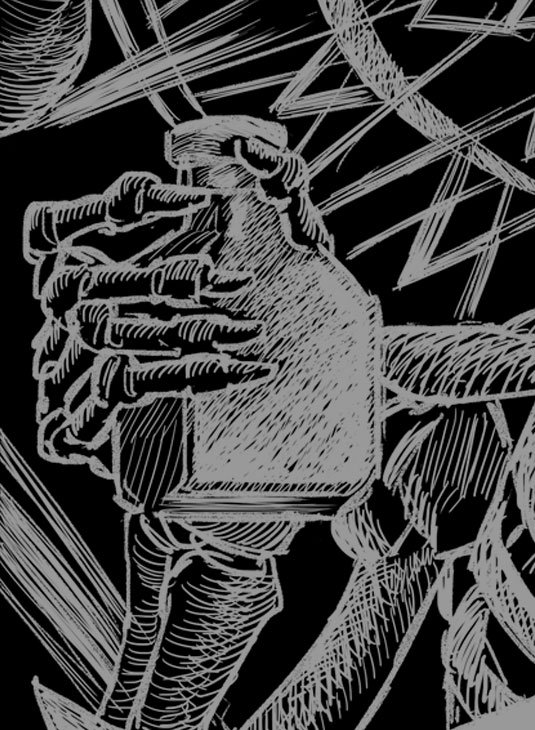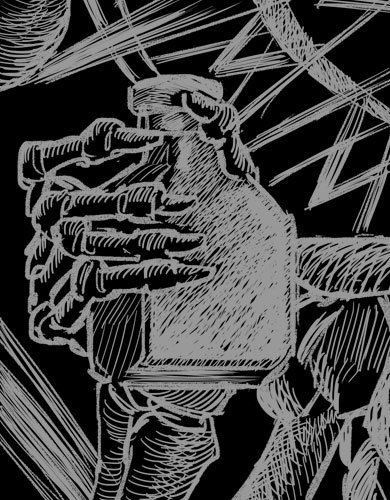 Beneath
the surface
Davis and del Toro worked to incorporate symbols of Mexican culture and the artisanal quality of Patrón into the bottle design and artwork.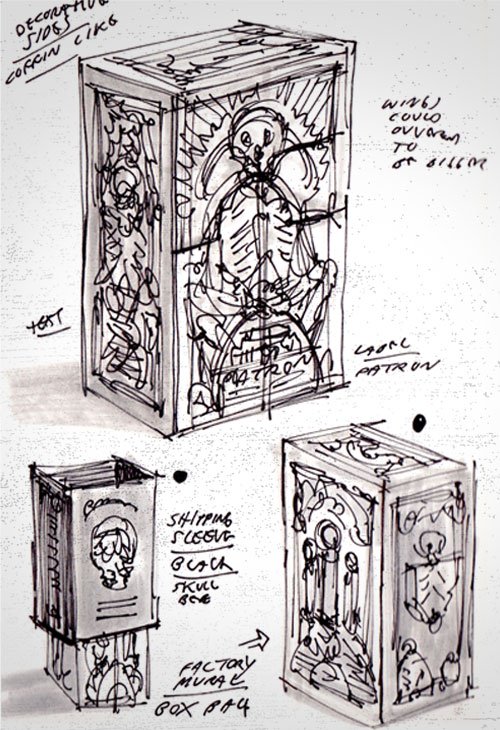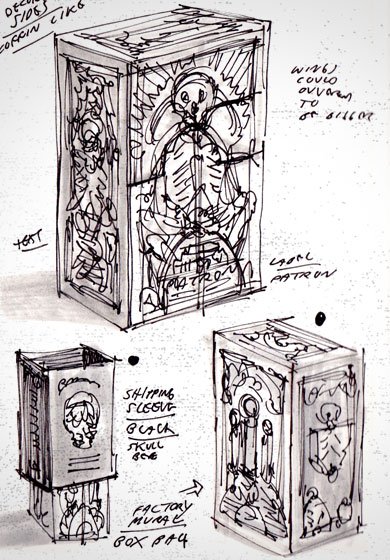 From start to finish, the entire process of creating the spirits' presentation took over a year with the first sketch occurring in March of 2015.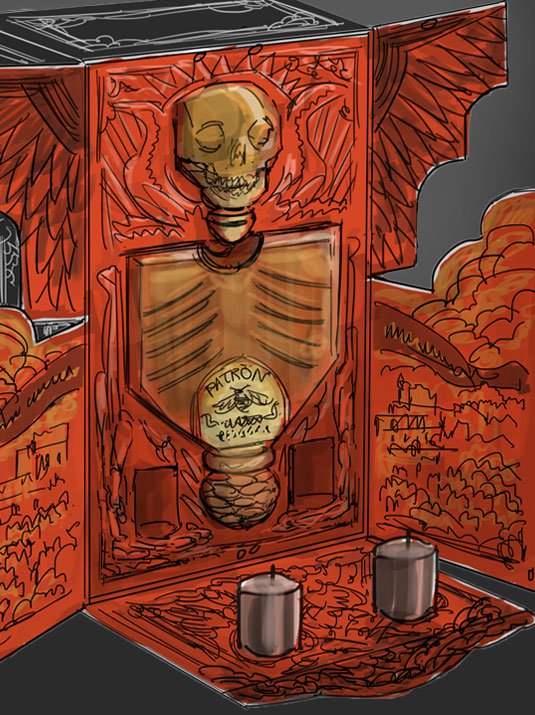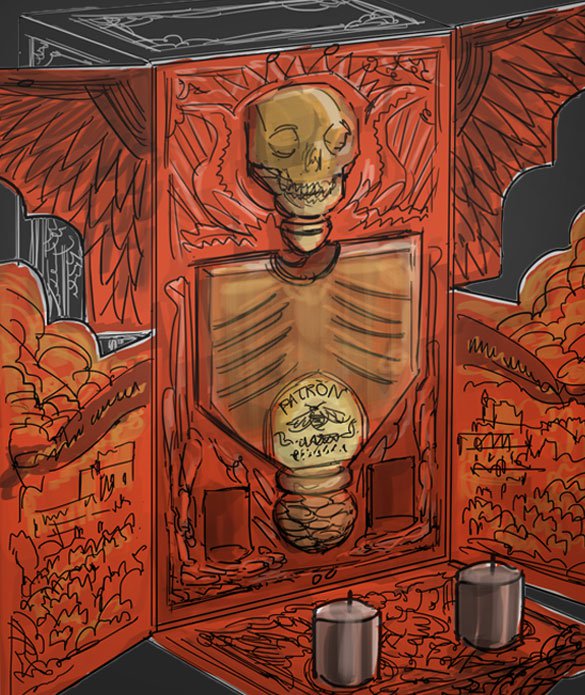 To set the mood for the tequila drinking experience, votive candles are included alongside the bottle to create an illuminated altar.
Embrace your darkest (happy) hour
---
Every moment, from unboxing to tasting, was created to enhance the ritual of drinking this one-of-a-kind tequila and liqueur.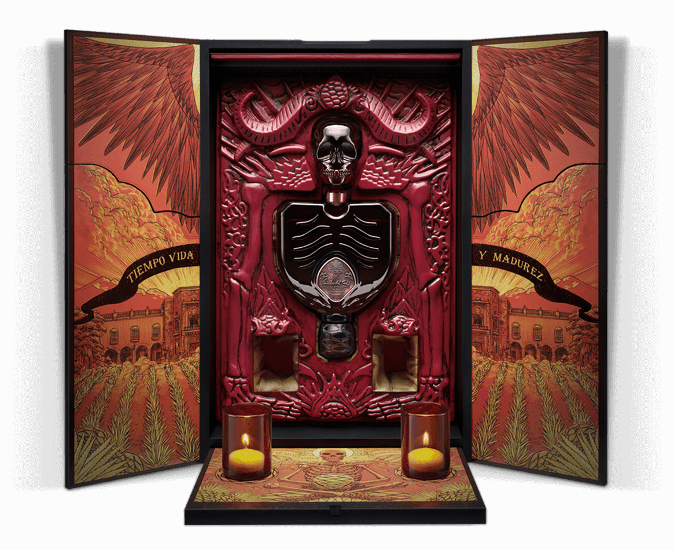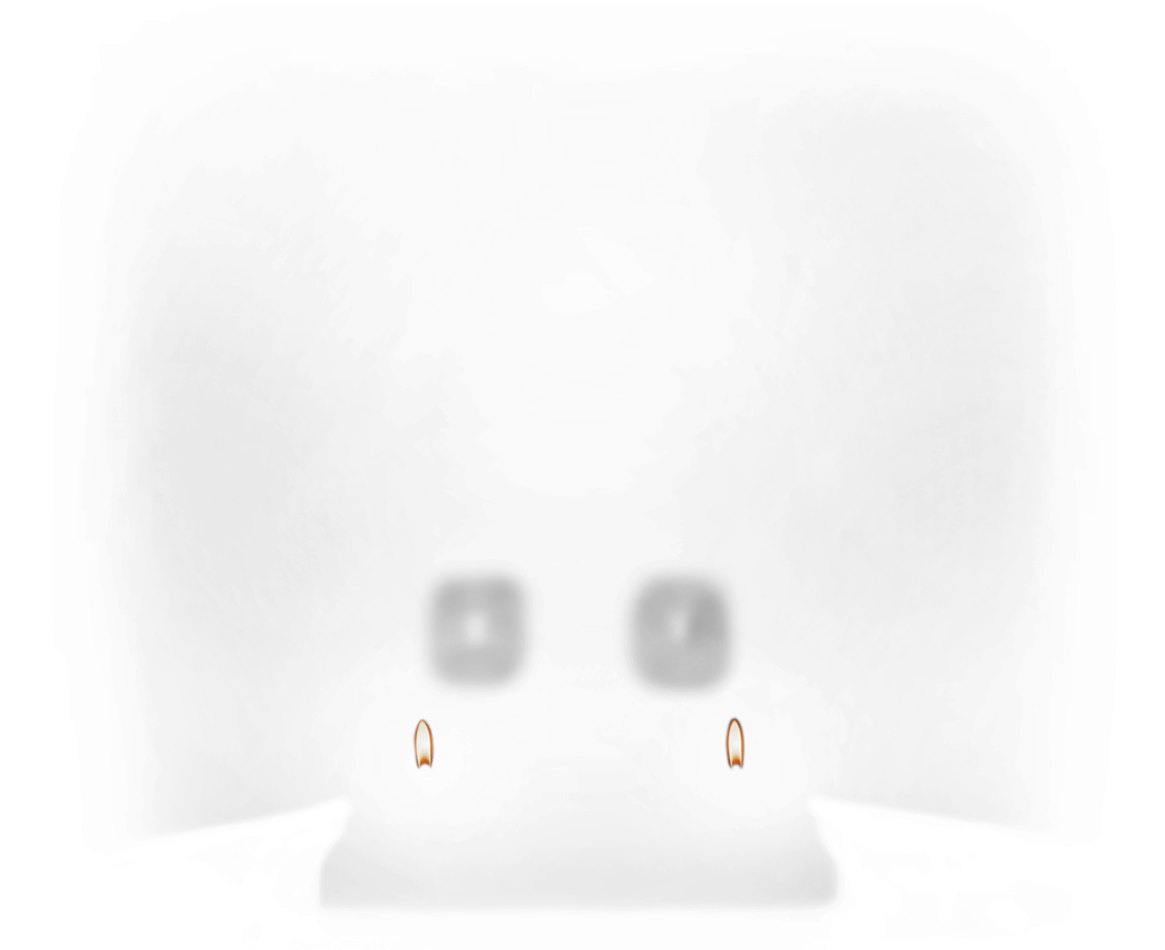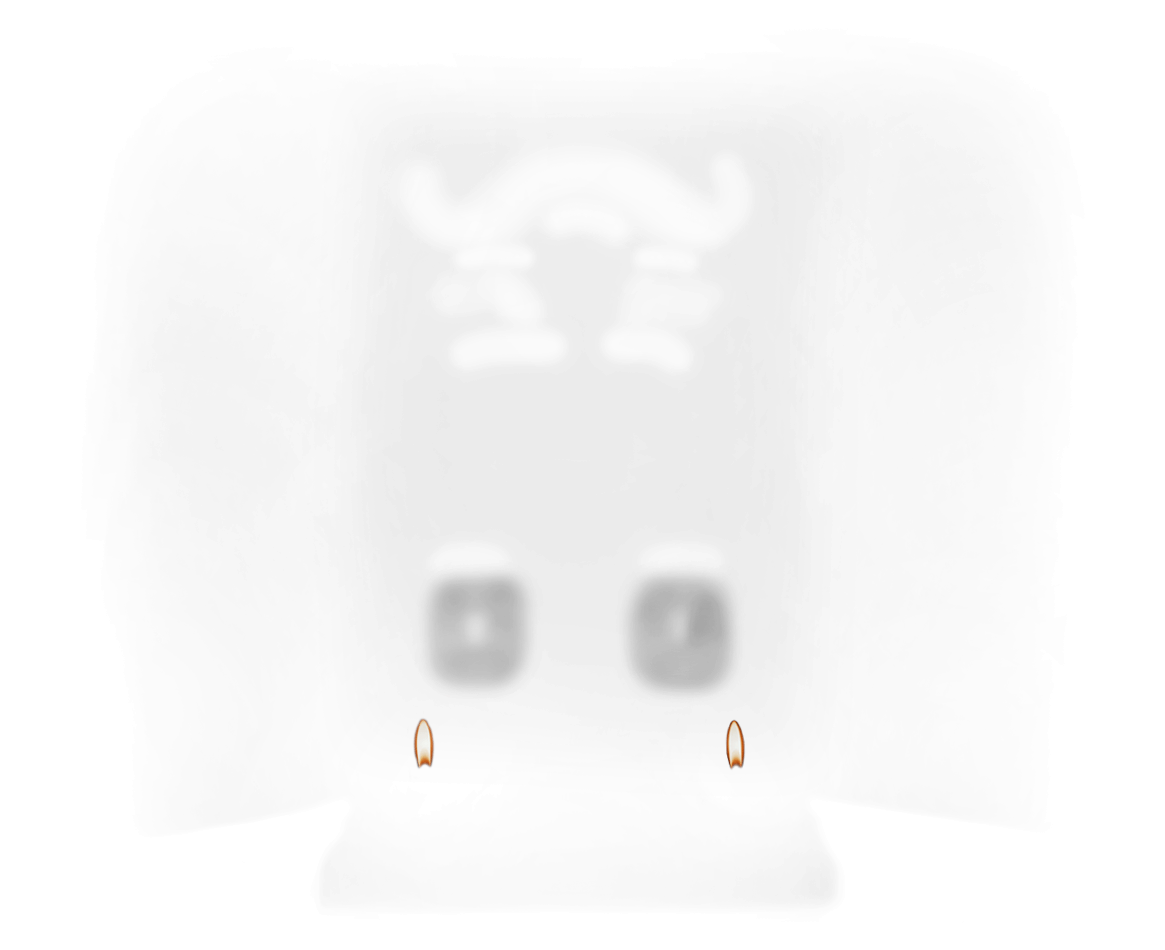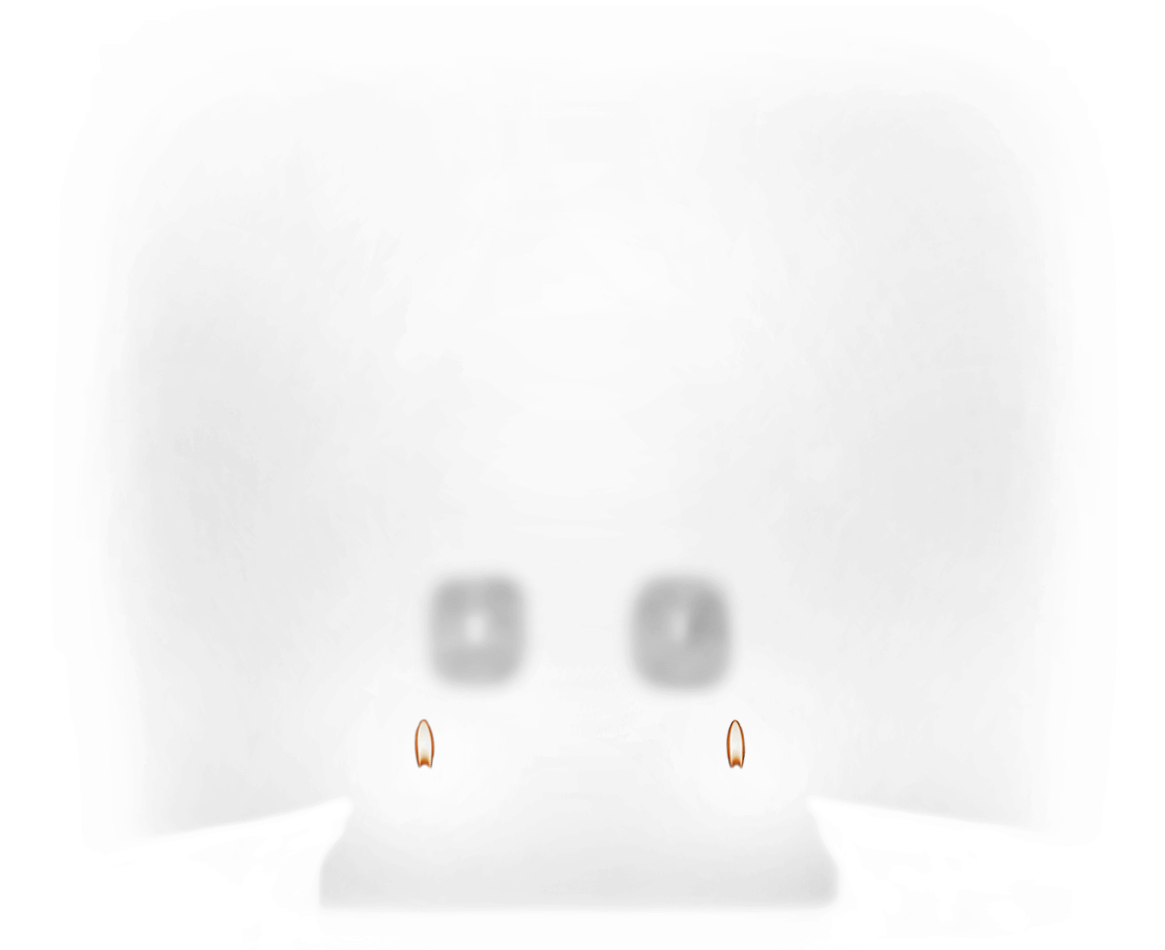 Guillermo del Toro
Liqueur
The first of its kind liqueur to be made with a blend of aged tequila.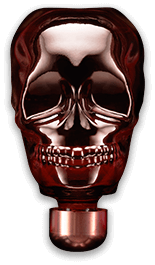 A deep, sweet liqueur that reveals new depths of flavor when combined with the included tequila.
35% ABV | 100ml
color

Medium amber

aroma

Fruity with notes of vanilla, clove & caramel

taste

Honey, dry fruit & nuts with orange & vanilla

finish

Citrus & cooked agave
---
Guillermo del Toro
Tequila
The signature dark color and flavor comes from 5 years of aging in oak barrels.
Housed in a unique, upside-down skeleton-shaped bottle.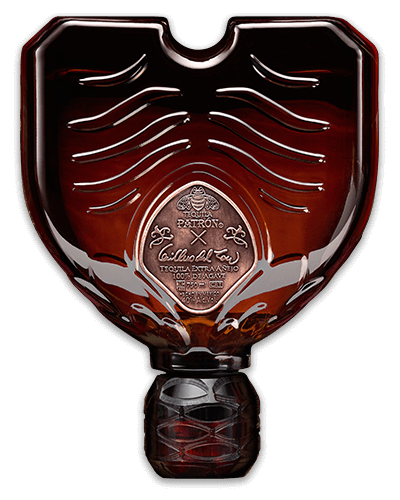 A beautifully aged, golden spirit that requires a ritual to fully appreciate the nuanced aromas and taste.
40% ABV | 750ml
color

Bright golden

aroma

Sweet with notes of dry fruit, nuts & vanilla

taste

Sweet, fruity & honeyed medium French oak

finish

Oak & agave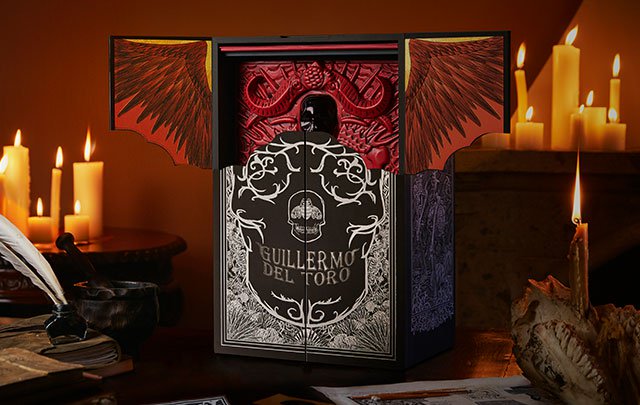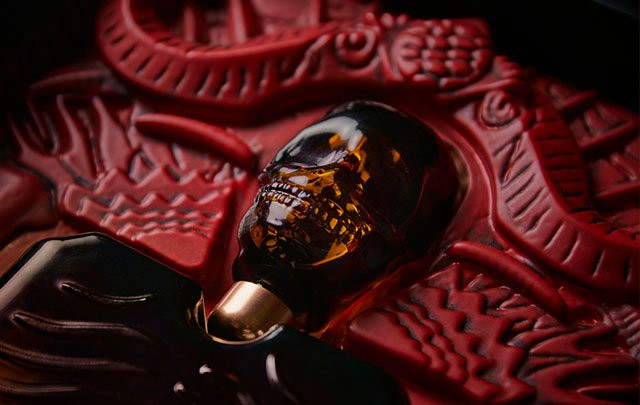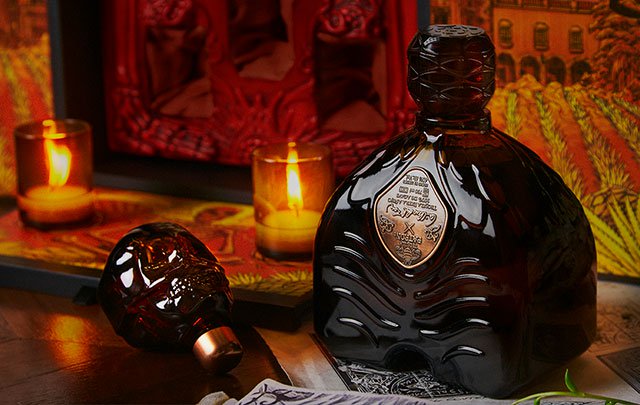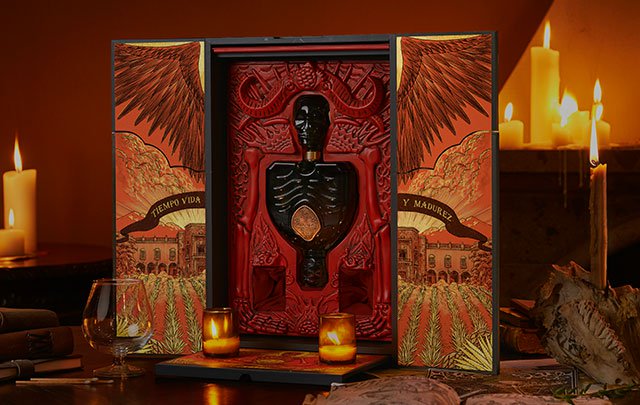 Patrón x Guillermo del Toro