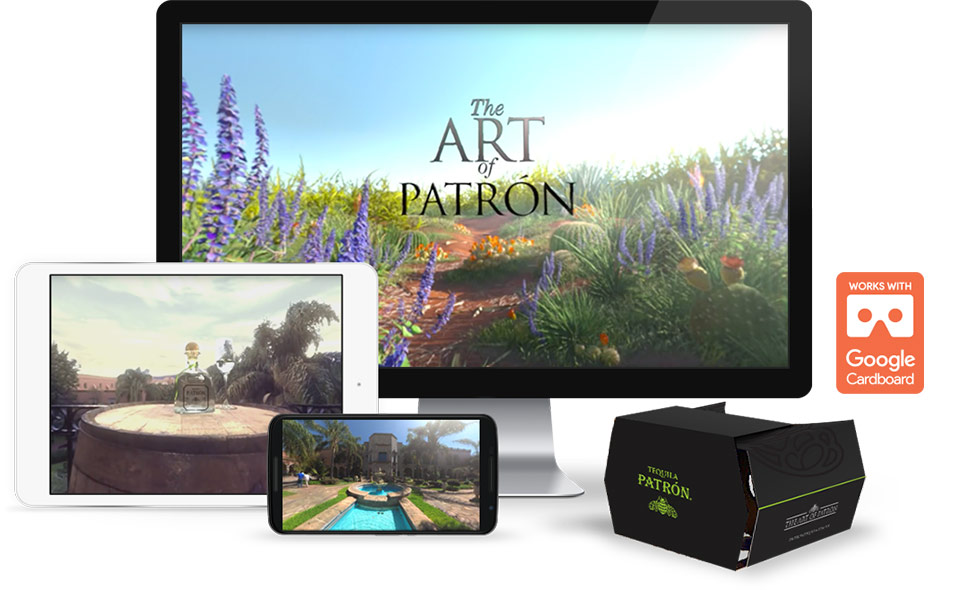 Where Tradition & Technology Meet
Experience 360º inside views of our traditional distillery and process along with the ability to explore our vast agave fields and surrounding landscape. Originally produced for Oculus Rift, the experience is now compatible with Google Cardboard, and can also be viewed on standard mobile, tablet, and desktop devices.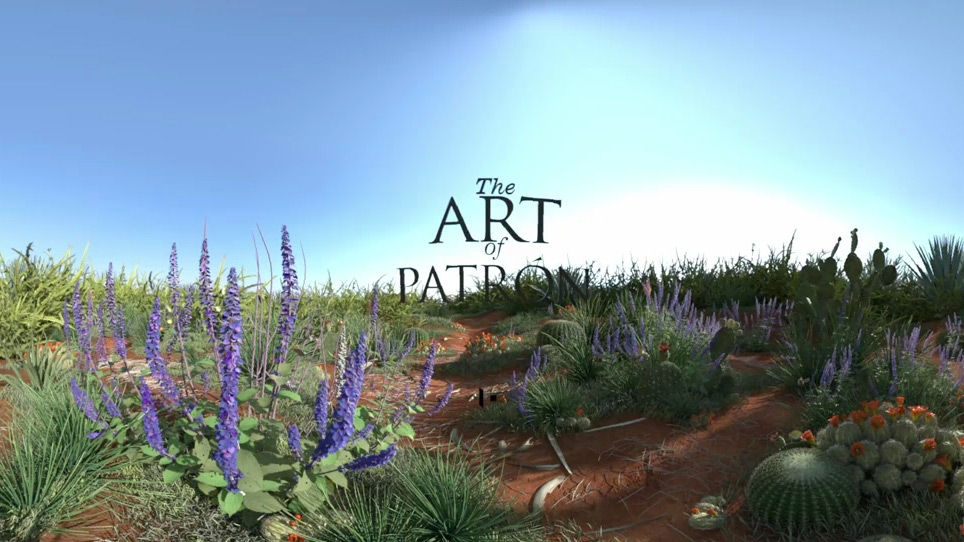 For an immersive Youtube 360° Tour
Insert your Android or iOS device into a Google Cardboard viewer and watch the video by clicking the Cardboard icon within the YouTube app.
Behind the Scenes
See how the 360° Hacienda Patrón experience was brought to life.