Patrón Tequila is handcrafted in Jalisco, Mexico at Hacienda Patrón. To qualify as tequila, a spirit must be made in Jalisco, Mexico and in very limited surrounding areas.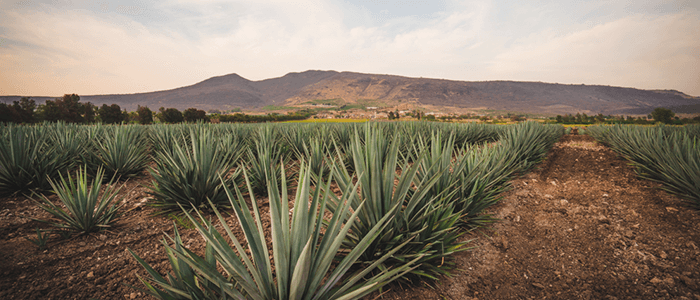 The Hacienda Patrón derives its name from the Spanish word hacienda, which traditionally refers to a large estate with land and several buildings that is managed by an individual or family.
The The Spanish Colonial-style hacienda building houses the main distillery, and several smaller buildings on the property support various stages of the tequila-making process. The Hacienda produces Patrón products exclusively.