When is International Tequila Day?
International Tequila Day, also known as National Tequila Day, is celebrated on July 24 each year in honor of a spirit known for crafting delicious cocktails.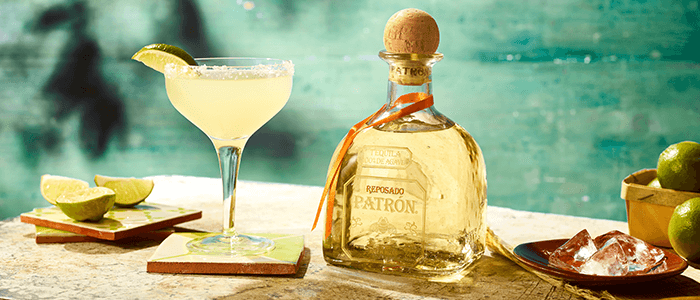 While International Tequila Day is not an official holiday, it is a day for tequila lovers to celebrate the rich history of one of the oldest spirits. Tequila, as it's known today, was created in the 1600s when the first tequila license was issued by the king of Spain.
Tequila is appreciated around the world but can only be manufactured in Jalisco, Mexico and a few surrounding areas. It's primarily made from the juice of the blue agave, and while other sugars can be added, Patrón Tequila is only made from the finest 100% Weber Blue Agave using attention to detail and traditional methods that are well worth the effort. So, grab your favorite bottle of Patrón Tequila and find a cocktail recipe with your favorite flavors to celebrate International Tequila Day.