How popular is Patrón tequila in pop culture?
Patrón tequila is widely referenced in pop culture and has been mentioned in over 400 popular songs from country music to hip-hop.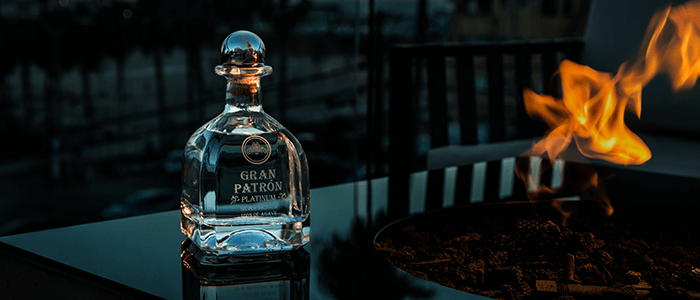 Artists ranging from Miranda Lambert, Taylor Swift, and Missy Elliott, to Lil Jon, Robin Thicke and Justin Bieber have referred to Patrón as the spirit of choice in their songs. Pop star Lizzo famously sported a bedazzled Patrón bottle at the 2019 MTV Video Music Awards. The bottle was covered in 7,000 rhinestones and made quite a splash at the VMAs, which was seen by millions of television viewers.