Not My First Ranch Water
Experience exceptional summer moments with Becky G's favorite iconic PATRÓN cocktail.
Watch Video
The Drink of Summer
PATRÓN Ranch Water is as easy to make as it is to enjoy.
Step 1

Combine 1.5 oz of PATRÓN Silver and .75 oz of lime juice in a Collins glass filled with ice.

Step 2

Top with your preferred sparkling mineral water and stir gently to combine.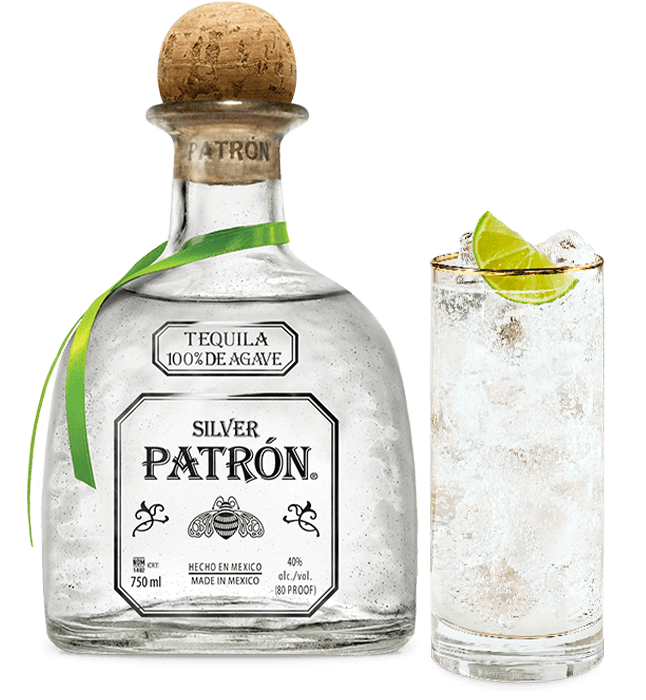 Perfectly Crafted for Every Summer Moment
Global superstar Becky G is celebrating all summer long with a PATRÓN Ranch Water in hand. The refreshingly simple cocktail is the perfect drink for any summer occasion, whether she's lounging by the pool, going out on the town with her friends, or hanging out after a festival. Made with three 100% naturally perfect ingredients, it's a deliciously simple recipe for the perfect summer.
New Cocktail
Kit for Summer
The PATRÓN Ranch Water Cocktail Kit has everything you need to craft the drink of summer. The iconic cocktail is as easy to make as it is to enjoy.
The Origin of Ranch Water
Ranch Water hails from Texas, but the iconic cocktail has captured the hearts of people around the world. It's deliciously simple to make and perfect for hot summer days. Learn about its history and craft one today.