While silver tequila is bottled soon after distillation and presents a crystal-clear appearance with smooth, sweet taste and light pepper finish, aged tequilas obtain additional color and nuanced flavor the longer they mature in oak barrels. Patrón aged tequilas are exceptionally smooth, perfect for sipping neat, on the rocks or in cocktails.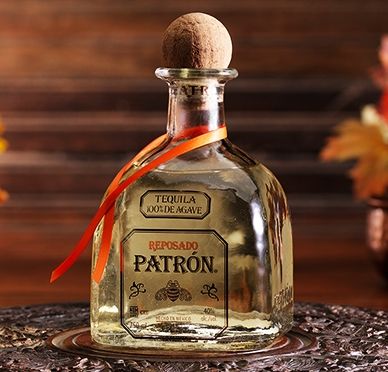 Reposado
Aged at least 4 MonthsIntroduces added complexity and the subtle hint of oak.
Shop Reposado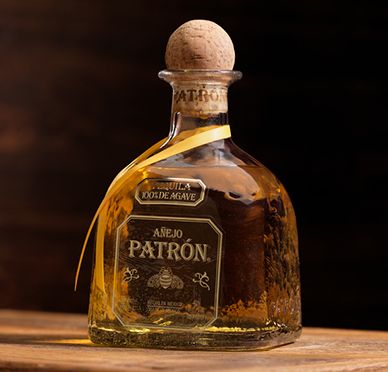 Añejo
Aged 12+ MonthsPresents a warm amber color and rich notes of vanilla.
Shop Añejo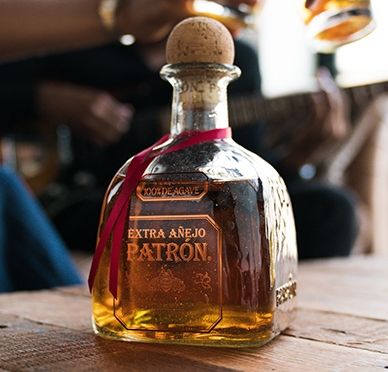 Extra Añejo
Aged 3+ YearsDisplays bold flavor enhanced by a variety of oak barrels.
Shop Extra Añejo

Experience Perfection:
Each in its Own Time

Reposado
To qualify as a reposado ("rested"), blanco tequila must be aged in oak barrels for at least 4 months. A variety of wood barrels can be used in the aging process, which results in tequilas with varying color and complexity.

Añejo
Añejo tequilas must be aged from one to three years in oak barrels, to further impart complexity and define house style. Because of the length of aging, añejo tequilas will also demonstrate a dark golden color.

Extra Añejo
To qualify as an extra añejo, the blanco tequila must be aged for more than three years. This classification of tequila was recently authorized by the CRT (Mexico's governing body for tequila) in 2006, making it the newest type of tequila allowed for production.

How to Enjoy Aged Tequilas
While Patrón's aged tequilas are perfect in margaritas and palomas, they're also a great substitute for whiskey in your favorite classic cocktails.
Featured Collection
Aged for Timeless
Cocktails
Our Patrón aged tequila collection elevates your favorite drinks with deep, sophisticated flavors.
Handcrafted Perfection
One Process. One Patrón.
Learn the ins and outs of making, tasting and appreciating premium tequila with our Tequila Guide.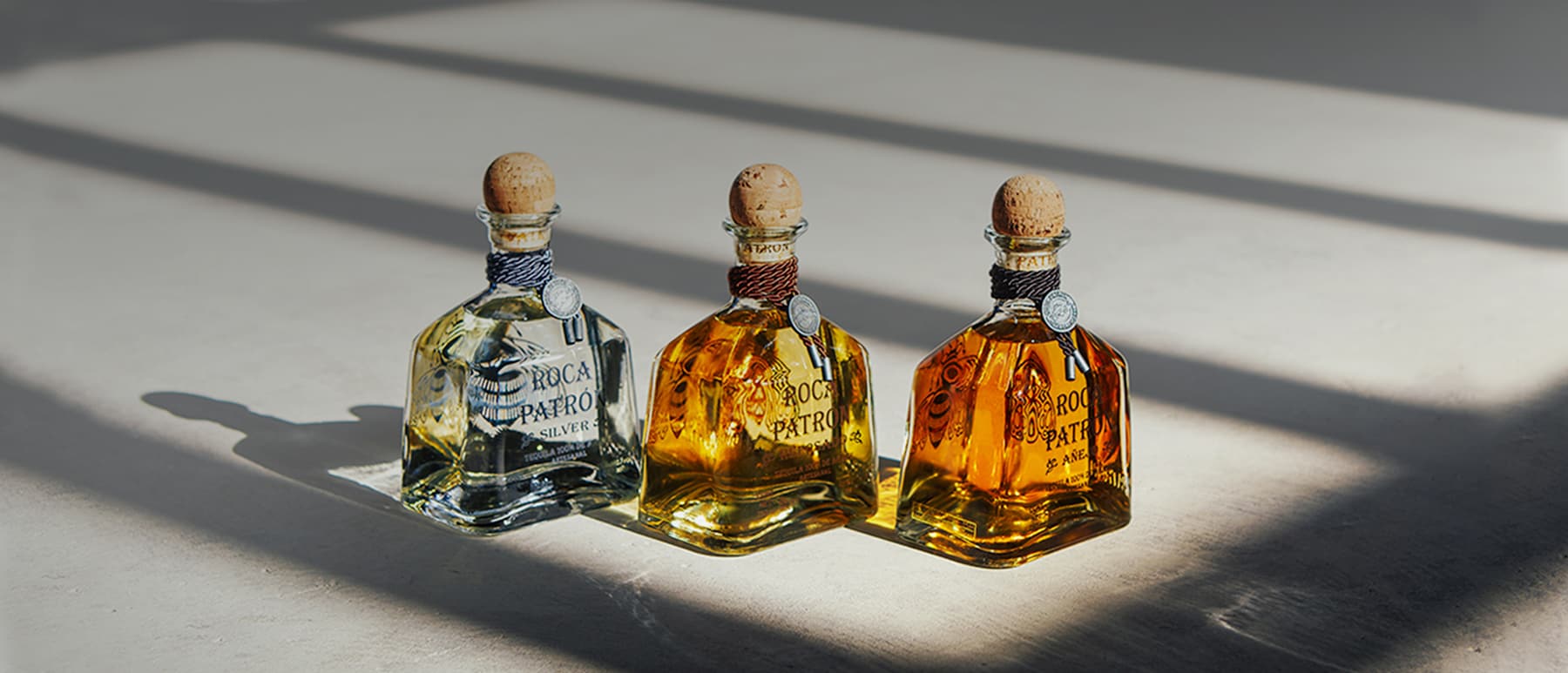 Time-honored Perfection
Roca Patrón
There's something to be said about a tried-and-true process that's handed down through the ages. Learn what makes Roca Patrón a spirit of distinction.