Patrón's Antonio Rodriguez Details Production Process from Agave to Finish
Sep. 5, 2019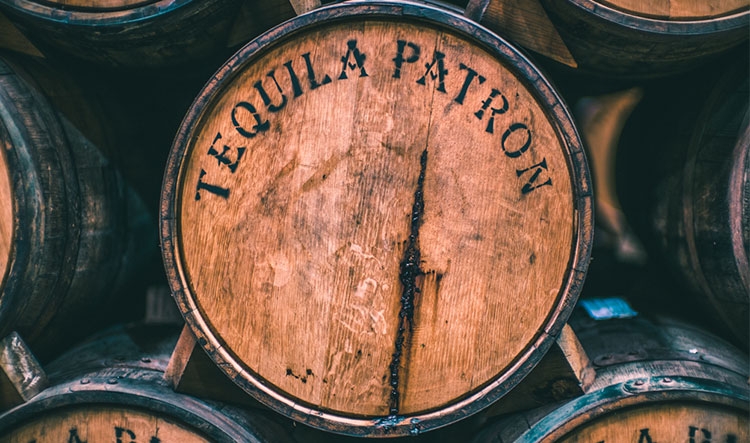 Though many know that agave is the plant used to make tequila, exactly how that comes to be may still remain a mystery. And the roots of this process run deep. Just ask Antonio Rodriguez, senior production manager at Hacienda Patrón (the distillery in Mexico where Patrón tequila is produced), who has made the art of transforming agave into tequila his job.
"I've been working at Hacienda Patrón for 10 years now, and my role is to oversee the agave from start to finish—the cooking, fermenting, crushing—and the bottling and tasting of the tequilas," Rodriguez says. "It's a quite fun and interesting job."
So just how exactly does agave become your favorite tequila? Read on.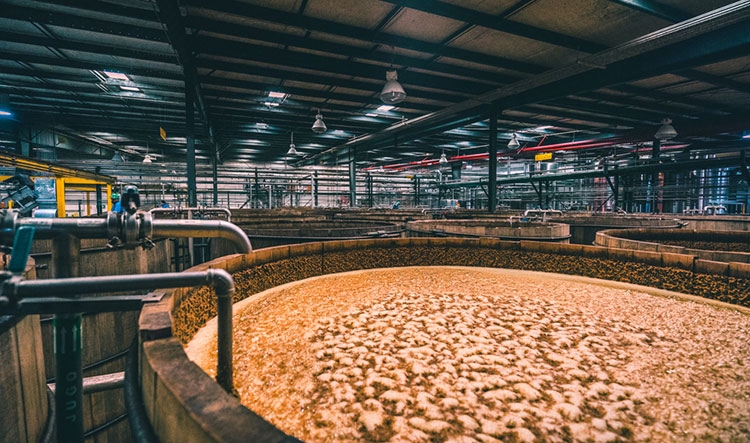 Where is Patrón made?
"At Hacienda Patrón in the highlands of Jalisco, Mexico. This area is known for its high-quality agave."
How does the process work?
"The Patrón production process is very unique. We start by selecting the highest-quality Weber Blue Agave (that means the sweetest agave). After that, we cook it for at least three days in brick ovens, then we have two different processes to crush the agave: the roller mill and the tahona—which is the same type of volcanic stone that was used to make the first tequilas in the world. Finally, we ferment the agave for more than three days in pinewood fermenters and distill using copper pot stills."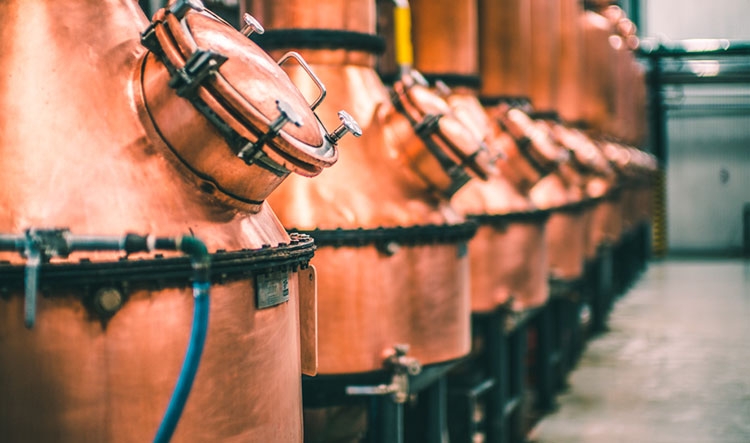 How is the process different with aged tequila?
"In our aging room, we have 11,000 barrels of different kinds of wood that allow us to create unique blends in a natural way by combining American, French and other oaks to give a distinct flavor to each tequila. When you put all those together, you end up with our aged tequilas, like Patrón Añejo or Patrón Reposado."
What's your favorite way to drink Patrón?
"A glass of Patrón Silver neat. All the flavors of the distillery are in the glass. So just have a glass, close your eyes and you're back in Jalisco. That's why it's my favorite way to drink Patrón."
To discover Patrón cocktail recipes that match your flavor preferences, visit the Cocktail Lab.