Simply Perfect Ways to Cinco
3 easy ways to get your hands on the spirit of the holiday to celebrate Cinco de Mayo.
Apr. 28, 2021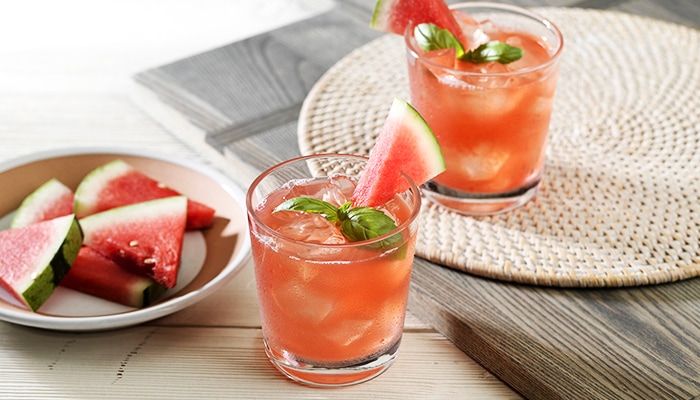 Curated Cinco Celebration
If you're anything like us, your Hacienda has been decked out in handcrafted decorations in anticipation of Cinco de Mayo for weeks. So naturally you're going to need a margarita that can rise to the occasion. Spicy, sweet, frozen, on the rocks, whatever you're looking for in margaritas, Cocktail Lab has the recipes and steps you need to handcraft an impressive Cinco de Mayo menu. We even created a special Cinco de Mayo recipe collection complete with Pro Tip videos that detail bartending techniques like shaking and straining, salting a rim, and more.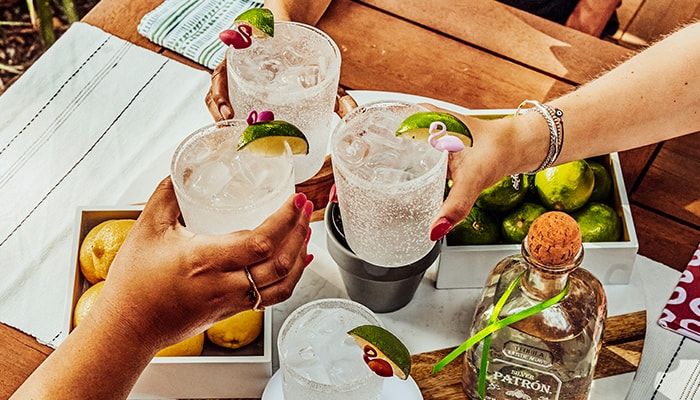 Last-Minute Get Together
In between some spring cleaning and getting ready for Mother's Day, Cinco de Mayo may have somehow slipped your mind. So, when your friends call you up for a get together and your place is the go-to spot, you're going to need to stock up your bar cart fast. As luck would have it, you can order your favorite Patrón tequila from Drizly and receive same-day delivery just in time.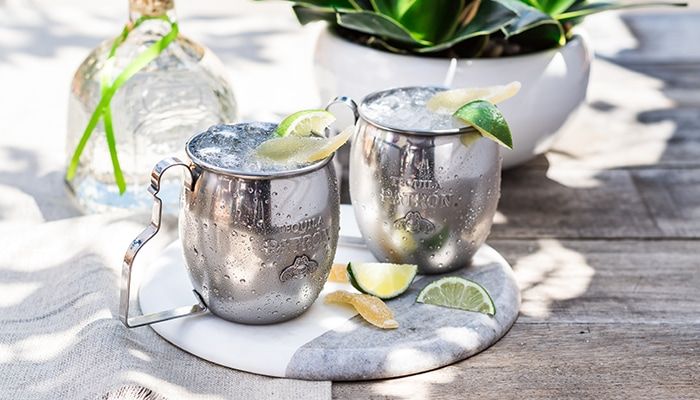 Brunch With Friends
Is there anyway better to celebrate Cinco de Mayo than with friends? We think not. Meet up for Cinco de Mayo drinks at a new spot or find one in between you and your friends with our product locator.