Three Easy Cocktails That Take Only Three Ingredients
Make a delicious Patrón Tequila cocktail with only three simple ingredients.
Feb. 21, 2020
Who says cocktails need an army of ingredients to be delicious? Certainly not Patrón. Case in point: a trio of three-ingredient cocktails that promise to make entertaining easier than ever.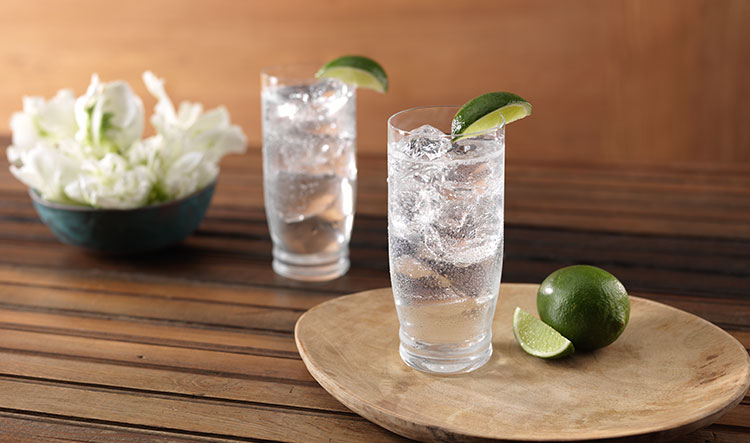 Patrón & Tonic
2 ounces Patrón Silver
3 ounces Premium tonic water
Lime wedge for garnish
Combine ingredients in a highball glass and garnish with a lime wedge.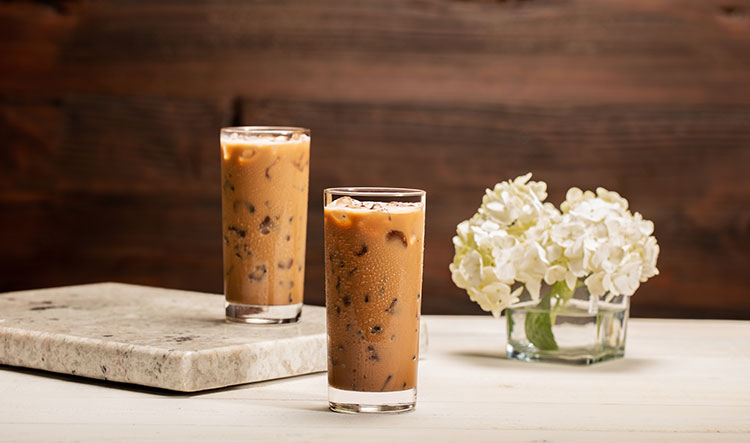 Vietnamese Coffee
2 ounces Patrón XO Cafe
.75 ounce sweetened condensed milk
2 ounces chilled espresso
Shake all ingredients with ice for a few seconds and pour everything, including the ice, into a Collins glass.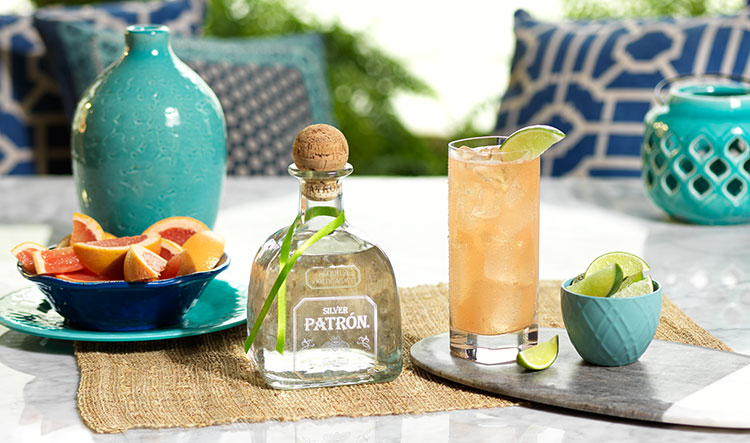 Patrón Paloma
1.5 ounces Patrón Silver
3 ounces grapefruit soda
Lime wedge
Add all ingredients to an ice-filled highball glass and stir. Garnish with a lime wedge slice and serve.
For more easy-to-make cocktail recipes, visit our simple cocktail collection.