Sip Easy with 2-Ingredient Tequila Cocktails
5 simple Patrón tequila cocktails to keep you in the moment this summer.
May. 28, 2021
Keeping It Simple
Let's face it, when it comes to making cocktails, sometimes you just want to splash a couple ingredients together and enjoy the moment. After all, we aren't all pro mixologists, plus we know simple doesn't mean boring. In fact, these easy-to-make Patrón Tequila drinks offer a wide variety of flavors that pair perfectly with any sunny summer occasion. Which simple cocktail will you mix up next? Find a new favorite below.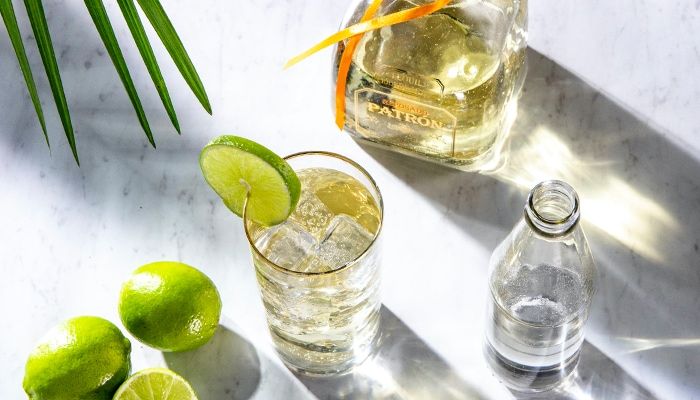 Reposado and Soda
A classic, this Patrón Reposado tequila and fizzy soda combination will make your next toast crisp and refreshing. Follow this straight-forward recipe at your next patio hang.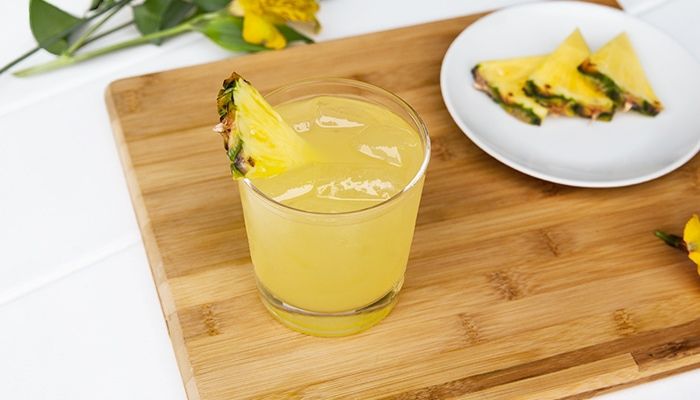 Patrón & Pineapple
Mix up a tropical vacation with this easy tequila drink that features smooth and crisp Patrón Silver, fresh pineapple juice, and a squeeze of lime for a nice citrus kick. Find the recipe here.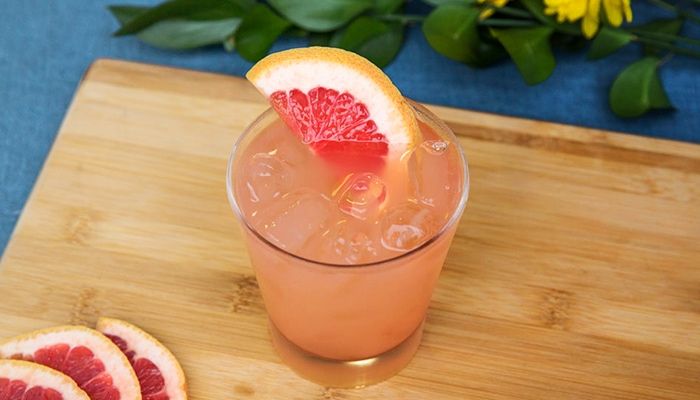 Patrón & Grapefruit
Splash fresh grapefruit juice and Patrón Silver together to make the perfect poolside sipper. It might be a simple recipe, but it's a crowd pleaser.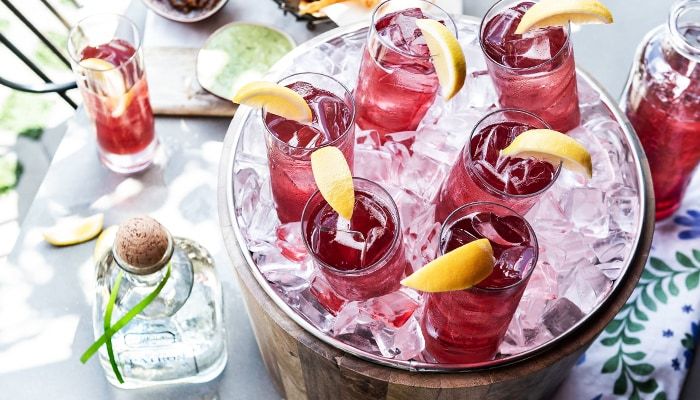 Patrón & Cranberry
Tweak an easy breezy classic with Patrón Silver for the perfect balance of sweet and tart. Simple-to-make, and refreshing, you'll want to have one handy while lounging in the shade. Get the recipe.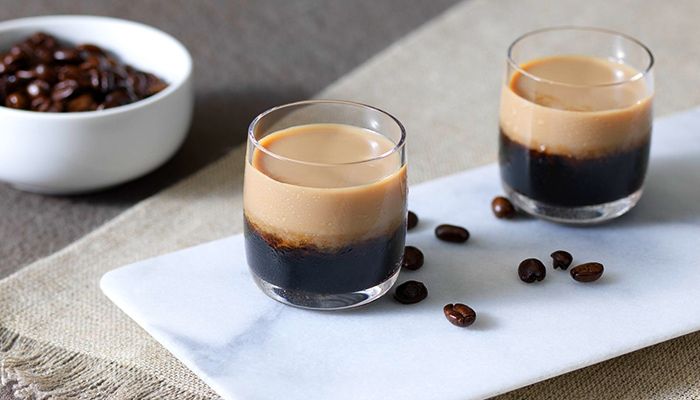 Baby Stout
Coffee fans rejoice. This two-ingredient sipper, featuring Patrón XO Café and Irish cream liqueur, takes even less time than brewing your favorite cup of joe. Wake up your tastebuds with the Baby Stout.