Patrón's First Smoky
Tequila Is Here
Indulge your senses in smoky sophistication with the balanced, complex flavors in Gran Patrón Smoky.
Sep. 7, 2018
Introducing Gran Patrón Smoky, a limited-edition silver tequila that gets its sophisticated smoky flavor from piñas roasted in underground stone pits at Hacienda Patrón for around seven days. Of course, there's so much more that goes into this artisanal tequila to accomplish the perfect smoky flavor, like the finest Weber Blue Agave, the time-honored tahona technique, and the small-batch fermentation and distillation processes unique to Patrón. And, while the end result is something you have to experience for yourself, read on to get a little taste...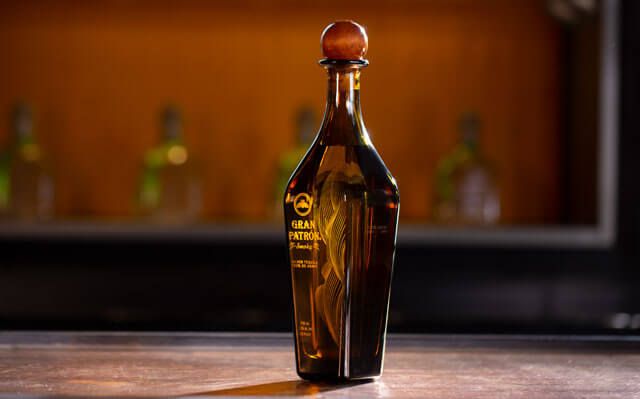 The first thing you'll notice about Gran Patrón Smoky is how the spirit of its smoky flavor is captured in its presentation: An elongated, deep amber bottle embellished with intricate smoky flourishes features the Gran Patrón logo in gold. It's also topped with a unique wooden stopper, used to symbolize the mesquite used during the roasting process.
An aroma unlike any other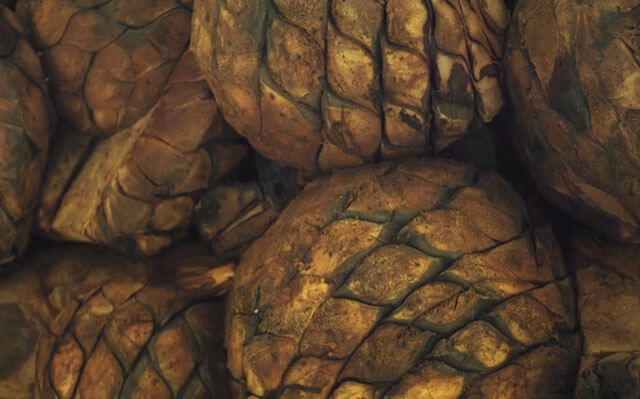 Upon taking the first nose of this distinguished spirit, you'll notice the scent of smoked agave, appropriately so. Pepper, sweet, cooked agave, citrus and spices, along with a slightly vegetal aroma, are also present, many of which you'll find in other Patrón Tequilas.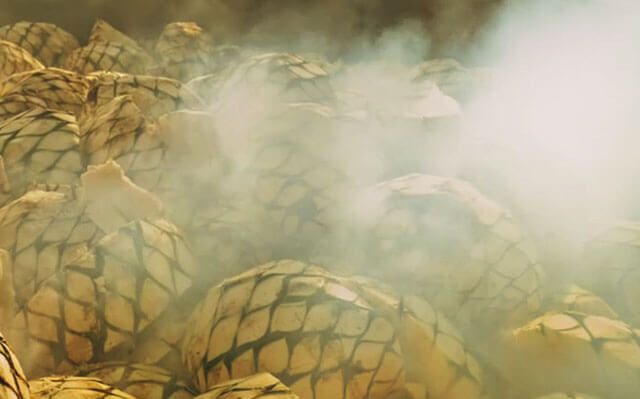 Once you take a sip, your palate will be awakened with smoked agave along with sweet, cooked agave. Additionally, notes of citrus and fruits with pepper mingle to make a distinct and unforgettable flavor, followed by a long, smoked agave finish.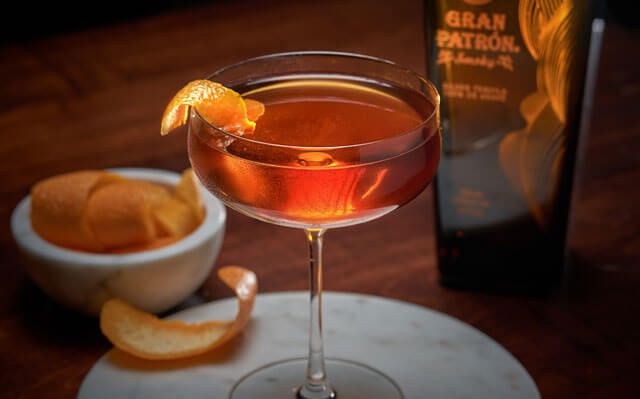 As complex as this spirit is, it's perfectly balanced to be incredibly smooth and easily sipped alone or mixed into a masterfully crafted cocktail.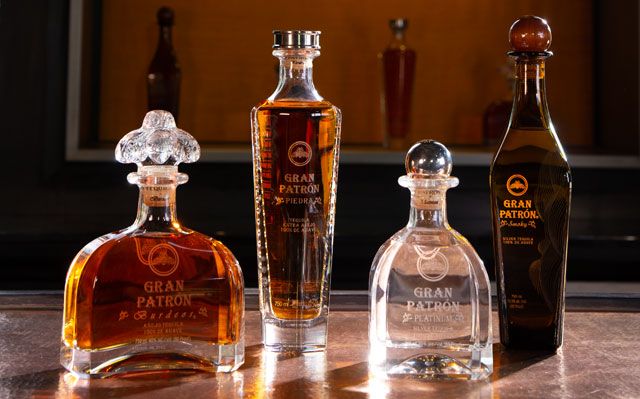 After fully immersing yourself in Gran Patrón Smoky, the only thing you'll want to hear is, "Would you like another?"