The Ranch Water Origin
From Texas to the world, PATRÓN Ranch Water is an iconic cocktail that is deliciously simple—perfect for those hot summer days with friends. Learn about its history and craft yourself one today.
Jul. 5, 2023
When it comes to deliciously simple cocktails, few can rival the popularity and heritage of the Ranch Water. This iconic drink hails from the Lone Star State of Texas, where it has become a beloved staple at social gatherings, ranches, and bars. Combining the crispness of carbonated mineral water, the tanginess of lime, and the smoothness of PATRÓN Silver Tequila, Ranch Water has captured the hearts and taste buds of Texans and beyond. Join us on a journey through the fascinating history of this delightful concoction.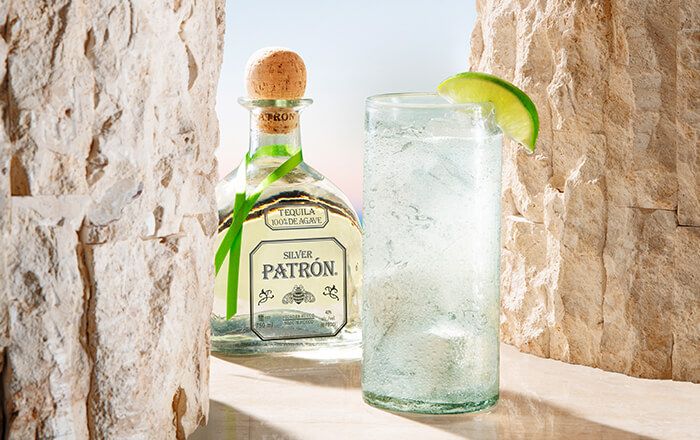 Explore Ranch Water History
The history of Ranch Water can be traced back to the rugged ranches of West Texas, where ranchers sought solace and relief from the scorching summer heat. It was an embodiment of the Texan spirit and ingenuity—a drink that was both simple and satisfying.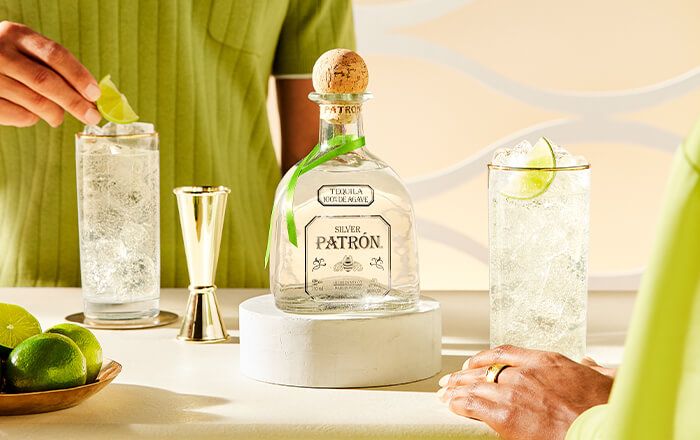 Deliciously Simple Ingredients
Ranch Water consists of just three 100% naturally perfect ingredients: tequila, lime juice, and sparkling mineral water. To prepare Ranch Water, start by filling a glass with ice. Next, pour 1.5 oz of PATRÓN Silver Tequila over the ice, followed by the juice of one or more limes. Finally, the glass is topped off with sparkling mineral water, stirring gently to mix the ingredients. The result is a tangy, bubbly beverage that is deliciously simple.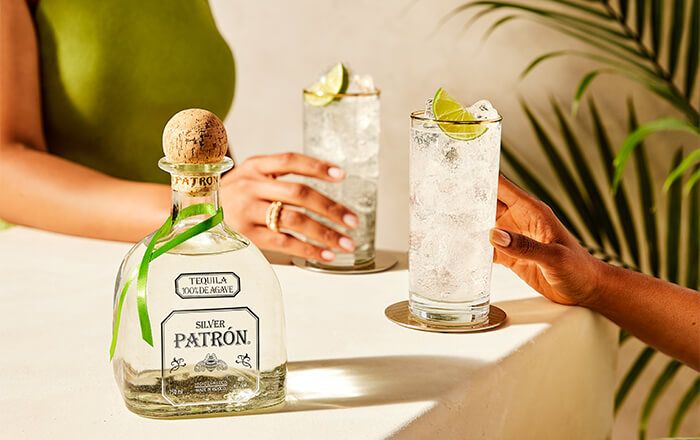 From Texas to Your Summer
Though Ranch Water began as a local favorite in the ranching communities of Texas, its popularity has surged in recent years, transcending state borders and gaining recognition on a national scale. From Texas to the world, craft yourself a PATRÓN Ranch Water today or another of our delicious Signature Serves—they are all awaiting to be discovered.