Cocktails To Conjure Up This Halloween
Traditional gatherings reimagined with Patrón
Oct. 5, 2021
Trick or treat? Why not both? Patrón Tequila is the ultra-premium choice for Halloween. Whether planning a movie marathon for two or hosting a party, Patrón is the perfect complement to your Halloween celebration. So, conjure up your favorite distilled spirit and enjoy these Halloween cocktail recipes.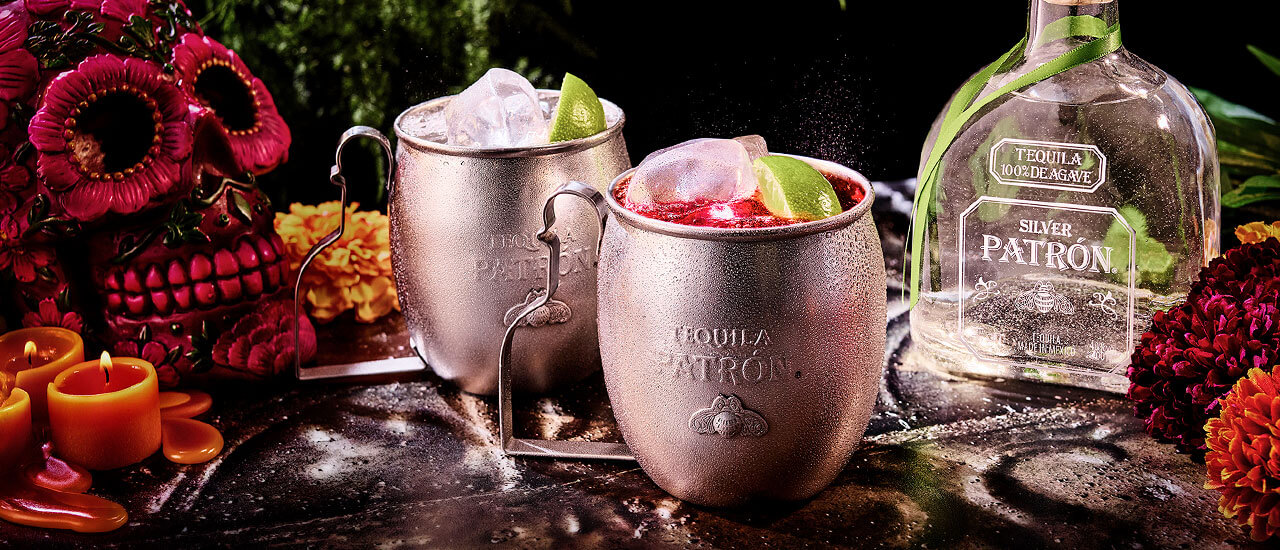 For a spirit-forward approach, the El Diablo could be your new favorite. Ginger beer and fresh lime juice play off the crisp, light pepper finish of Patrón Silver for a tantalizing cocktail experience. And, in a delightful twist, the Bloody Maria has crossed over to the spooky side. Don't be fooled by its mild-mannered, mid-morning reputation. The name says it all. Spiced tomato juice provides the happy medium through which Patrón Silver shines.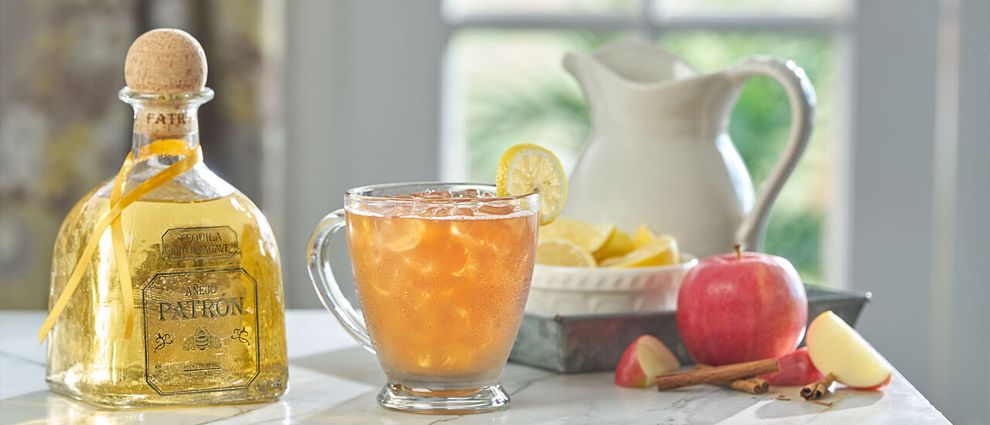 Halloween goes hand-in-hand with autumn-inspired drinks. The Sideline Cider blends Patrón Añejo and apple cider with the tartness of citrus and a touch of cinnamon for a spirited take on a fall favorite. Looking for a way to reimagine (or repurpose) a carved pumpkin? The Pumpkin Pie Martini is a chic and inventive solution. This delectable spin on the classic dessert will have everyone asking for more.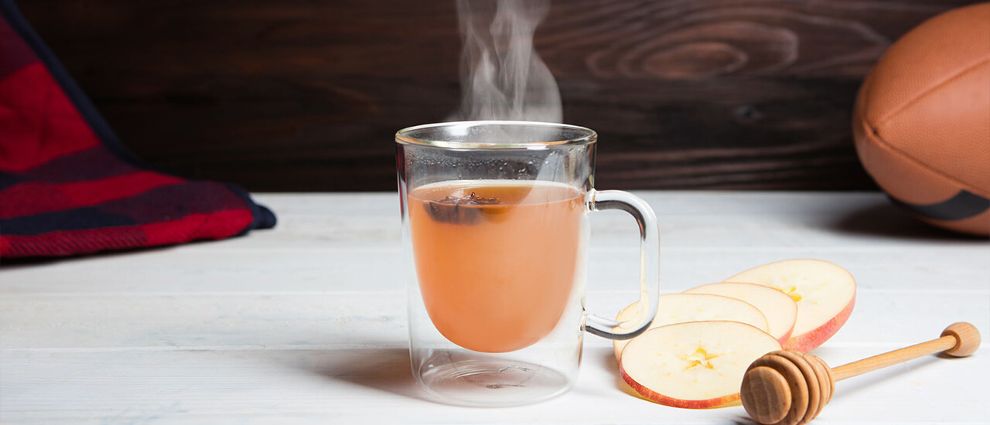 Creating a spirit of enchantment is practically effortless with Patrón's easy cooler-weather cocktails. The Touchdown Toddy combines the classic warmth of a hot toddy with the richness of Patrón Añejo for an enticing sip. Craving the comfort of tradition? The Patrón Ańejo Old Fashioned is a time-honored classic – dignified and delicious. And for the ultimate expression of 100% Weber Blue Agave, serve Patrón Tequila neat or on the rocks. From silver to aged, Patrón Tequila is an exceptionally smooth indulgence.
Mystical flavors of maple and mezcal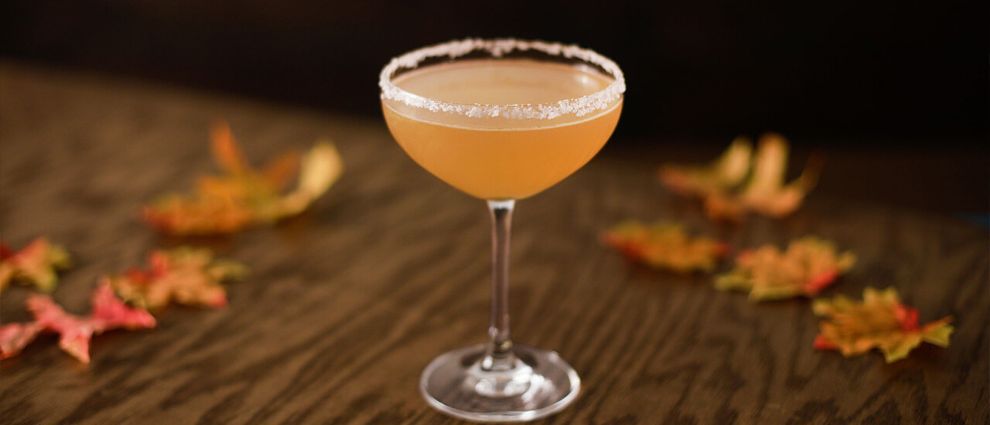 Savory, sweet, and simply perfect for the season. The Maple Margarita will surprise your senses by combining two agave spirits: Patrón Silver tequila and smoky mezcal. The fall drink will then continue to charm the palate with rich maple syrup and a salted rim.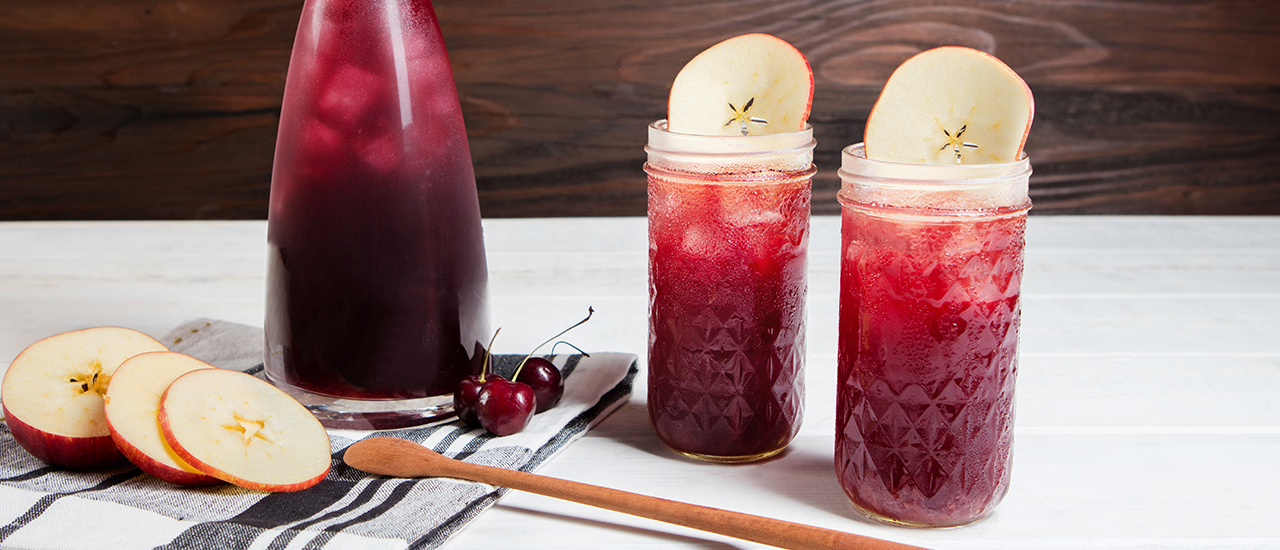 Batched to be shared with all your guests, the Pom Pom Punch is the perfect Halloween party cocktail. Easy to make, this punch will take your festivities up a notch with a blend of Patrón Reposado, red wine, pear brandy, orange juice and ginger beer.
Considering the wealth of cocktail inspiration and delicious possibilities, make sure you're ready to create that special celebration by purchasing your favorite Patrón tequilas. Have a simply perfect Halloween!